With crooked streets winding down to a harbour full of activity, Brixham is the perfect hub for exploring south Devon. The pretty marina is home to a colourful selection of bars and restaurants and pretty fisherman's cottages adorn the hillside. Thanks to the owners of Harbour Watch we can bring you this gorgeous view where you can watch the comings and goings of this vibrant harbour throughout the day. To find your perfect Brixham holiday cottage please click here.
Guides to Holidaying in Brixham
Thinking about Brixham for a holiday? Here are some of our favourite things to do nearby.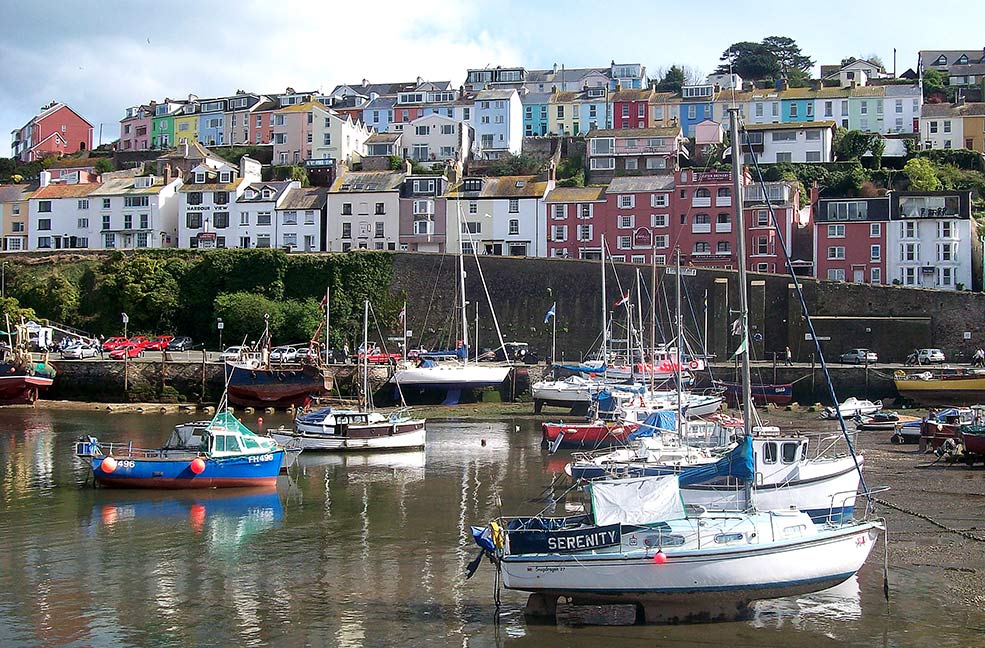 Brixham is a beautiful harbour town with pastel houses clinging to the hillside. It's a colourful town, rich with history and wildlife, perfect for family holidays or peaceful romantic getaways.
Read More »