If you are venturing down to the South West coast for a day out in Dorset, then head to the western border to find Beer, a small coastal village on the fringe of Devon.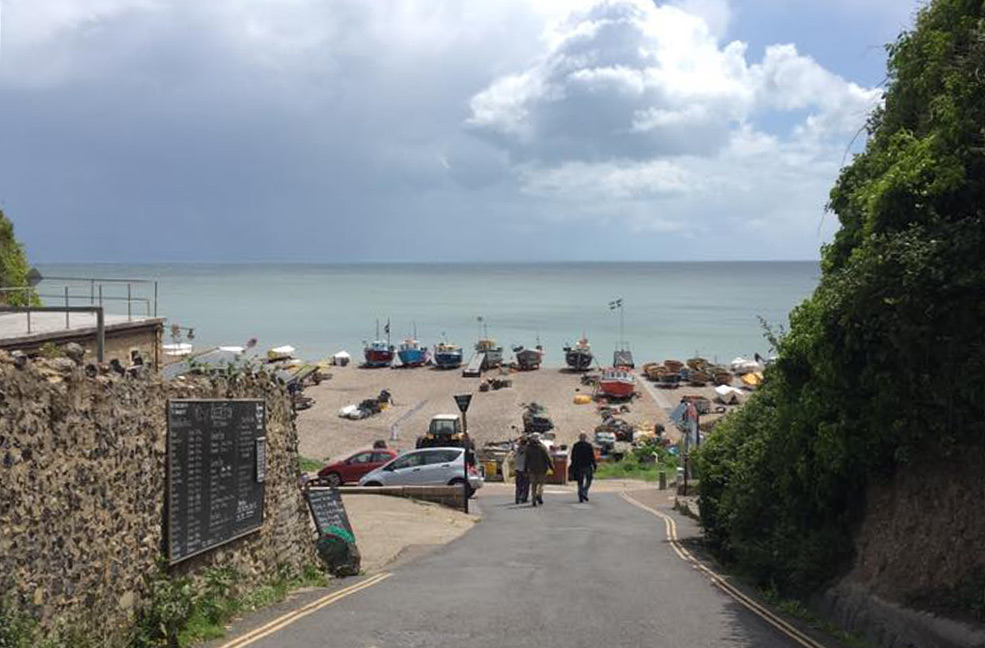 The village faces Lyme Bay and is just past the town of Seaton, but don't let the size of this tiny place fool you; there is a wealth of things to do and incredible places to eat and drink.
Beer was once a smugglers' haven, and so the beach is naturally top of the list to visit in good weather. Specially designed boats are launched from the beach where mackerel fishing trips are available so that you have something to cook on the barbecue later in the evening. The pebble beach also offers plenty of space for sunbathing, swimming, grabbing an ice cream and watching the world go by from a deckchair. You can also buy locally caught fresh fish for dinner if you don't fancy catching your own.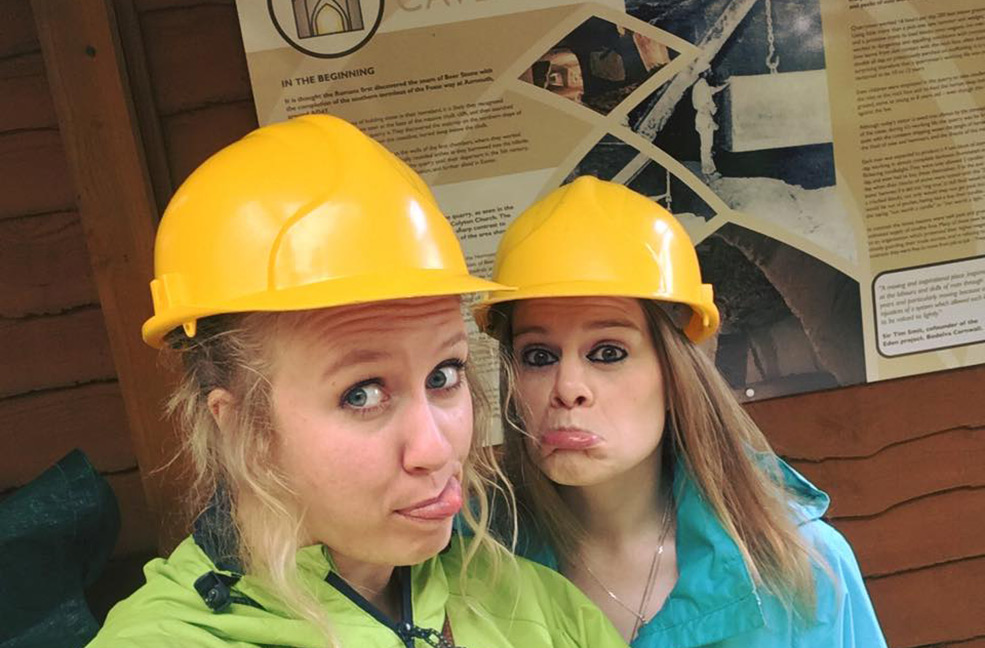 If getting your sea legs on isn't quite for you, then Beer Quarry Caves are a short drive north of the village. The caves are a man-made limestone underground complex and are the main source in England for Beer stone. The quarry, first worked by the Romans, has provided stone for 24 cathedrals, including Exeter and St Paul's, parts of Westminster Abbey and parts of Hampton Court. Tours operate throughout the day from 10.30am to 4.30pm and give you a historical and informative guide about the caves and their history. You'll have to wear a hard hat so you might want to bring your hairbrush to sort out the helmet hair after your tour!
You'll be feeling a bit peckish after an adventurous morning, and one of the best restaurants locally is Steamers Restaurant in the centre of Beer, which gets its name from the building's original use as a steam bakery. The family-run restaurant uses fresh local ingredients, offering a wide selection of fish dishes, as well as meat and vegetarian options, and all the food is prepared to order. It's the perfect place for a quick lunch, or for a more romantic dining experience in the evening when you can also enjoy a bottle of wine with your food.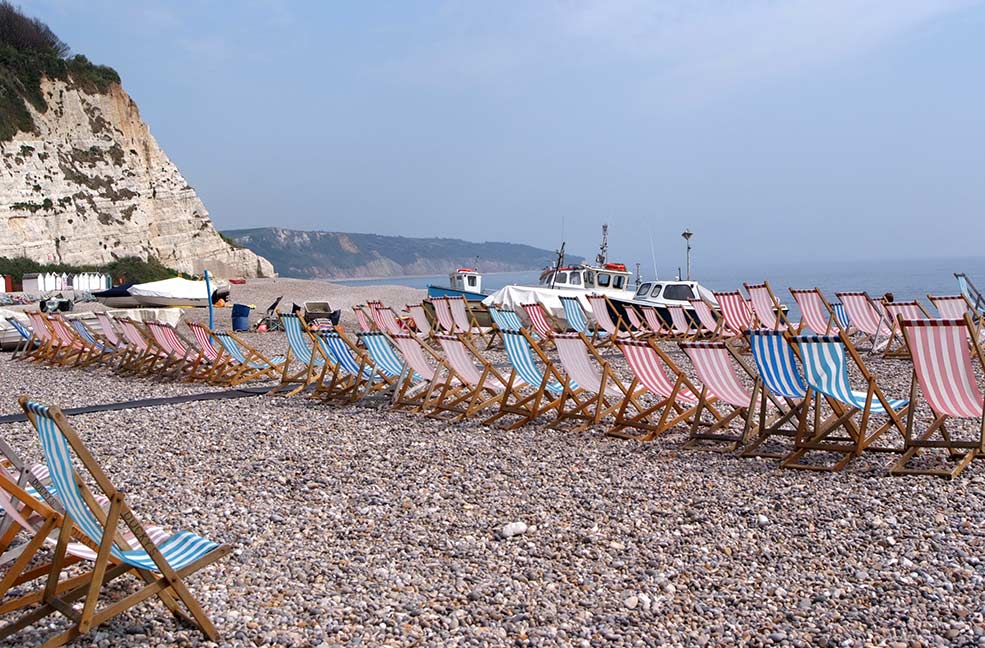 There is almost nothing better in Beer than sitting on the beach and watching the sun go down after a busy day, so check out the off-licence in the small high street where you can buy a selection of locally brewed beers, or some of the famous Lyme Bay wines, which come in flavours ranging from Strawberry and Plum, to Elderflower and Dandelion.
If you are visiting with children, there are lots of family fun attractions, such as Pecorama, which includes a display of model railways, gardens, a shop and the Beer Heights Light Railway, and you can save 10% by booking in advance online. The nine acre site includes the manufacturing production of the world famous PECO products, as well as the team behind Railway Modeller and Continental Modeller magazines.