With detailed maps on our mobile phones, global positioning systems in our cars and search engines on our computers, is it possible for anything to remain a secret? Maybe not, but there are a few secluded Isle of Wight delights, hidden points of interest that visitors and locals are well-advised to seek out.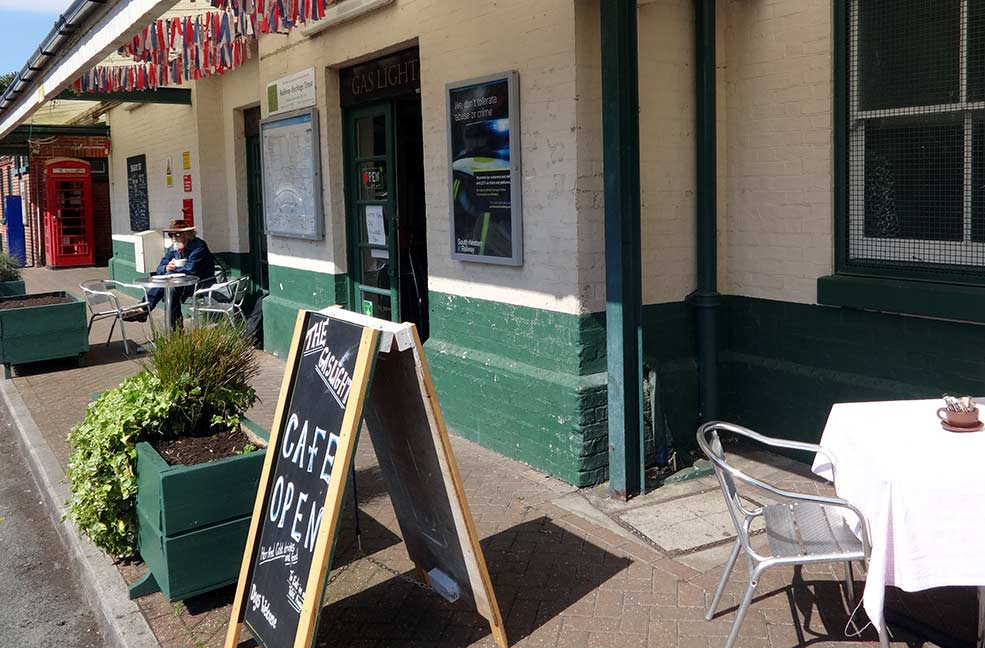 It would be easy to jump off the train at Sandown and head straight for the beach. But not so fast – slow down and smell the coffee. Tucked inside what was once the station waiting room you'll find The Gaslight Cafe. This cosy diner offering big breakfasts and light lunches is run by friendly staff who do more than just cook. Music events at The Gaslight see the staff behind the counter take the stage as The Bunker Girls, belting out war-time tunes to a rockin' dinner service. The Gaslight offers atmosphere in spades – think vintage teapots and original railway-ana - but it's the perfectly tuned full-English that's just the ticket for me.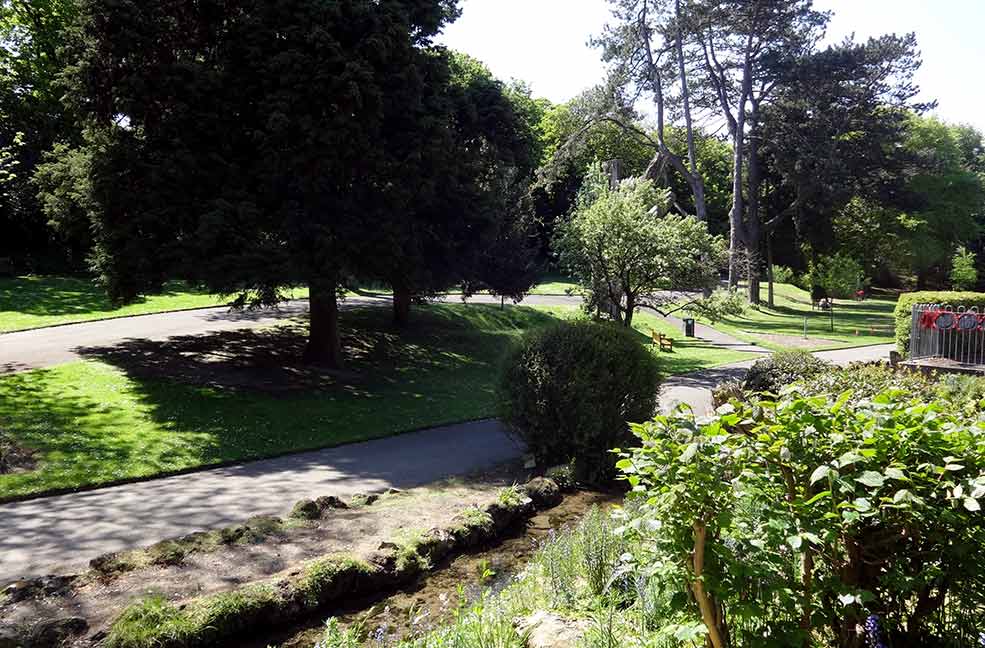 Ventnor Botanic Gardens are no secret, nor should they be. Their rare beauty make them one of the town's unique calling cards. But don't leave the island without visiting the other Ventnor garden - Ventnor Park, the awarding-winning beauty spot sheltered between the sea and the south-facing undercliff. We stumbled on this tiny bit of Eden on a long walk to Steephill Cove. And while Steephill is rightly a visitor favourite, it was the peace and tranquillity of Ventnor Park that remained with me long after we'd left the area. Boasting a charming putting green, well-stocked stream of koi and 1k scenic jogging route, Ventnor Park is the sort of small-town flowering green space seen in period feature films. The real care that's gone into this community gem is heart warming. You'll undoubtedly leave longing for a park like this in your hometown.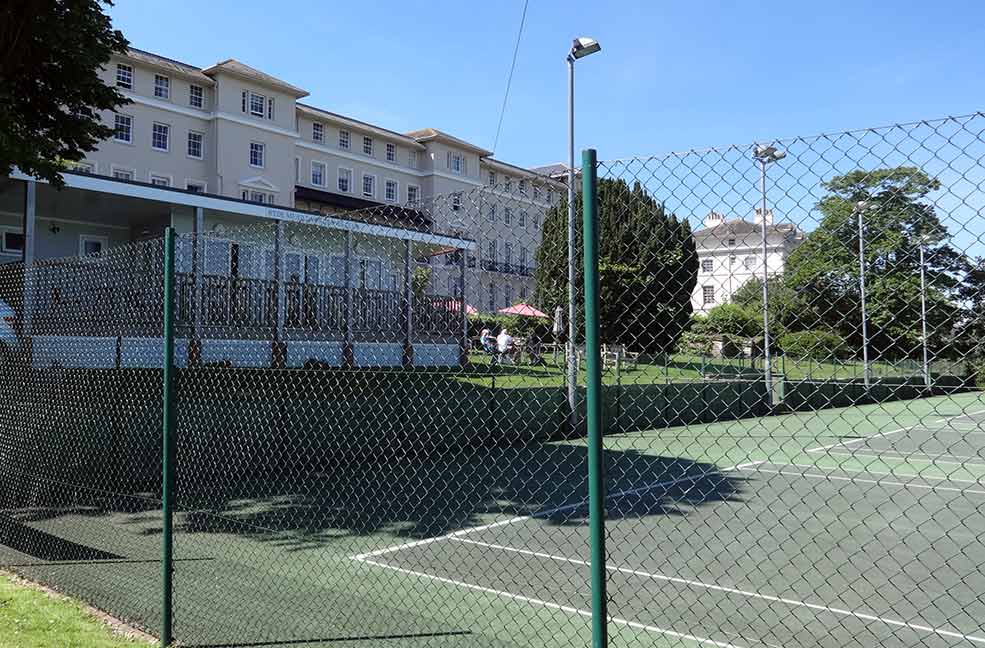 Tennis anyone? Or how about a cup of tea served on the sidelines with seaviews too boot? Located in Ryde, wedged between two streets that lead down to the sea, in the shadow of the imposing grade listed Bridgestocke Terrace apartments is the Courtside Cafe. Even if you spotted the tennis courts, you might not spy the white-washed wooden club house that serves as home to this sporty little eatery. On our first visit – neighbours tipped us off to the cafe's charms – we sat for an age delighting in a dozen kids swinging and swatting their way through a weekly tennis lesson. We enjoyed bacon baps and hot coffees on the cafe's veranda overlooking the courts, as well as the Solent. You can hire rackets and balls if you're up for a game – check the Ryde Mead Lawn Tennis Club website for times and details. But if you prefer spectating over playing, treat yourself to a time out at the Courtside Cafe.
Seek out your own secret places on the Isle of Wight, starting with an island holiday cottage to call home.