I visit the Island pretty often; Lymington to Yarmouth being my preferred choice of Wight Link crossing, mainly due to the pretty diversion through the New Forest to get to the ferry terminal on the Lymington side.
I must confess that I have never slowed down for long enough to have a nosey around once past the ferry docks and, now I have, I will undoubtedly do so again - parking is easy, there's lots of roadside parking in the centre of town and all the shops and cafes are an easy walk away.
My first port of call was Yarmouth Pier. For the princely sum of 50p you can enjoy stunning views across the Solent with the entry fee going towards the ongoing restoration of wooden piles which hold the structure together. It's a great place to watch the ships go by from Portsmouth and Southampton with sailing boats dotted in between.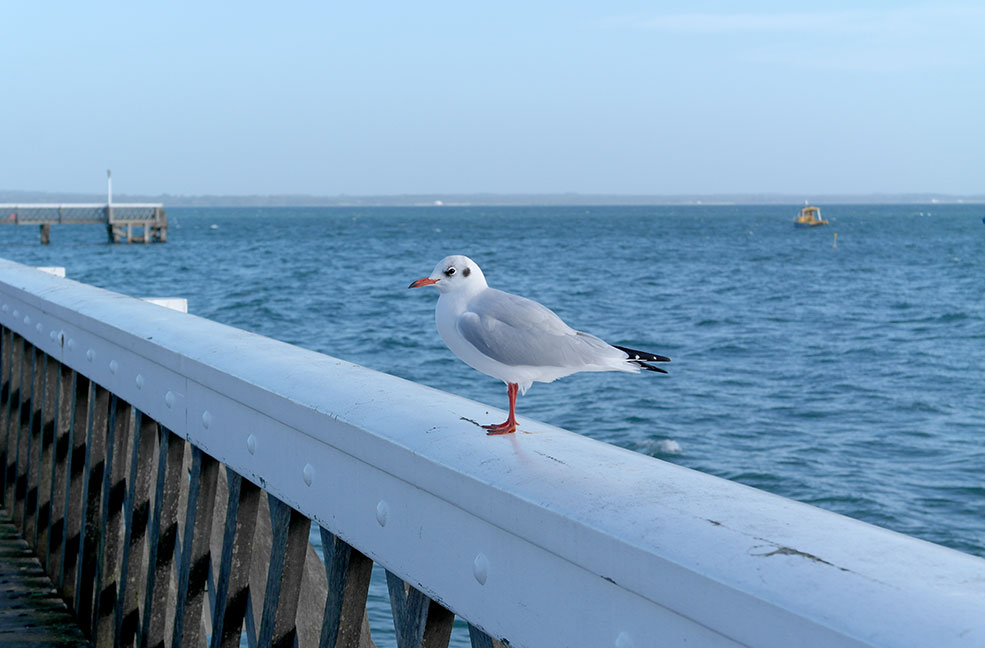 The Gossips Cafe at the water's edge provided welcome sustenance (ok, I know the pier was not very long but the cakes looked too good to miss and the view was pretty special!). After a well-deserved break I headed across the road to Harwoods Chandlers and Ironmongers. Not my usual shop of choice, this is actually well worth a look and is crammed with all sorts of interesting knickknacks, household goods and, if you just happen to have arrived by yacht, all manner of boating paraphernalia. I found a cheese slice which I never knew I needed until I bought it!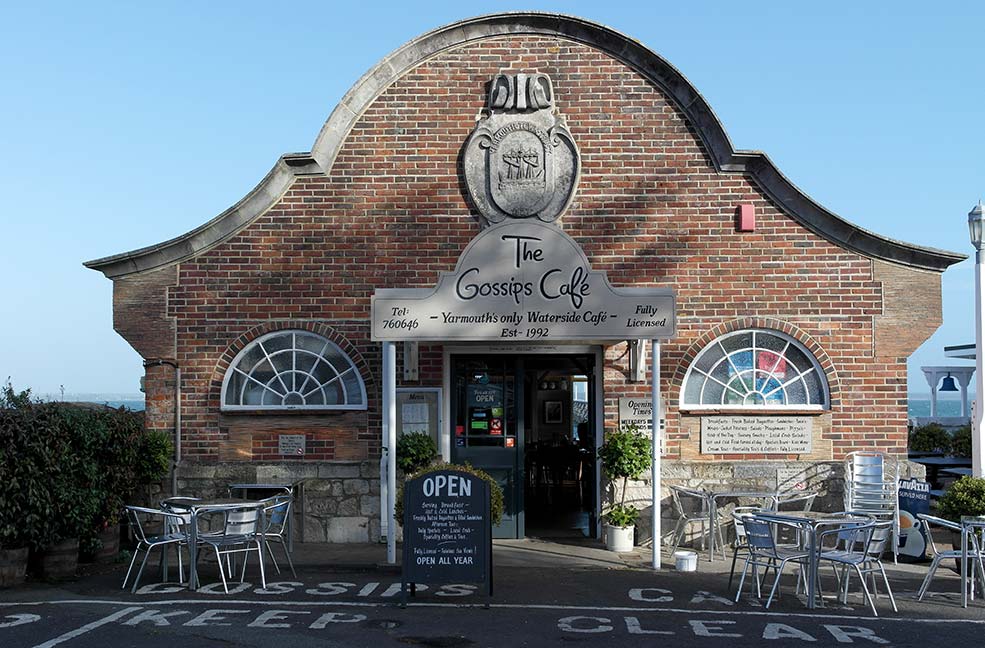 Across the road, Yarmouth Deli is full of delicious looking cakes, breads and other interesting items. Many are from the Island so if you are looking for some edible gifts to take home, this could be the perfect place to stock up.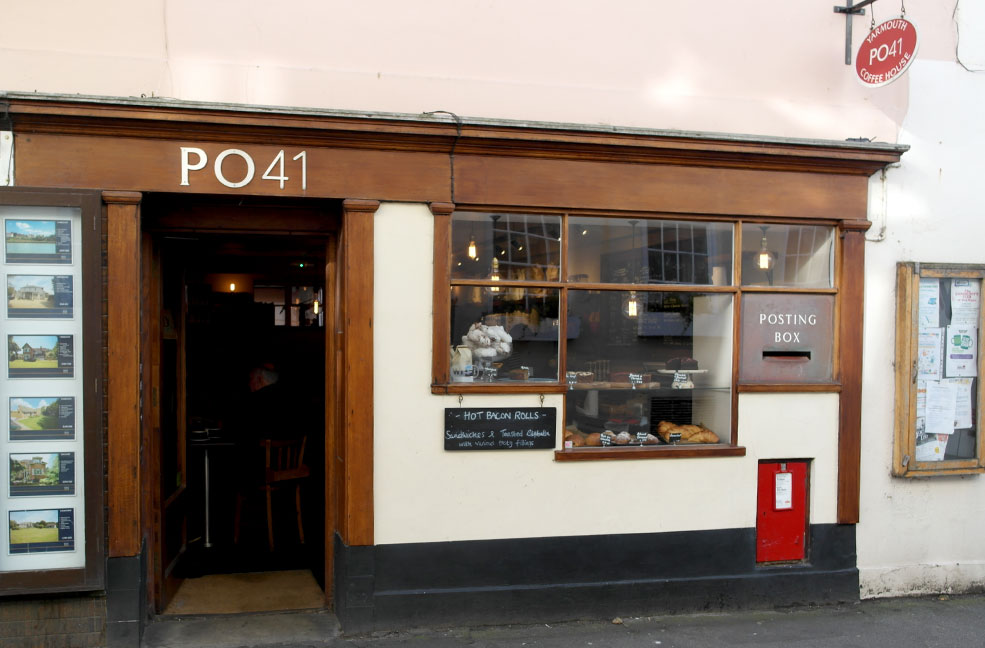 The Boutique by the Sea was another favourite, sea being the theme with both colour scheme and goods for sale. I got some lovely birthday cards here in the belief that surely my friends in Yorkshire will not receive a duplication. Around the corner is another favourite, PO41. This tiny cafe is a place I have been to before as I sometimes pay a flying visit when I'm waiting in line for the ferry on the return journey. They serve great coffee; takeaway is perfect to take back to the car and the cakes are divine; if you don't mind crumbs in your car!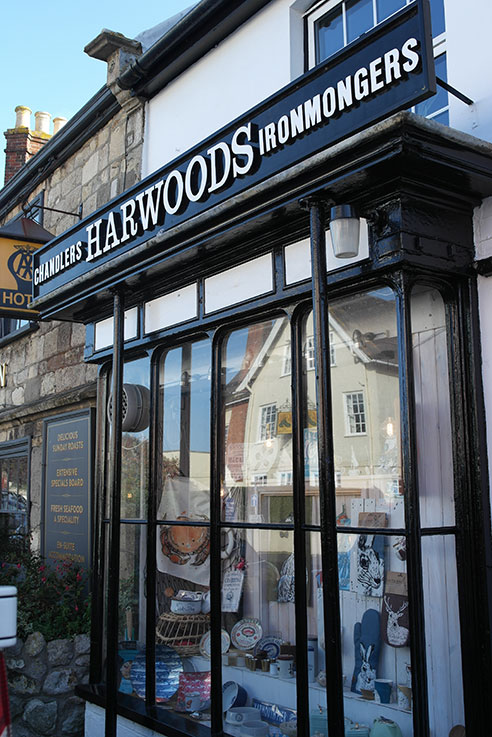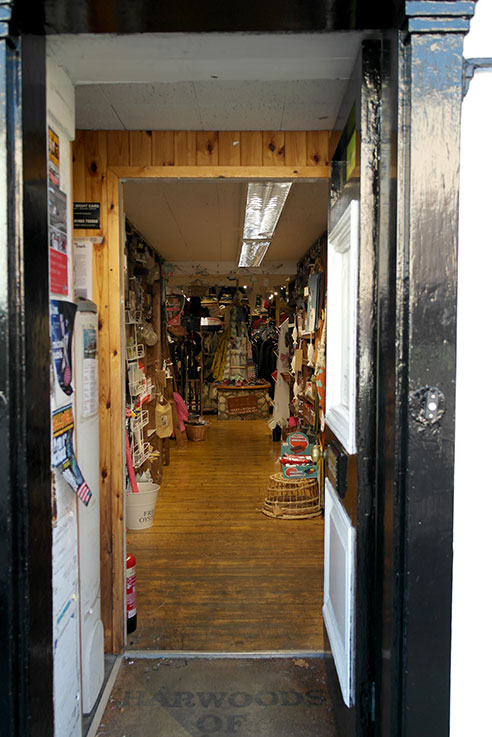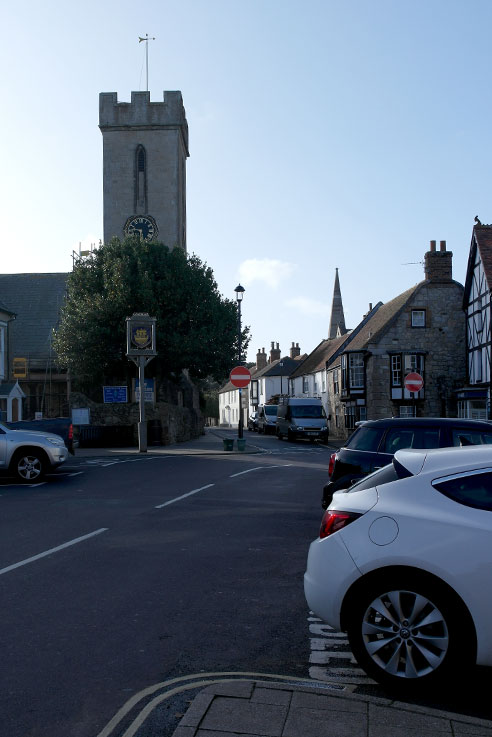 I was disappointed that Yarmouth Castle was closed. It's operated by English Heritage but is not open between October and Easter. It is on my 'to do' list for a summer visit though as it boasts a stunning view across the Solent and a trip back in time to the 16th Century with rooms laid out accordingly.
So, Yarmouth, time well spent, pay a call while on holiday on the Isle of Wight. You'll be glad you did.