A protected species in the UK, red squirrels came very close to dying out. Recent conservation efforts have brought a resurgence of the squirrels. The Isle of Wight is a hotspot as the reds can be kept away from aggressive grey squirrels, giving them chance to thrive and grow in population. They have been reintroduced to other parts of the country but the largest group are on the island.
Spend a day of your holiday out hunting for red squirrels. You'll find them in some of the most family friendly locations on the island. A squirrel quest is the perfect way to keep kids quiet all day long as loud noises and quick movements will scare a red squirrel off. According to the Wight Squirrel Project, dawn and dusk are the best times to see the squirrels and there's a third peak of appearances in the summer, just in time for your break in the school holidays. You should also avoid peak times for dog walking if you want to find a red squirrel.
The red squirrels live mainly in broadleaved woodland, something that the Isle of Wight has tons of. Finding a squirrel will be tough but if you're quiet enough at one of these locations, you may just strike lucky: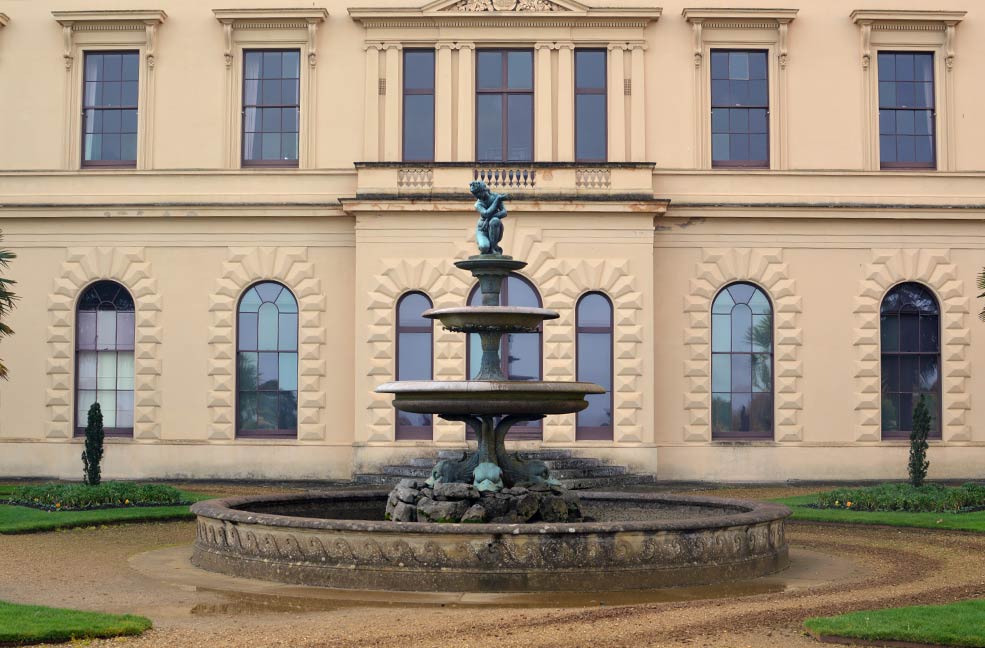 Formerly Queen Victoria's summer home, the beautifully kept grounds and woodland make the perfect home for red squirrels. Enjoy the house, grounds and Victoria's private beach while keeping your eyes peeled for some reds. I spotted a red squirrel here on my first visit to the Isle of Wight, how lucky!
Robin Hill is a popular location for families, offering tons of activities in school holidays, fireworks throughout the summer and a festival of light in the autumn, there's plenty to do here. The woodland is a haven for red squirrels but you'll need to pick a very quiet moment in order to catch a glimpse of them.
Popular with foodies, the Garlic Farm has a shop filled with fresh produce so you can take home a tasty treat after hunting high and low for a red squirrel or two.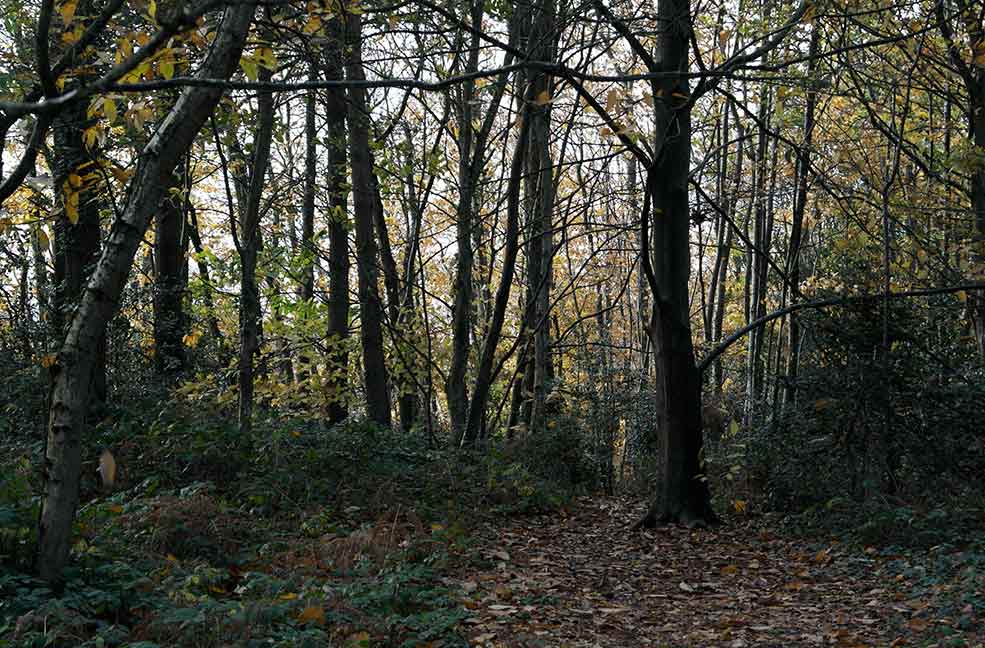 A beautiful National Trust location that's also home to some beautiful creatures. It can be trickier to spot them here so keep your eyes peeled.
See more of the island from the saddle of a bicycle. This cycling route takes you from the heart of the island to the north coast. The quiet surroundings make for the perfect squirrel-spotting environment.
Shanklin Chine and Village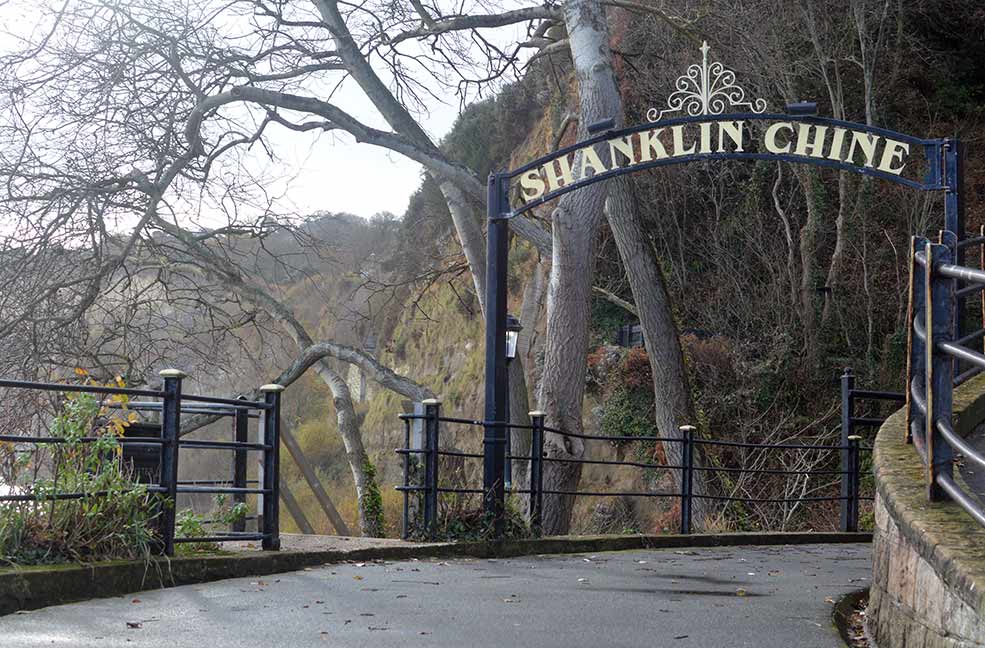 The pretty chine and village at Shanklin are well worth a wander at any time of the year, especially because you might also spot a red squirrel on your adventure.