#RelationshipGoals
A Trip to the Country Market
I don't know about you, but one of my favourite things to do as a couple is go to a good country market and a car boot sale. Such a day out is pretty much a relationship goal, it is so simple, yet so enjoyable. Just outside Bordon, Hampshire, you can do both in one go!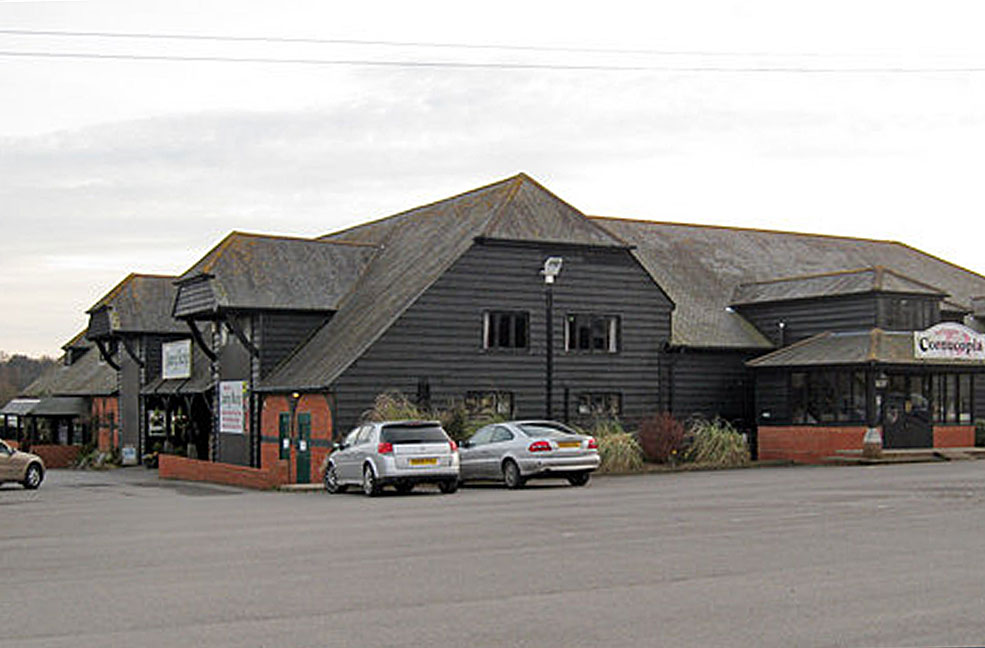 Whilst on holiday in a Hampshire cottage you will be sure to want to stock up on local produce to sample during your time with us. The Country Market at Kingsley is the perfect day out to acquire such goodies for you and your partner. Stepping into the Country Market does make you feel as though you are stepping back in time with the quaint wicker baskets in which to place your shopping, and the array of fresh local produce on display. It is a family run business established in 1976 and you can really feel the personal touch.
The farm shop boasts goods grown in the surrounding grounds of the market, and so everything is fresh and seasonal for you to head back to the cottage and rustle up something tasty for dinner. With all produce literally grown in the backyard, so to speak, there is near on zero food miles for most of the vegetables on offer which is also quite pleasing. There is also an award-winning Butcher and Delicatessen on site (try the sausage roles, they are to die for!), with freshly made scotch eggs, quiches, and a selection of salads and other delicious temptations.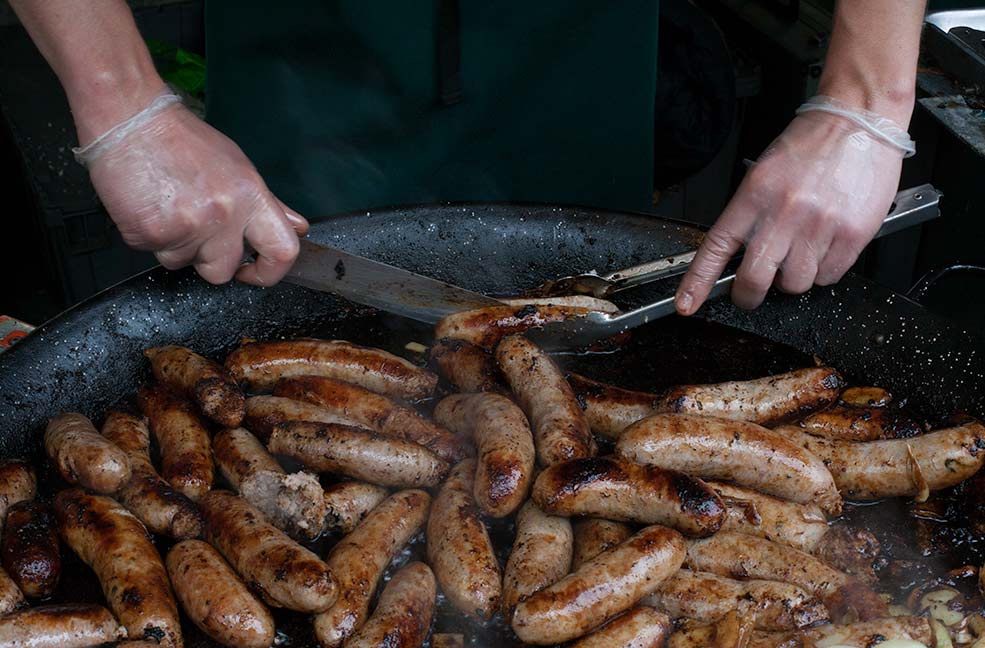 There is also a bakery for those of you with a sweet tooth – the apple turnovers are a favourite of mine. You can also find a cook shop, and we all know buying new items for our kitchen at home is a much enjoyed past time of many couples. Importantly, there is also a local wine and beer department where you can sample a range of locally brewed beers and other alcoholic beverages. The Triple FFF brewery is about seven miles away in Four Marks, and their beers have won many awards at the Great British Beer Festival in London over the years.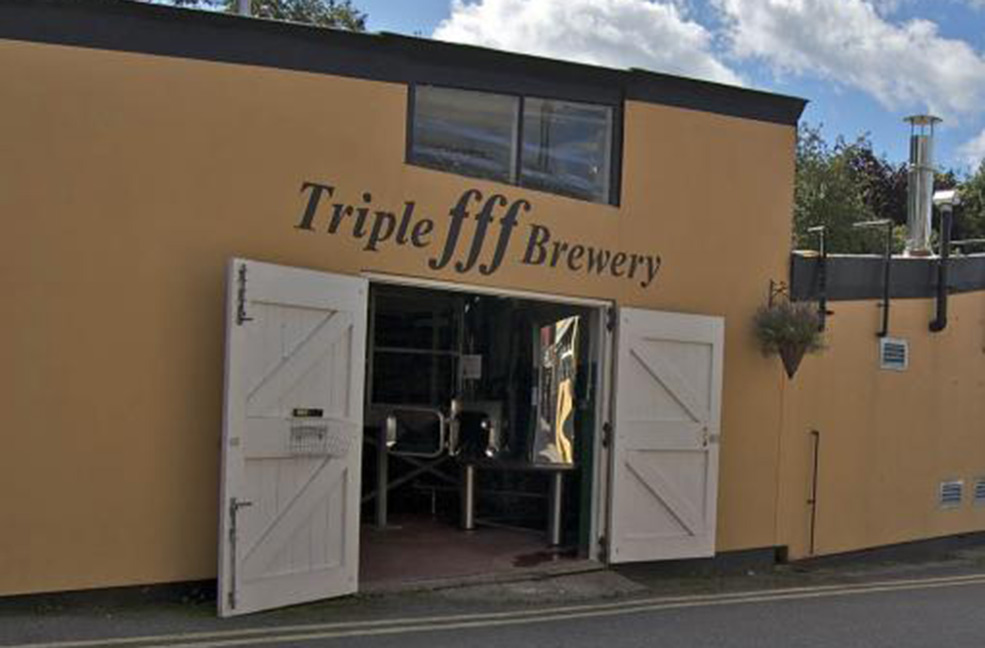 For the green fingered among us there is also an extensive plant nursery and garden centre where you can find an impressive range of plants, shrubs, flowers, and the tools to plant them and the pots to hold them. The staff in this section are particularly helpful, and are on hand to answer any of your garden related questions from when to plant your potatoes to what flowers are best to help bees. You will also find a BBQ showroom which may get you thinking about the great family get togethers you will hold with your partner over the coming summer months.
Without a doubt the best part of this day out with your partner is the newly opened gift emporium which boasts a selection of high quality, quirky, and quintessentially British goodies. When away on holiday it has become somewhat customary to bring back something for your home to remind yourself of your cottage getaway and this is the place to do that. There is furniture, lighting, knick-knacks, and more traditional gifts such as mugs and wall hangings.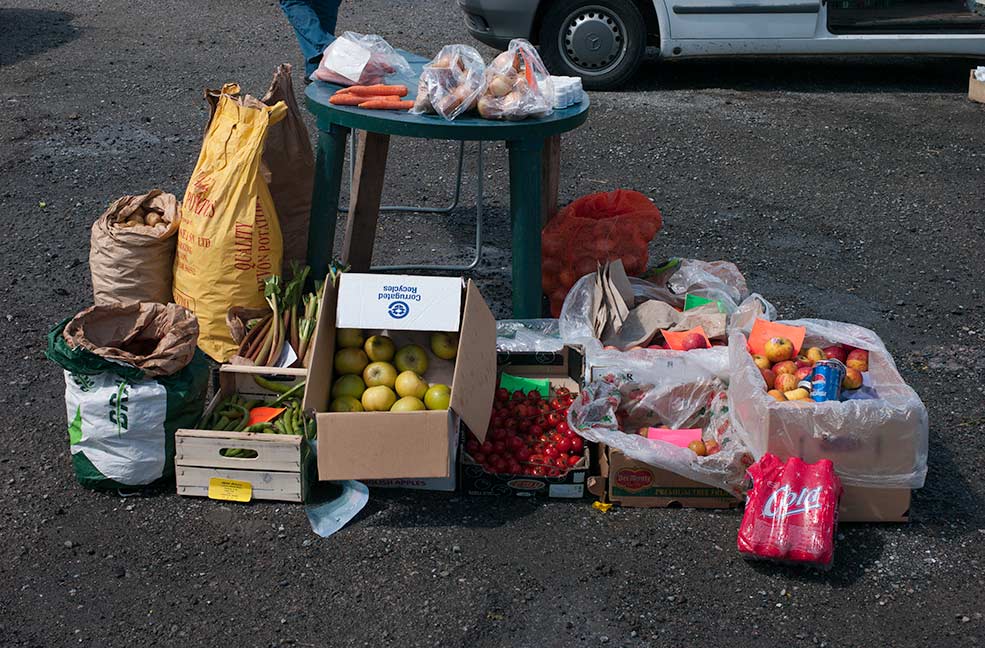 Within the walls of the market you will also find some more modern style shops such as Pets Corner, Edinburgh Woolen Mill and Cotton Traders. If you prefer a more bargain hunt style of shopping, then on a Sunday, Wednesday, or Bank Holiday Monday you can nip across the car park to one of the biggest car boot sales in the county. I enjoy nothing more than a good haggle and a good bargain -seeing how much I can come away with for a fiver is great fun. You may also want to try a little game with your partner… set each other a budget, and go separate ways at the gate of the car boot, arrange to meet back at the start an allotted amount of time later and the person who gets the best gift for the other wins!
After all that browsing of delicious foods and shopping, you can relax in the carvery restaurant for lunch, or have coffee and cake in the coffee shop. Also, be sure to have a little ice cream locally produced in the New Forest. If you still have some energy left, you may also want to try out the self-guided farm trail to see where the produce comes from.
A truly mixed and enjoyable day out for you and your partner on your cottage holiday.