A Day Out in Winchester
Winchester is the old capital of England, it is steeped in history, full to the brim with beautiful architecture, fine eateries, and quaint and quirky shops. When the sun is shining, there is nothing better than exploring the old streets and all Winchester has to offer with your loved one. In this article, I will share with you my personal favourite spots of the city to guide you in your romantic day out when you're on holiday in Hampshire.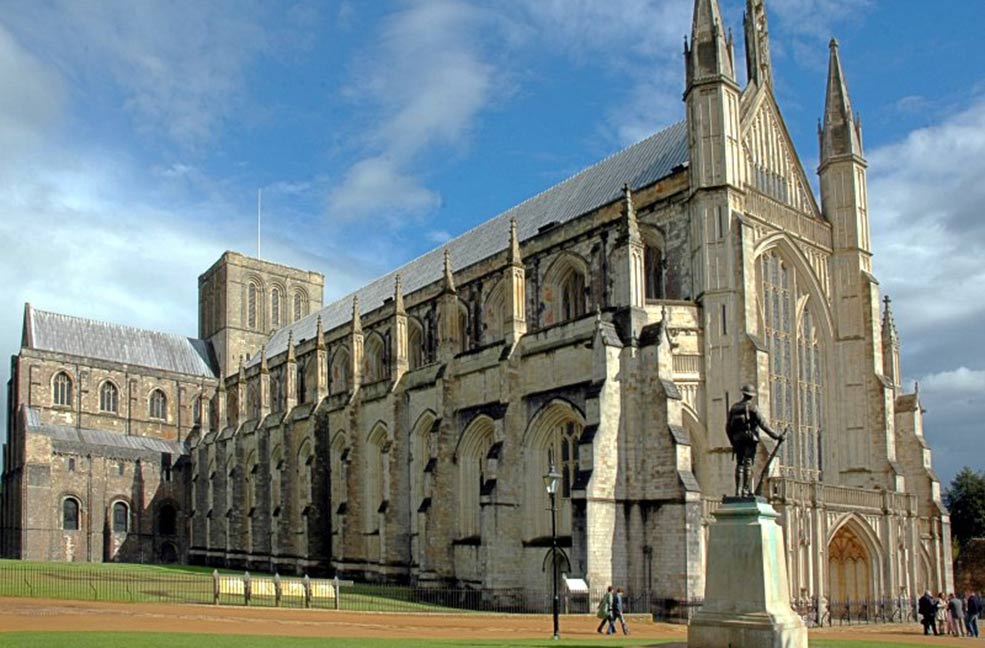 Of course, there is Winchester Cathedral. No matter what faith you choose to follow (or not), the sight of a beautiful Cathedral is sure to make you swoon. Winchester Cathedral is set in picturesque grounds, just a stone's throw from the busy centre. Have a walk around the grounds and perhaps a little lay on the grass and just contemplate the history of the place. My favourite part of this area of the city is the hidden bookshop around the side of the Cathedral. It used to be hosted in the Deanery within the Cathedral itself, but recently it has moved to two temporary structures just opposite. The proceeds from this bookshop go to local charities, and it is certainly somewhere to get lost for a while.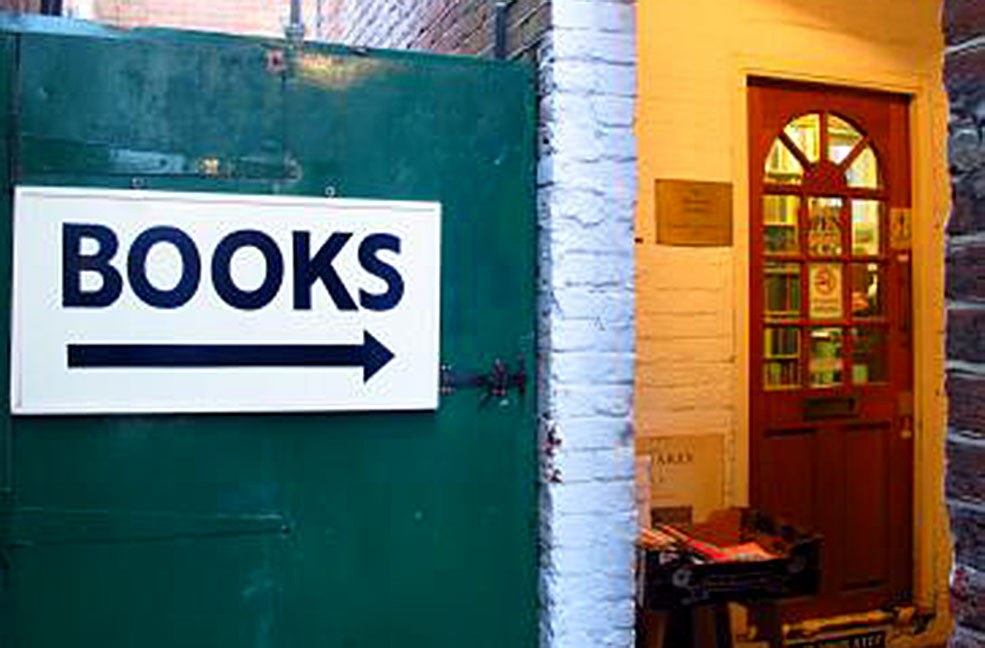 If books are your thing there is another hidden gem in The Winchester Bookshop on St George's Street. Here you are welcomed by that overwhelmingly enchanting old book smell, and you can find first editions, collectors editions, and just good, cheap, second hand books. You can spend a lot of time (and money) lost in this place – don't say I didn't warn you! There are three floors to explore which you wouldn't expect with the tiny entrance you would miss if you didn't know about it (you can thank me later).
After you have had your fill of history and books, I can highly recommend lunch at Hugh Fearnley Whittingstall's Riverside Cottage Canteen. Only using local produce, and Hugh's recipes, I have enjoyed many tasty meals here, possibly the best I have ever had in fact. It is so popular I would strongly recommend booking a table to ensure you get a seat! You can book for lunch between 12 and 3pm, the mezze boards and the mussels are particularly delicious. The decor of the restaurant also reflects the contemporary side of the city – sort of a hipster chic. There is a limited number of tables out the front which give a lovely view of the Abbey Mill Gardens where the venue is set. Whilst you're in the area it is also worth checking out their website to see if they have any events on at the same time as your cottage stay, as an evening of live music there and fine food is truly spectacular.
Something really different to try out of an evening lays just outside the city at Winchester Science Centre and Planetarium. Whether you are a bit of a science geek or just think the stars are pretty (personally I am somewhere in between), the planetarium is a surprisingly brilliant location for 'date night'. You can book in to watch one of their films in the planetarium to lay back with your loved one and ponder the universe for a truly romantic experience. There are also a series of lectures every week if you wish to brush up on your knowledge and ask that burning question you have always had about the great beyond. The whole point of a holiday is to try something different, and fill your time with unforgettable experiences, and this is certainly one of those.
So, for a couple's day out in Hampshire, explore Winchester.