As the evenings become lighter, the days longer, and as the sun continues to make more frequent appearances, the itch to get out and about with your loved one will be getting increasingly difficult to scratch! Even as the days get shorter and the evenings close in, Bristol is a vibrant, cultured, thriving city, and it is the perfect place to spend a day out with your significant other. Here is how I would spend my day.
Bristol is full of cute little coffee shops, artisan bakers, and unique eateries, however my favoured brunch spot is the Playground Cafe on St Nichols Street. Here you can energise yourself with a range of speciality coffees and teas (with a great selection of milk alternatives for those who are vegan or lactose intolerant), and of course eat some scrumptious cake from Lilly's Kitchen. The best thing about the Playground is that you can play board games from Dobble to Chess with your loved one, and even have a swing as your seat! I love an excuse for a game of chess, as I was chess champion at junior school! We all struggle with adulding, and this little gem allows you to get back to your childhood for a little while whilst enjoying some top-notch teas and cakes for a reasonable price.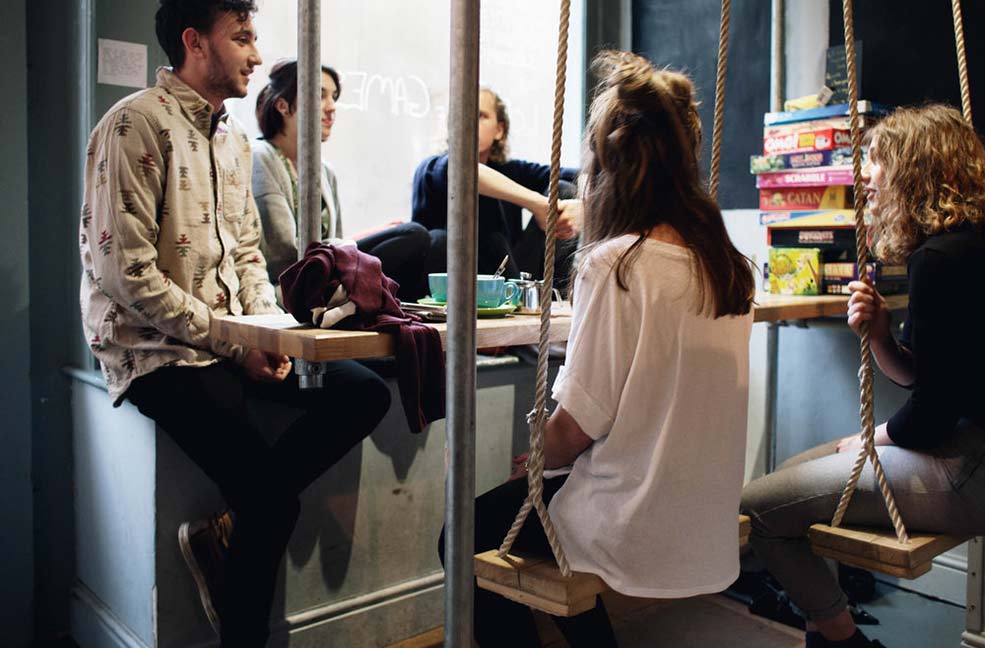 There is so much to do in Bristol it can be hard to know where to start. My favourite thing about Bristol is the street art. It is of course where world renowned graffiti artist, Banksy, is from. You can still see a variety of his most famous works around the city, as well as lots of other offerings in the bohemian area of Stokes Croft. Banksy started out as a kid with a spray can, and now is one of the world's most famous political artists. He really set the scene for street art, and you can wander around the city and take in some of his most famous pieces. My personal favourite is 'The Mild Mild West' off the Jamaica Street Junction in Stokes Croft, which encapsulates the current political atmosphere perfectly.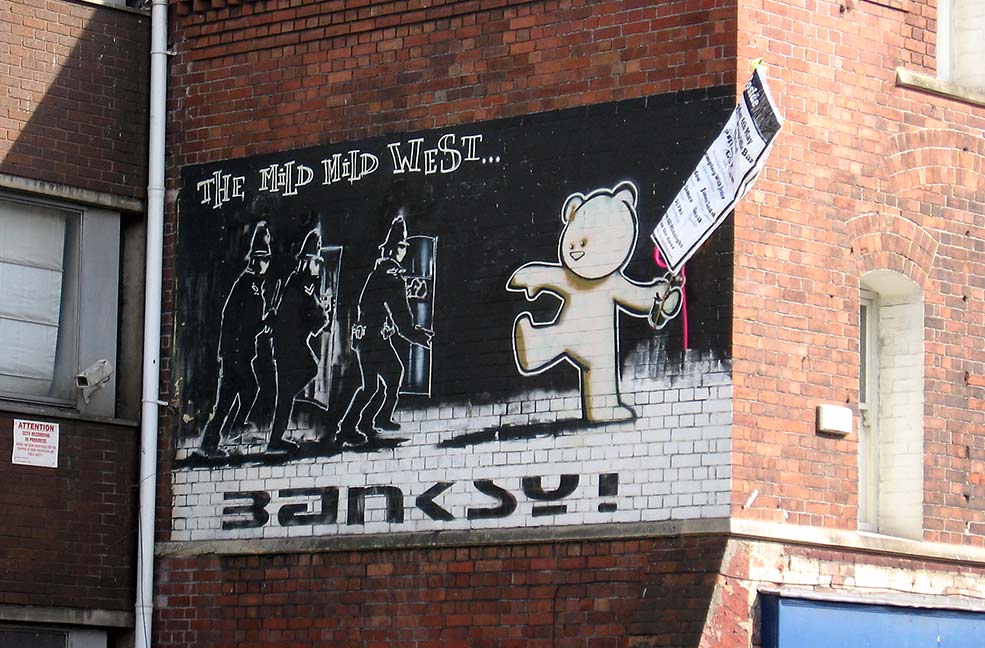 After a gentle stroll around the bustling streets, viewing some of the world's best street art you are bound to have worked up an appetite, and may also like a glass of wine to relax after a busy day. The Llandoger Trow is Bristol's oldest pub, and it really is just the cutest. With its Tudor decor and exposed beams, it is the best place to find a quiet nook to sit and sip with your loved one after a day out and about. The pub is situated on King Street, and it has a good menu to choose from; I can especially recommend the fish dishes. If you are interested in history, the place is full of it. Pirates used the venue in times gone by, and there are secret tunnels for ferrying black market goods.
Without a doubt the best thing about Bristol is the ability to get lost in oldy worldy streets, juxtaposed with the contemporary hipster boutiques and eateries. It is a fabulous day out for couples in Somerset who enjoy exploring new places and stumbling across hidden gems on the way.