For families looking for days out in Hampshire, Longdown Farm is a hidden gem in the New Forest, and is a real treat for the whole family. Finding farms with animals to visit in the spring is a delight, as daffodils sprout and baby animals come into the world, but come and cuddle them in the cold too.
It's a great thing to do in Hampshire for kids, with a daily schedule of activities which allow the little ones (and the big ones) in the family to encounter some of the gorgeous animals who live at Longdown. Time it right and you can bottle feed some of the new baby barnyard creatures such as the kid goats, and the baby calves. Cuddles are also never in short supply with piglets and rabbits aplenty. You can get involved in feeding time for the chickens and the ducks who are also happy to welcome visitors with open wings. The alpacas are a farm favourite, and then there are the more traditional cows, donkeys, and goats to see too.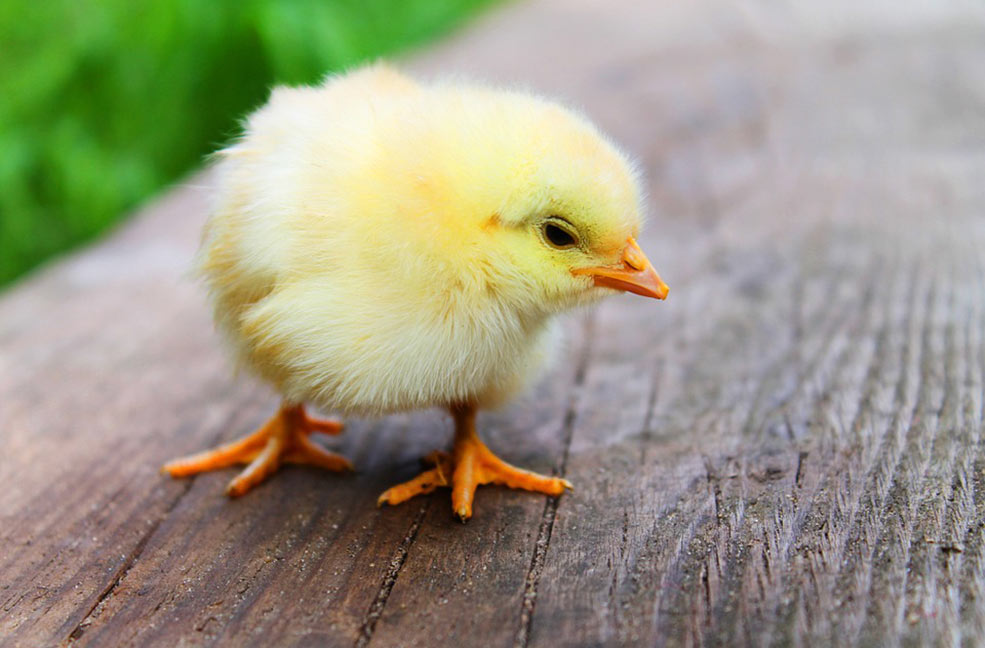 You and your children can explore many of the farmyard buildings which gives the day a real sense of adventure. What kid hasn't wanted to play house on a farm at one point or another? There is the famous Farmer's Straw Den which really is every child's dream and a chance to enjoy some good old outdoor play. The environment encourages them to use their imagination and to enjoy nature which is something too often lost in childhood today.
There are also your more traditional play areas such as the trampoline barn, and the indoor play space which boasts an impressive soft play area with a climbing frame. There is also a sand pit and playroom for the smallest members of the family. Outdoors you can find swings and slides, good-sized grass areas for ballgames, and even a ping pong table. Your little ones can also have a go on a pedal go-kart and tractor.
For parents there is the award-winning Longdown Farm Shop where you can purchase a delicious array of local produce, and enjoy a nice cup of hot tea. Local produce means less food miles so therefore better for the environment, and animal welfare standards are high, with your money going straight back into the locality. Produce is seasonal which means you get the freshest of the best, and you can also sample some of the New Forest's cheeses and ice-creams. The children will just love the pet section of the shop, and we all know how much children (albeit not parents) love a gift shop!
There are a series of events throughout the year at Longdown; Mothers go free on Mother's Day, and yes, dads too on Father's Day. They put on a killer Easter Egg Trail in the Easter holidays with nests of eggs hidden all around the farm, and special golden eggs which are a bit tricky to find and so this is usually the game for the teens and the adults in the family. No one goes home empty-handed. You get a concessionary rate of £5 for every child that comes in their own home-made bonnet which means you can have a fun craft session at the cottage before your visit.
On Saturday 20th and Sunday 21st May you will find the vintage farm rally at Longdown with the New Forest Vintage Tractor and Engine Club bringing along some of their most well-loved exhibits. Children can enjoy an authentic tractor ride, and games such as tug-o-war are also greatly enjoyed by all. There is the opportunity to look at vintage farm machinery and tractors as well as displays of a Victorian kitchen and woodcutting. It is nice because there are also crafting areas for those who are not so interested in the history or the machines. They also have events and entertainers such as magicians visiting the farm throughout the year, which is sure to bring belly laughs to the whole family.
Longdown Farm is open 10am to 5pm daily from February to September with a 4.30pm closure throughout October. The shop is open all year round. Under 3's go free and the farm offers a 10 per cent saving on all online bookings and so it is well worth booking in advance if you can.