Summer is a time for festivals. Whether it be dance festivals, family festivals, music festivals, or anything else in between. Hampshire certainly has its fair share of them. In this article, I am going to walk you through a few of my favourites.
Starting off with Victorious Festival in Southsea, Portsmouth. For a small festival, the line-up is always impressive. It is great because it is over the bank holiday weekend in August, and also because it is only £30. There are 9 stages in total, and this year will see big names such as The Libertines, Kaiser Chiefs, Paloma Faith and The Prodigy. There is a great array of food stalls which to me is a festival must, and the views across the sea really do make it something special. It is a great family festival as there is a huge children's play area and dedicated stage for them, and it isn't too big and daunting if you are travelling with little ones.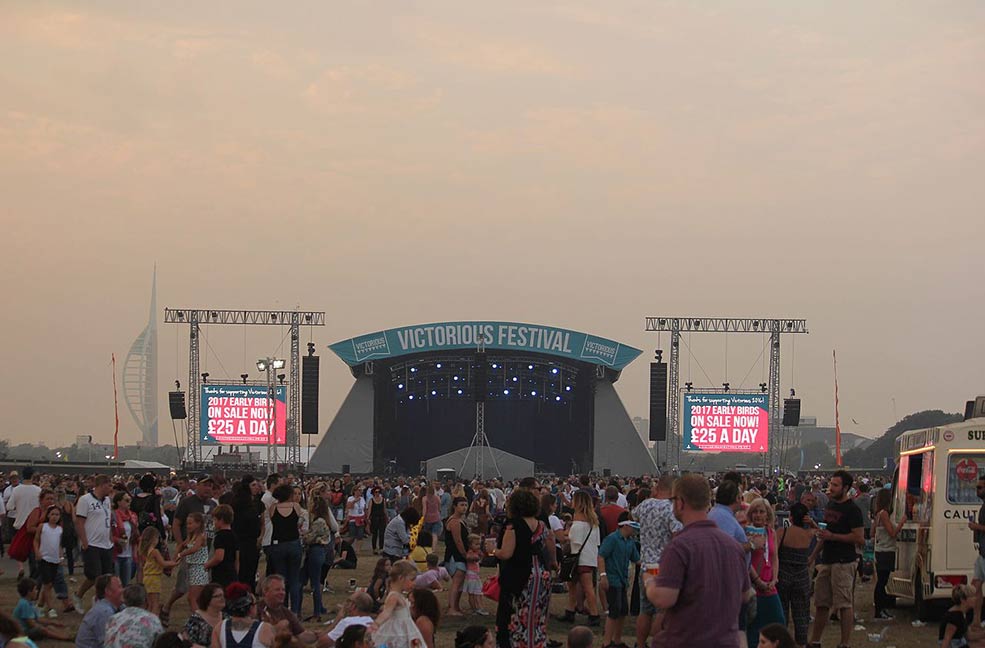 Hampshire Food Festival runs right through July all over the county. The idea is for Hampshire to showcase the best artisan products it has to offer. This includes vineyard tours, gin distilleries, brewery tours, and the chance to wander through a field of buffalo. The areas famous lavender fields open to the public, and there are pop up events with local and famous chefs right across the area. This is the 18th year of the Hampshire Food Festival, and I can honestly say it gets better every year. For the foodies among you visiting Hampshire this July, be sure to check out your local events.
So, we have talked about a traditional style music festival, and a food festival. Next, we have the Curious Arts Festival. Held in Pylewell Park in the New Forest, this festival is all about the laughs, and the art. It is a small boutique festival, so great for a day trip with the family. Children under 13 go free! There is lots to keep the children amused, and then a line-up of authors and comedians for the adults. John Newman is there this year, as is writer Kate Mosse, and Gareth Malone, so despite its smaller size, it can pull the bigger names.
Into August we have Wickham Festival from the 2nd to the 5th. Situated just north of Fareham, this is another fantastic family friendly even with music from an eclectic mix of artists including Squeeze and Kate Rusby. This festival is super relaxed, and has that old style hippy atmosphere which makes summer festivals so enjoyable. You can really switch off from reality here which to me is the aim when festival going. It has won awards for this very reason, and at under 15,000 people it is nice and small too.
For something different again we have the Portsmouth International Kite Festival on the 11th and 12th of August. Seeing Southsea Common filled with these beautiful pieces of artwork all across the sky is a great experience. This is the 27th year of this festival, and it is very popular with families. Really nice if you want to try something so different. The New Forest Fairy Festival is the same weekend, and if you have children that like to dress up, and who are interested in the mythology around fairies then this too is a great day out.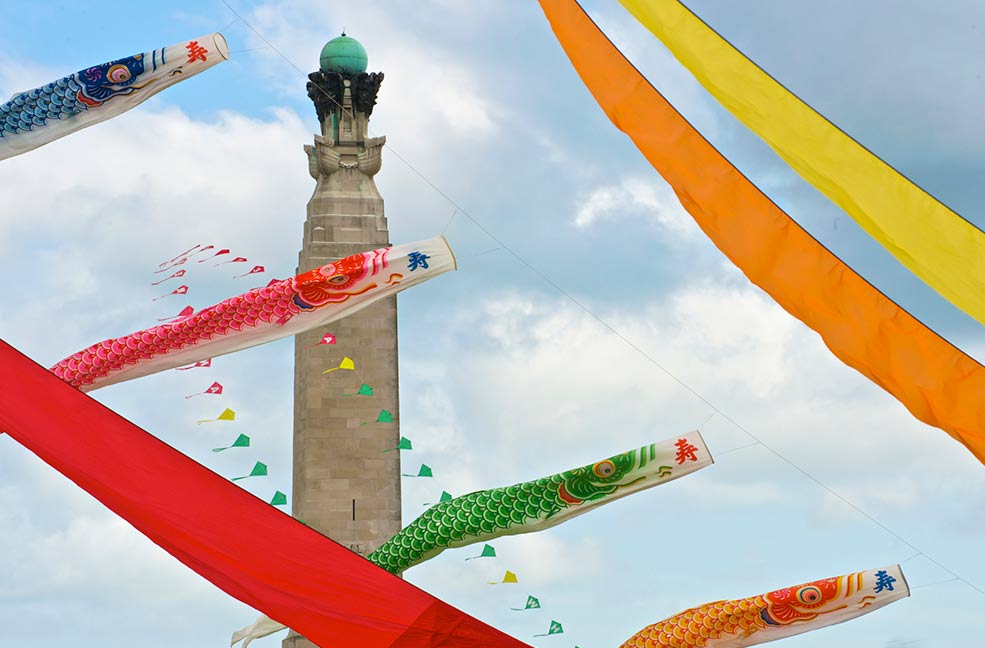 Back to food, on August 18th and 19th you can visit the Isle of Wight Garlic Festival. This is known as one of the UK's best food festivals, and it certainly is a stunning location just outside Newchurch. The festival has been going for a strong 35 years now, and if you like garlic, you will love this. Top chefs are on hand to display their best recipes including the ingredient that polarises families. There is also a great range of music from the 60's and 70's, and even garlic themed games!
Last but not least there is the Somerley Beer and Music Festival on the 25th and 26th of August. This is one for the adults with over 180 real ales and ciders to sample, and much wine to be tasted! Of course Pimms is on offer too, and there are lots of lovely local foods to fill your tummy with too. This is a lay back, take it easy, and eat and drink yourself merry type of affair. A very British, very boozy festival.
If you are holidaying with us in Hampshire this summer, be sure to check out some of these festivals for a fantastic day out.