Classic Cottages are delighted to be supporting The Maisie Moo Foundation, an inspiring charity helping families with critically ill children in Pembrokeshire.
The Maisie Moo Foundation began in 2015 in memory of Maisie Llewelyn, who passed away in 2011 at only 16 months old, after being diagnosed with Leukaemia. The foundation aims to help families with seriously ill children in Pembrokeshire in a number of ways, including providing specialist equipment, costs of travel to and from appointments, reflexology sessions, and wheelchairs and independence aids. We are really pleased to be able to donate £1,000 to the foundation, which will go towards supporting families in need.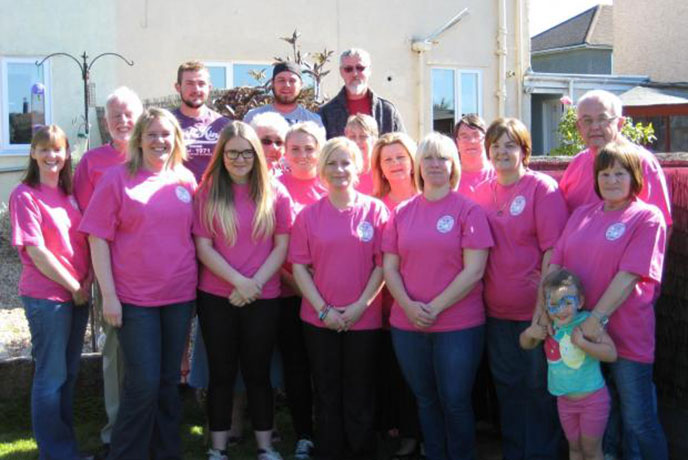 Commenting on Classic's support, Vanessa Llewelyn, Founder of the Maisie Moo Foundation, says: "On behalf of the foundation, thank you to Classic Cottages for your generous donation of £1,000. This donation will go to help families in Pembrokeshire who are going through difficult times. It is generous people like you that help us to raise this money for the families of children with life changing illnesses and conditions in Pembrokeshire. We are very grateful for your help and support."
If you would like to learn more about The Maisie Moo Foundation, take a look at their website here.