Classic Cottages are delighted to be supporting Brain Tumour Support this year, a charity providing much-needed help and assistance for anyone affected by a brain tumour, including patients themselves, and their families, carers and loved ones.
Brain Tumour Support provides specialist services for those in need, including one-to-one and group support, online and telephone assistance and specialist counselling, from the point of diagnosis and for as long as help is needed. We are really pleased to be able to donate £800 to fund some Zoom Support Sessions for those in need.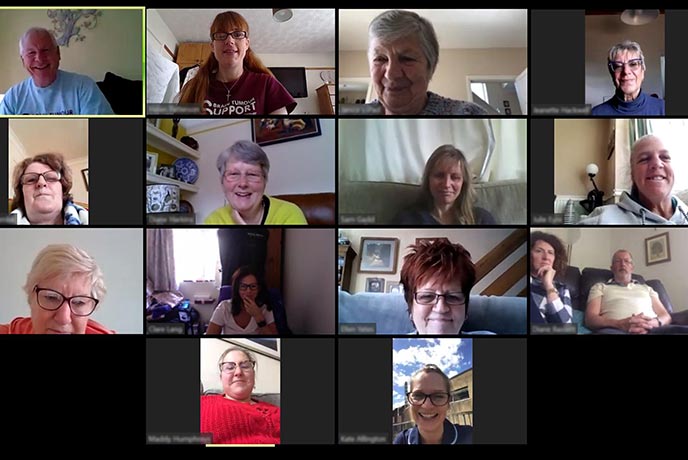 Tina Mitchell Skinner, Brain Tumour Support CEO and Founder: "On behalf of all the patients and families that we support, we would like to say a very big thank you to Classic Cottages for this generous donation. Our support services are a lifeline to thousands of brain tumour patients and their families across the country, but we know that sadly there are so many more who still have no support. £800 enables us to fund at least four of our Zoom Sessions, which have proved so vital for many people since face-to-face support groups had to be suspended due to the pandemic.
Receiving a brain tumour diagnosis is shocking news and difficult for any family to cope with, and connecting with other people who understand can make a crucial difference. One lady recently told us, "These meetings keep me going. Friendships that start in the sessions continue afterwards and are life-savers." This wonderful donation from Classic Cottages helps us to continue making that difference to the lives of many more people."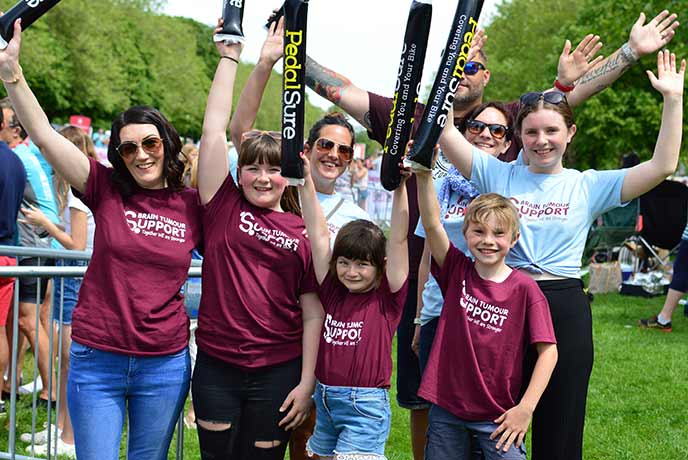 If you would like to learn more about the inspiring work of Brain Tumour Support, take a look at their website here.