Our recent campaign shoot captured the essence of Pembrokeshire in September, early autumn, and the joy to be found in slowing down, playing a board game or two and exploring somewhere new.
Where
The shoot took place at the gorgeous Station A, a unique getaway sitting on the secluded Pembrokeshire coast. With panoramic sea views, individually crafted features and beautifully furnished, we were eagerly waiting to see the results. And we were certainly not disappointed. Simply dreamy, the inviting images invoke memories of magical weekends away for two; taking in the sights of somewhere new and well-spent evenings relaxing beside the roaring fire….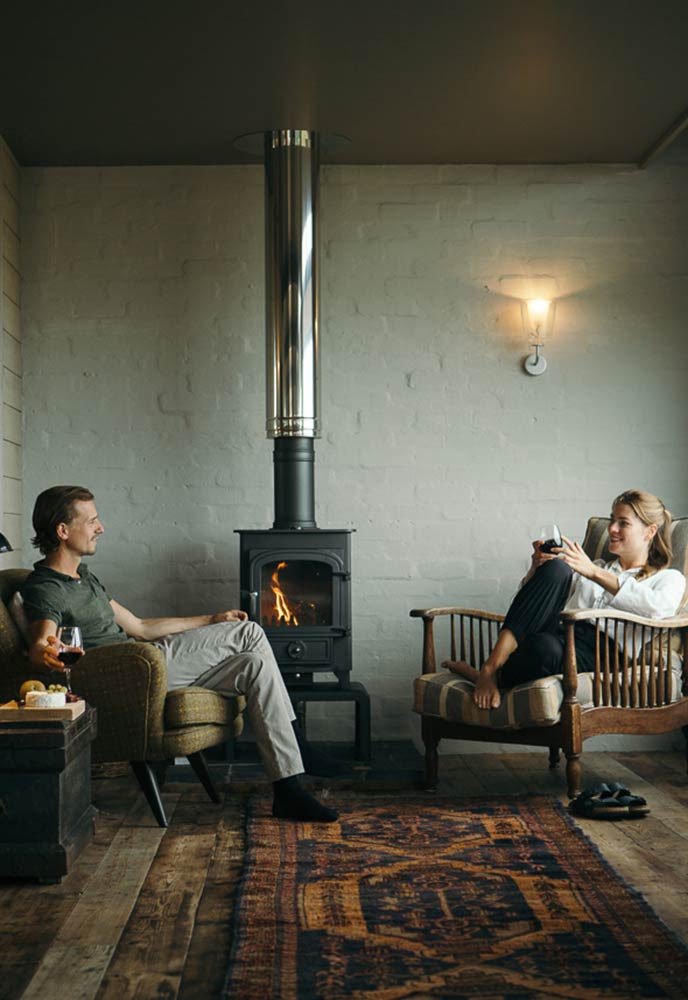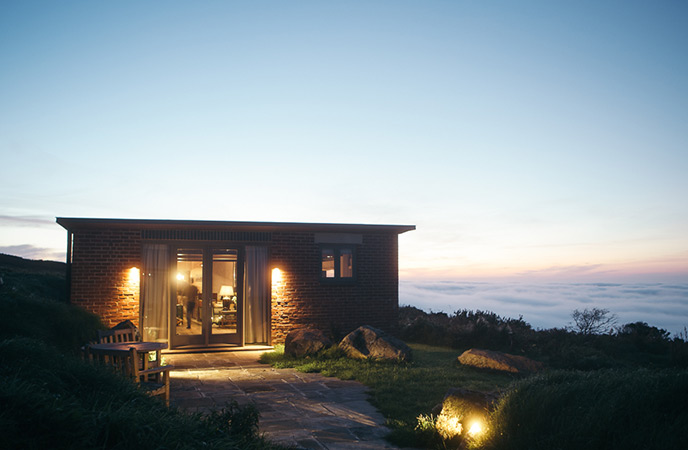 The story of Station A is a fascinating one. Formerly a WWII research laboratory station, it has been lovingly restored by the owners, with the furniture beautifully handcrafted to create a unique space.
When
September is the perfect time for a getaway for two. There is a warm stillness to the air with the summer slipping away and autumn beginning to set in. And we really wanted to capture this (and if we could, bottle it up!). A Welsh staycation in September felt like the perfect time to highlight the gorgeous coastline and the tranquillity that the new season brings.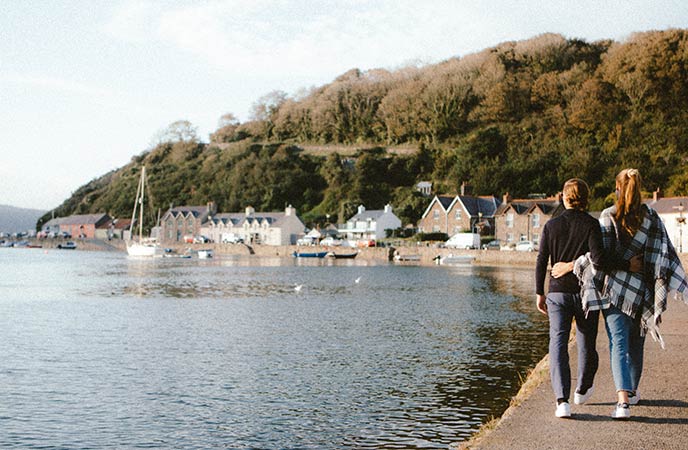 The theme
Taking inspiration from an article all about slowing down in our lookbook, we wanted to celebrate the magic of living life a little slower and embracing what's around us, where each small moment is something to look back on fondly in years to come.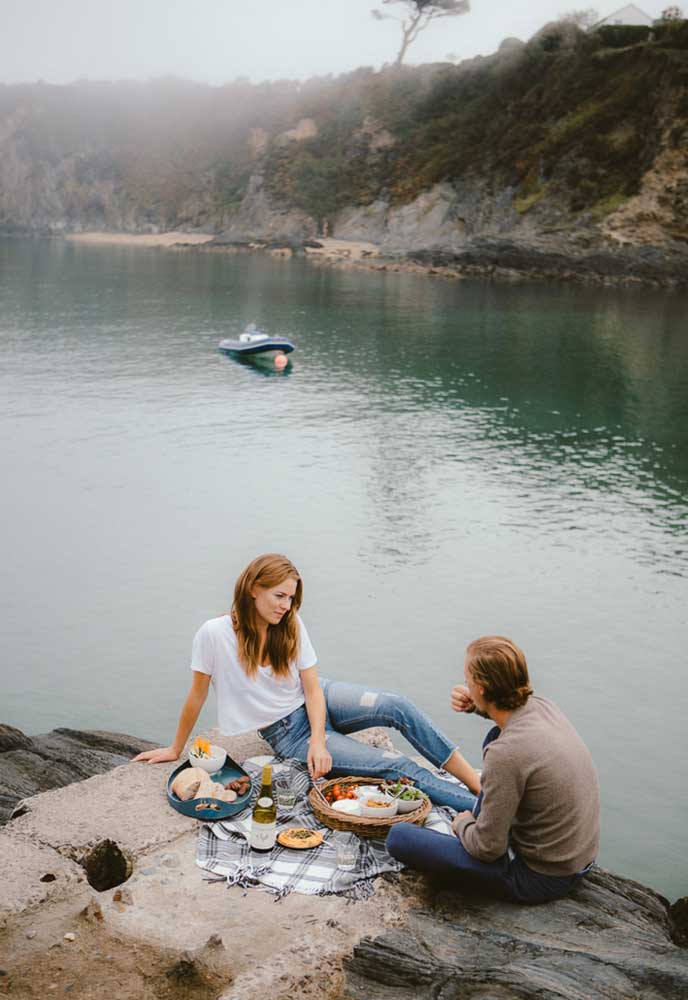 Feeling inspired? Take a look at our Pembrokeshire holiday cottages here.