Classic Cottages are delighted to offer support to the Cadgwith Community Fishing Trust who have been fundraising for the purchase and repair of three net lofts in the cove. Read our heart-warming story of the fund raising effort and the auction which took place on 16th April.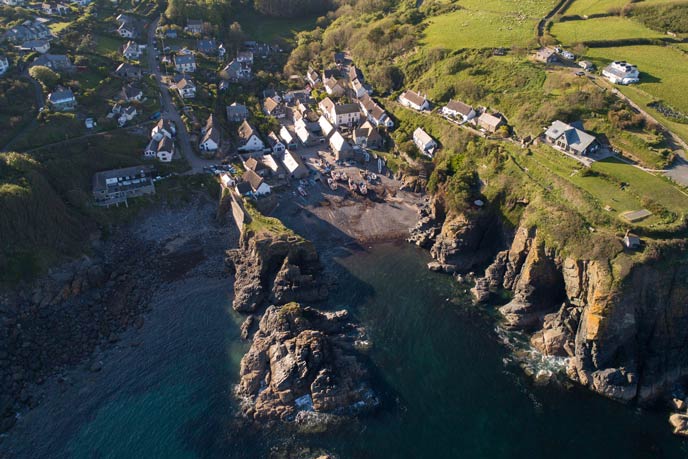 Classic Cottages Donate £500 Voucher to Auction to Save Historic Fishing Cove
We are delighted to announce we have donated a holiday voucher worth £500 to an online auction to save one of Cornwall's last working fishing coves.
Although based in Hayle, our roots are in West Cornwall where the Classic story began. The Cadgwith Fishing Cove Charity Auction is being held to raise funds to purchase and restore three historic net lofts used by fishermen in Cadgwith and save one of the county's last working fishing villages in the process.
The three buildings – which all went up for sale around the same time – are a vital part of the community's historic fishing industry. Heavily relied upon by local fishermen who use the buildings to store their gear, process their catch and run community events, they also house a popular art gallery and two shops selling fresh fish. Having been in continuous use for hundreds of years, they have now been the focus of a nationwide campaign to preserve them for generations to come.
Speaking about the campaign and upcoming auction, Penelope Dale, Marketing Manager for Classic Cottages, has said: "We are thrilled to be able to contribute a £500 holiday voucher to the Cadgwith Fishing Cove Trust auction. A fundamental part of our ethos at Classic Cottages is working closely with local communities and charities and to make a difference wherever we can. Having our roots in West Cornwall, this auction is particularly close to our hearts".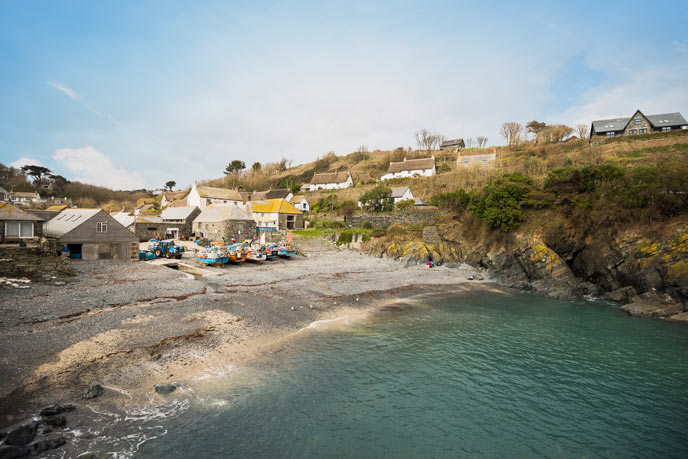 Having reached a £300K CrowdFunding target in less than 2 months, the Cadgwith Fishing Community Trust, a charitable trust, will put the proceeds of April's auction towards the purchase and repair of the net lofts. Once secured, the net lofts will be protected by a local covenant, ensuring that they will always be available for use by the Cadgwith fishermen for as long as they need them.
Commenting on Classic Cottage's support, Brett Jose, local skipper and trust member, said: "We are amazed by the overwhelming support the appeal has received and we are really excited for the auction. Donations like these from Classic Cottages make a huge difference and we are so grateful."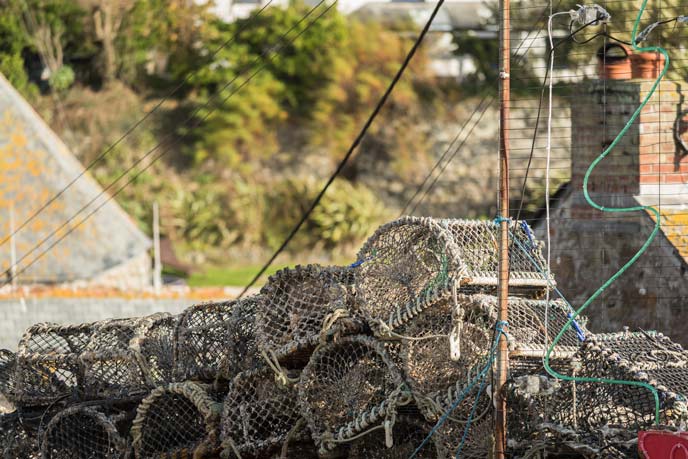 He added, "Our families have fished in Cadgwith for generations – fishing really is the beating heart of the cove. We feel we are sealing the future of fishing in Cadgwith for generations to come and we are so humbled that people want to help us and be a part of that. We think our grandfathers would be over the moon to see the cove live on".
If you would like to learn more about this special part of Cornwall take a look at our Ultimate Guide to the Lizard Peninsula.