Welcome to Classic!
We are the holiday letting specialists, exclusively marketing idyllic holiday homes across the UK. Established in 1977, we have since expanded our portfolio from a few cottages in a picturesque fishing village in Cornwall, to a collection of properties across all corners of our beautiful British Isles. Although we've been here for over 40 years, we still maintain the same standards - only bringing on properties we'd stay in ourselves.
Our holiday cottages
First and foremost we are here to provide you with the very best homes across the UK for you snap up and stay in for that well-earned time away. Which is why we have property experts on the ground who specialise in making this happen, working with all our owners to ensure each cottage in the Classic collection will make a perfect holiday home.
Oh, and they're exclusively ours. You will not be able to find a Classic Cottage on any other site. In order to get it right every time for our owners and guests, we must do it all ourselves.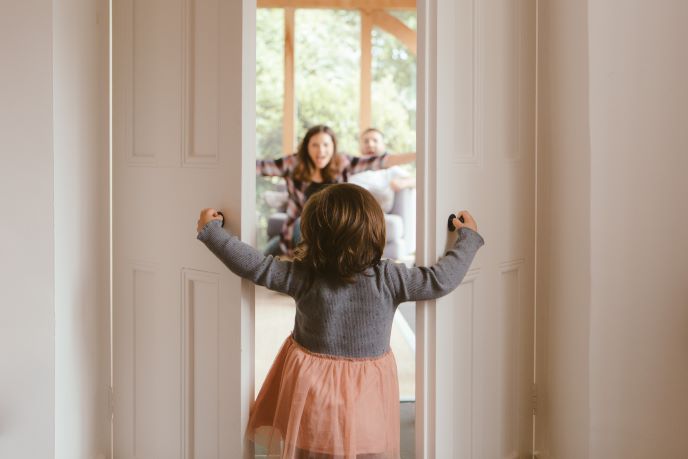 What to expect
Before you set off on holiday, it is good to know what you'll need when you get there. So we have put together a full list of items that will be provided for your stay. Check out the classic cottages minimum inventory here to find out exactly what you can expect in your holiday home.
Whether you're one to plan a daily itinerary or you're happier just going with the flow, we will also suggest a few places to go and things to see near your cottage a couple of weeks before your trip. From the local pub to the nearby town, we will provide a short guide to help you build your holiday checklist.
Still left wanting to know a little more about an area? Just give us a call and we'd love to suggest ideas for every corner of the country.
Recent Awards
You don't have to only take our word for it either. As a Tourism Quality Accredited Company we have been given a Gold Award for the high level of service we provide as a business.