Liz spent a rainy morning exploring the Roman villa in Brading on the Isle of Wight. The remains are presented as part of an exhibition and the villa is great for families and couples alike. Anyone who needs to shelter from the rain or enjoys an historic day out would love seeing the well-preserved mosaics and buildings that still remain.
On a wet and windy day, I chanced upon a real find. Brading is on the east of the Isle of Wight, close to Bembridge and Sandown so it's a great place to visit wherever you're staying.
The villa dates back to the 3rd century and was the home and estate of a cultured farmer and administrator in Roman-British times. The location would have been chosen as a good grazing area for cattle and the downland, well suited to both crops and sheep. Brading Haven (since drained) was an ideal spot as it was on the sheltered side of the island and offered the perfect harbour for shipping island goods and defence.
In 1879, local children found fragments of pottery and showed them to retired Army Captain John Thorp who used a probe to discover the villa. The following year it was reported that a local farmer William Munns had found the first mosaic when digging a post hole, and so excavation started. Unfortunately, the crude techniques used at the time disturbed the evidence and to this day archaeologists are struggling to interpret some of the remains.
So, back to my visit; the drive is a bit narrow but once inside the perimeter the land opens out onto an open country vista with large car park (and it's free).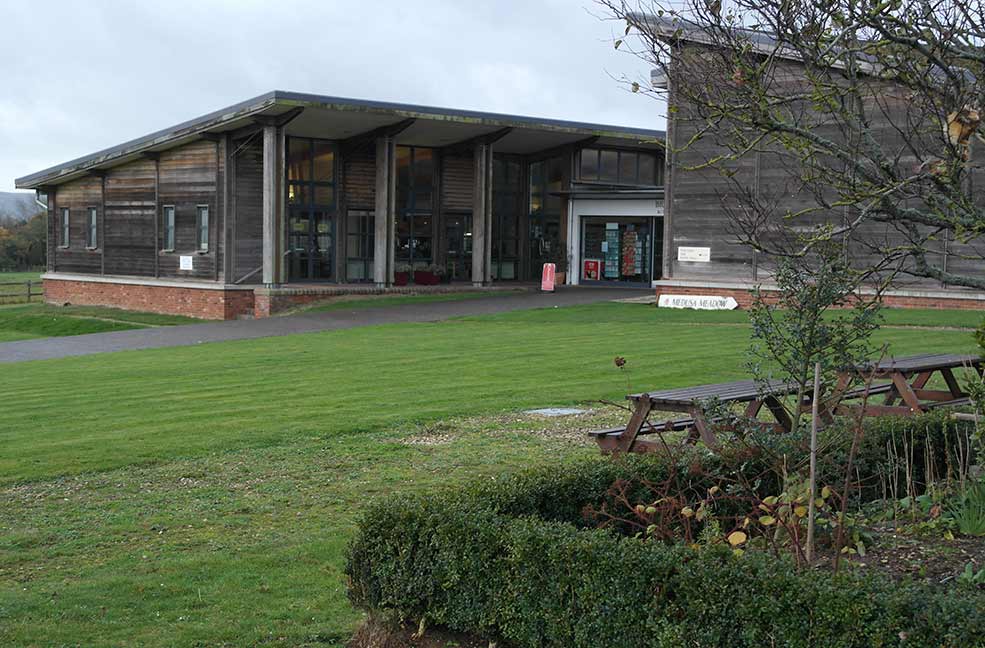 When you look at the panoramic views across the countryside towards the English Channel and Sandown Bay over Culver Cliffs it's easy to see why the villa was built here. Outside, the remains of the villa and garden can still be seen and I would have lingered longer but for the driving rain which forced me inside. The current building covers and protects the majority of the existing remains and artefacts. The cavernous room which holds the excavated remains of the villa has a walkway around the perimeter which allows you to wander at leisure and view the uncovered mosaic floors, remains of villa walls and pillars. The walls are adorned with interesting facts, there is an education room for children to enjoy and a display of masks from around the world (extraordinary, I was entranced!).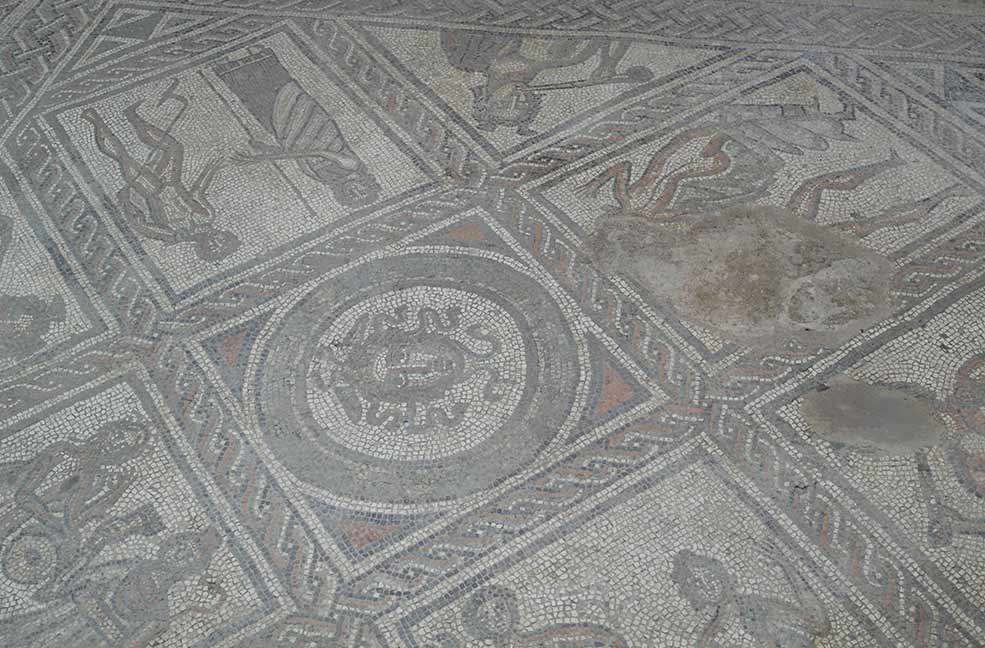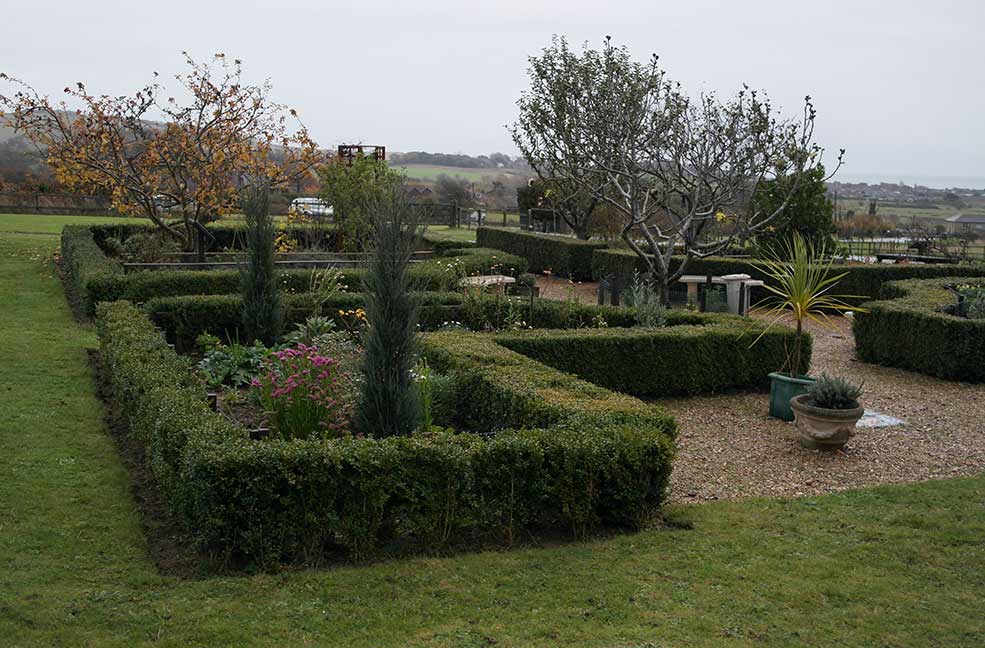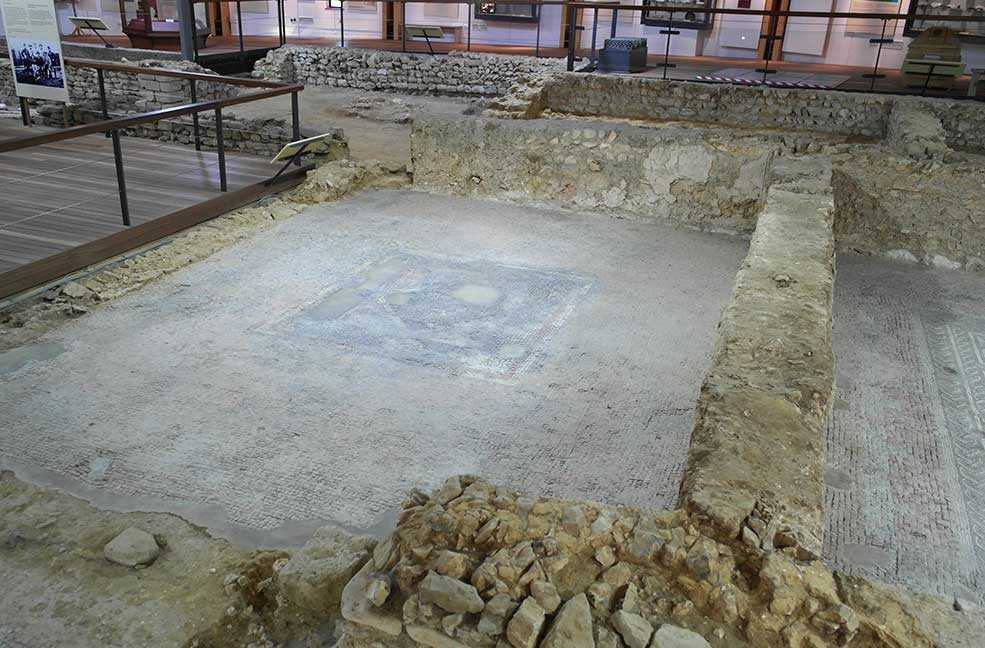 It probably took an hour to wander round but I could have easily stayed longer and certainly if the weather was decent it would have been great to get outside as well. The cafe made for a welcome break and the shop is well worth a visit; full of trinkets and local goodies.
Enjoy Brading Roman villa as part of your stay in an Isle of Wight holiday cottage.