Somerset is one of the most diverse regions, stretching from the green hills of Wells and Glastonbury to the rugged coastlines of Exmoor, there are so many places to see here. This is our guide to all the things in Somerset you have to see before you die.
The ultimate Somerset bucket list brings you our top picks of things you need to do in Somerset. You might not be able to squeeze them all into your holiday but we're sure you'll find at least one thing in this collection that opens your eyes to a new part of Somerset. Climb Glastonbury Tor, get underground at Cheddar Gorge and revel in the rich history of this area.
Use this helpful list to put together your Somerset holiday itinerary and start getting excited for your break. There's nothing better to build your holiday excitement than a spot of planning.
Before you get started, browse our collection of holiday cottages in Somerset.
Our ultimate bucket list guide to things to do in Somerset before you die:
1. Stand on top of Somerset at Glastonbury Tor
2. Wake up early for the starling murmurations on the Somerset Levels, a Site of Special Scientific Interest
3. Invest in international artwork from the Hauser and Wirth gallery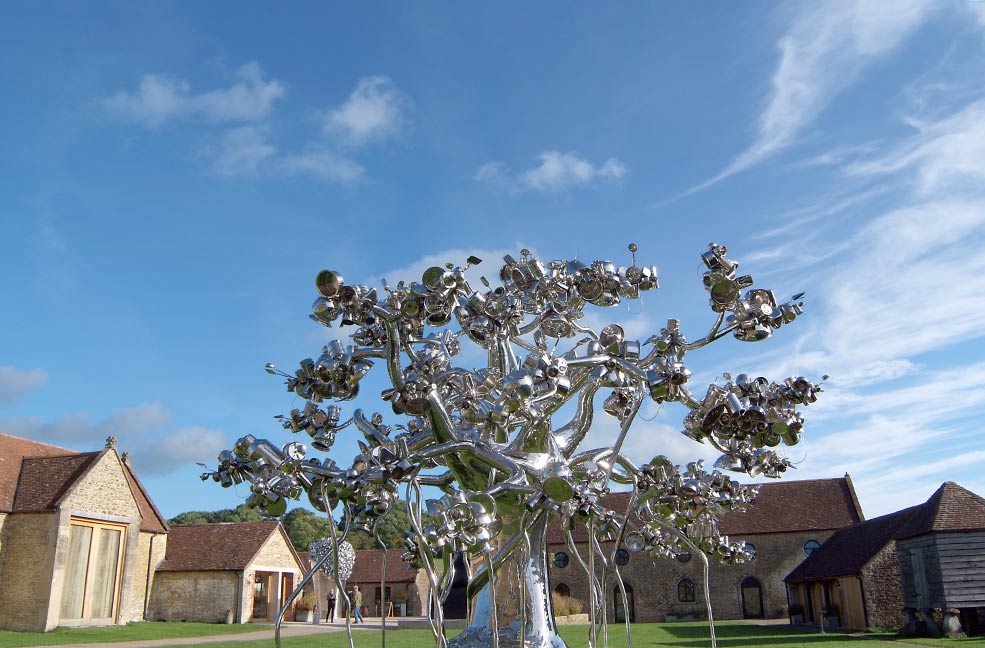 4. Wiggle through the famous letterbox squeeze in Cheddar Gorge
5. Step into a scene from the Sound of Music in the wildflower-covered valleys
6. Find Lover's Lane in Bruton and play a romantic game of pooh sticks on the bridge
7. Dance the night (and day) away at Glastonbury Festival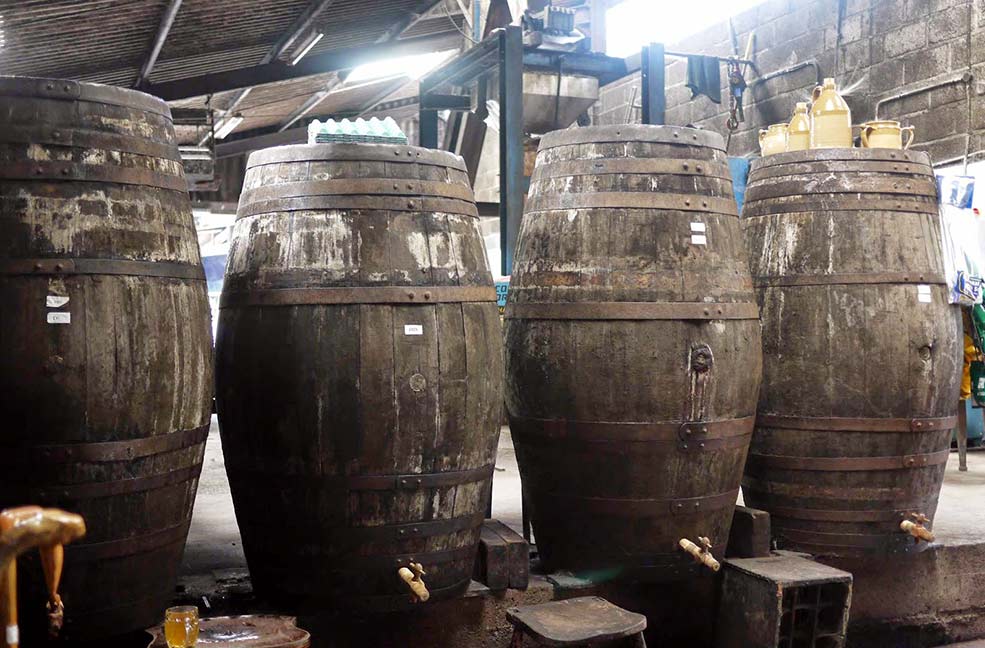 9. Go trainspotting
10. Look to the skies for the Bristol Balloon fiesta
11. Try actual Cheddar cheese
12. Take a hot air balloon ride over the Levels
13. Say a prayer in Wells Cathedral
14. Canoe through a bird reserve with the RSPB
15. Discover the secret snowdrop valley
16. Hunt fossils on Kilve Beach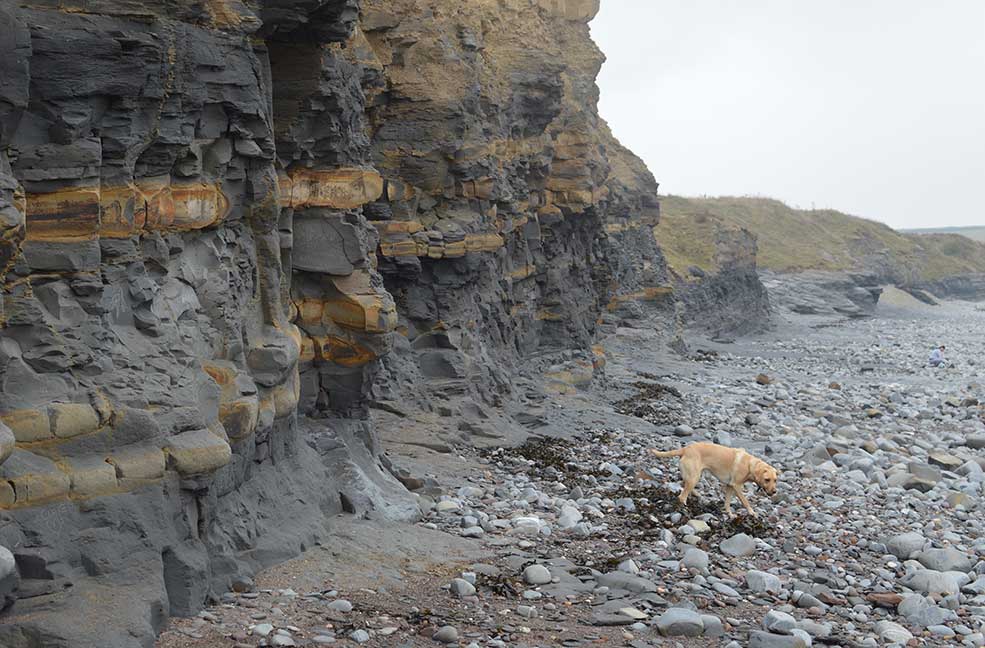 17. See hundreds of treetop nesting herons in Swell Woods
18. Enjoy the views from Cadbury Hill Fort
19. Get muddy at the Lowland Games
20. Visit the holy thorn tree that sprung from the staff of Joseph of Arimathea
21. Go caving in the Wookie Hole
22. Walk out to sea on Clevedon Pier (a Grade 1 listed pier)
23. Visit Fyne Court and discover the origins of one of the best horror stories, Mary Shelley's Frankenstein
24. Visit the annual Jane Austen festival in Bath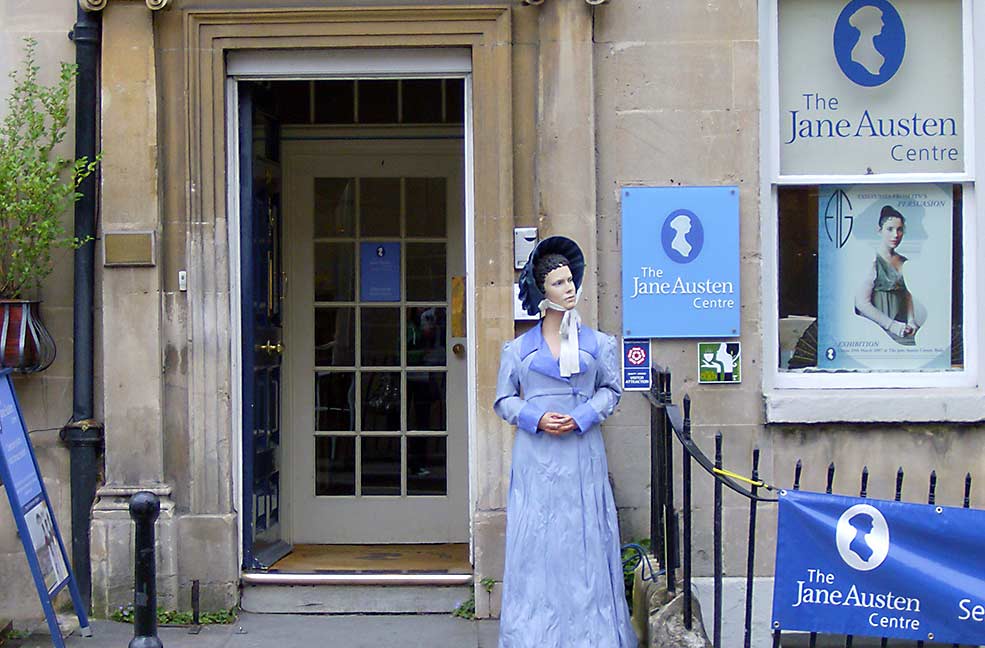 25. Walk to the island at the end of Birnbeck pier, the only pier in the UK to connect island to mainland
26. Ramble across the Mendip Hills
27. Ride the East Somerset Railway
28. Stroll along the Royal Crescent in Bath
29. Walk in the footsteps of Samuel Taylor Coleridge along Coleridge Way
30. Sample a local ice cream in Burnham-On-Sea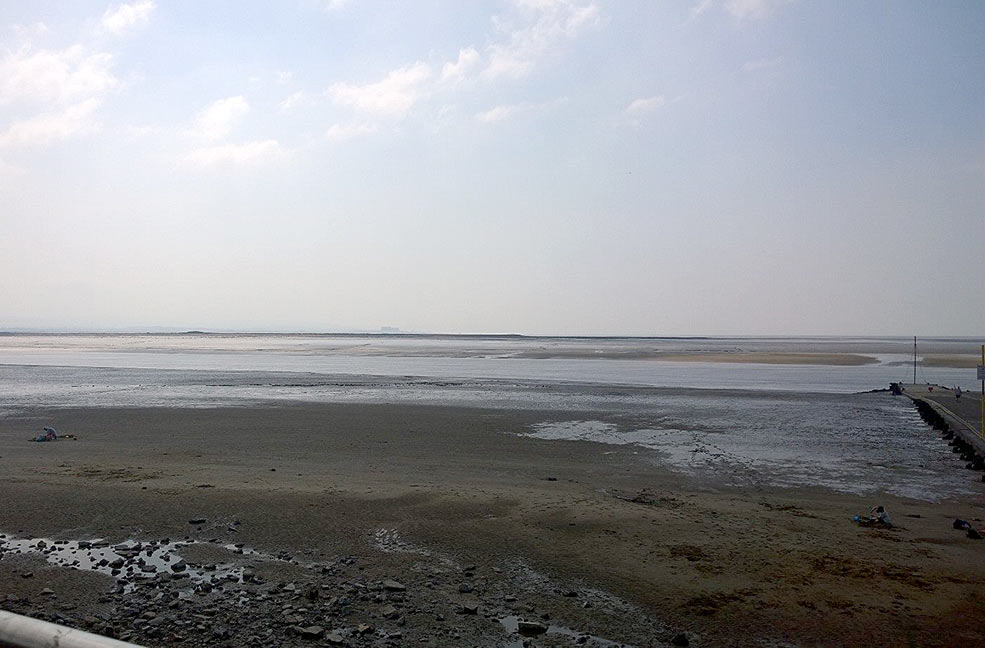 31. Walk through 500 years of history at Montacute House
32. Snatch a glance at the shipwrecks on Berrow Beach at low tide
33. Catch a cricket match at the County Ground in Taunton
34. Go scrumping in a Somerset apple orchard
35. Embrace Somerset tradition with a midsummer maypole dance
36. See the intriguing roofless hill-top church in Uphill
37. Take part in the Exmoor Explorer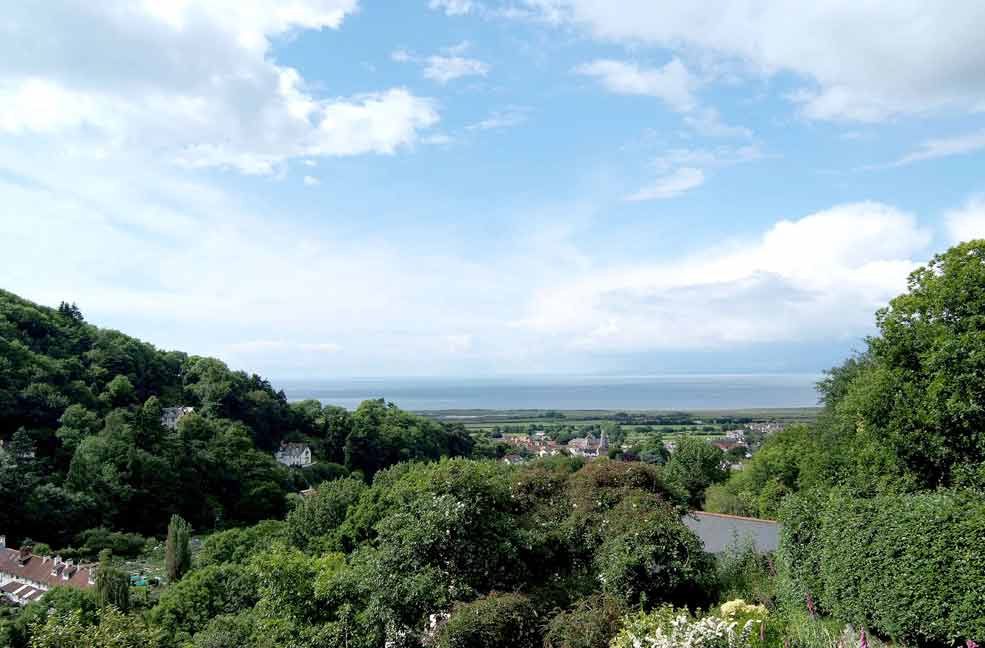 38. Try your hand at Morris dancing
39. Walk the Fosse way, one of four ancient Roman highways in the UK
40. Look out for the famous work of Banksy in Bristol
41. Go for a Sunday roast in one of our favourite pubs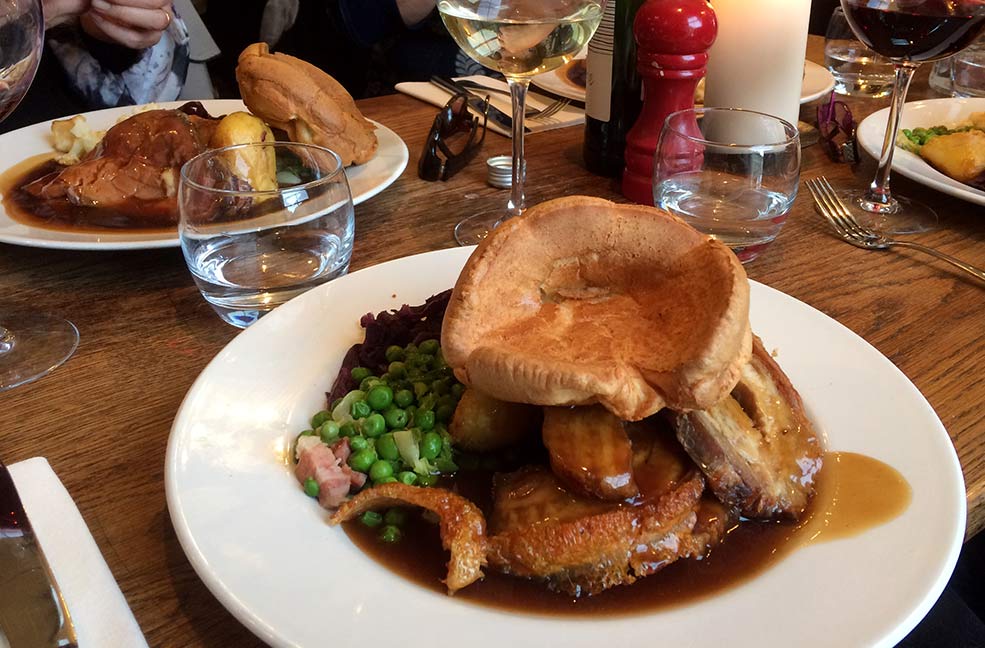 42. See one of Britain's oldest skeletons, the Cheddar Man
43. Get inspiration for your next sandcastle from Weston-Super-Mare's sand sculptures
44. Take a spring stroll through Hestercombe gardens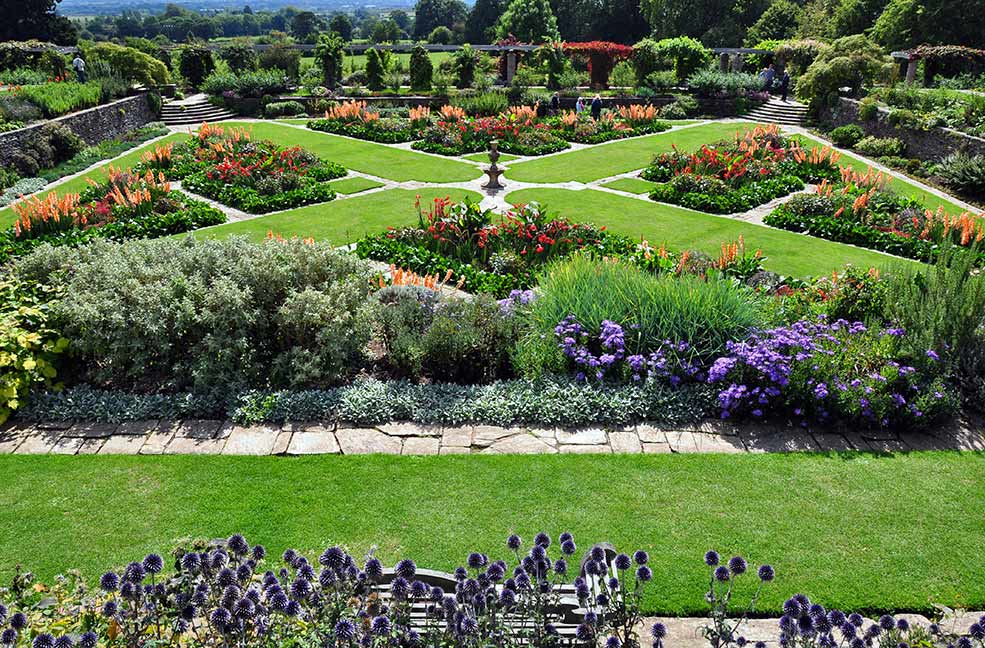 45. Discover the history of Glastonbury Abbey, built in the 13th century
46. Listen to some local musicians at Burnham-On-Sea's annual folk festival
47. Continue the folk theme at one of the most renowned festivals in the UK, Priddy folk festival
48. Visit Bath for a step back in time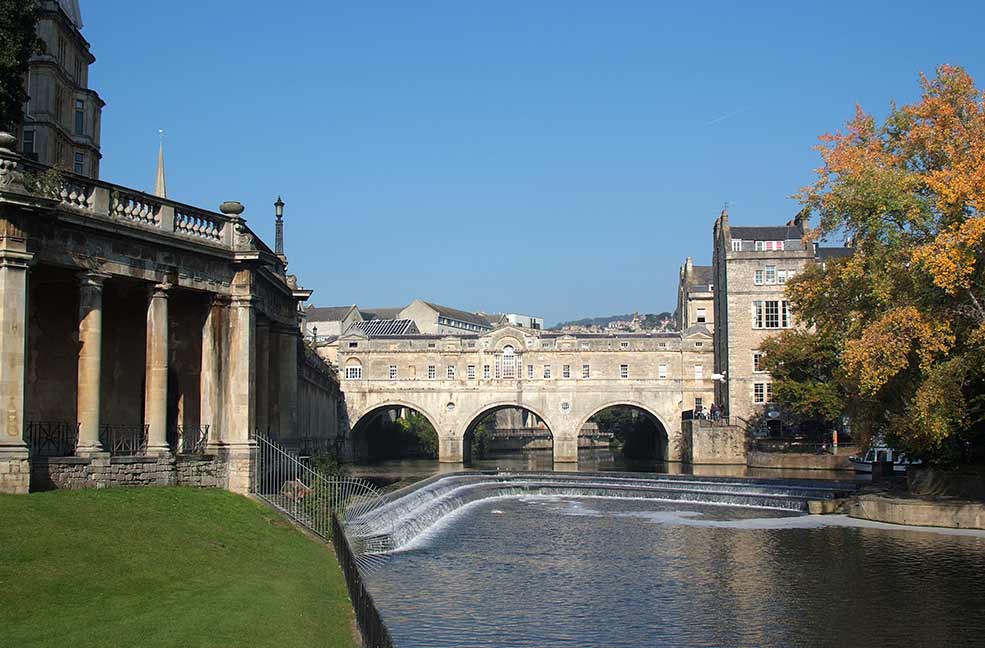 49. Get stars in your eyes at the biggest illuminated carnival in the world: Bridgewater Carnival
50. Ride a donkey on the beach at Weston-Super-Mare
51. Visit the animals at the Somerset animal sanctuary
52. Go bargain-hunting at Somerset's largest open-air and covered car boot sale in Cheddar
54. Build a den at Coleton Fishacre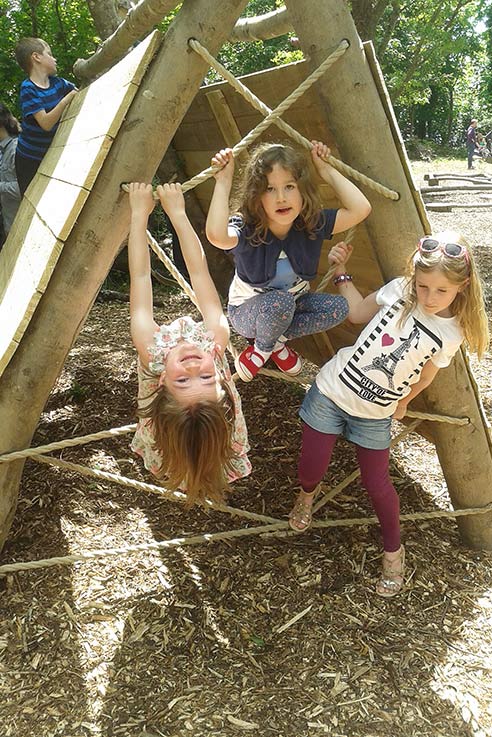 If you're inspired to start planning your next holiday in the South West.