The festivities are coming to a close and the time has come to start preparing for next year. You've probably already got your New Year's Eve party planned and ready but have you considered what you'll be doing with your spare time around the event?
Cornwall is a wonderful place to celebrate and I'm sure you'll have found the perfect holiday cottage to gather together your family and friends. Pop the champagne and toast to your successes. Spoil the kids with some sweet treats they can make themselves. Warm your toes by the fire and snuggle up with your favourite person. Whatever you choose to do for New Year's Eve, Cornwall offers a beautiful backdrop to make it a holiday to remember.
But when the big days of Christmas and New Year come to a close, make the most of the county by exploring some of its best bits in the peace and quiet of winter. There's plenty of secret places you may not have heard of so go off the beaten track and have a new adventure in time for the New Year.
Start next year as you mean to go on: exploring unknown realms and enjoying every minute you have.
The classic New Year's Day walk
Of course, one of my favourite things to do at New Year is the classic New Year's Day walk. There are plenty of winter walks to choose from. But where else would you go in Cornwall than the beach? Liz in the Marketing office likes to go to Sennen because it's one of the quietest times of the year so you get to enjoy the beach to the max. If you have a dog, this is an ideal time to take them out and make the most of the dog ban being lifted from most beaches in Cornwall. Those looking to shun the sand for an alternative walk may want to visit Tehidy Woods. A year round dog owners paradise, the woods are a local favourite and you'll find plenty of families wandering the trails throughout the day.
Mousehole Lights
Mousehole harbour Christmas lights are not to be missed if you happen to be in the county in December. They're a staple part of Christmas in Cornwall. The lights stay on between 5pm and 11pm every night until the 7th January, bringing an extra special festive moment to your New Year. A New Year jaunt to the pretty harbour village is a must if you want to catch the last few days of this legendary light display and a great place for a pub dinner or some festive fish and chips on the harbour.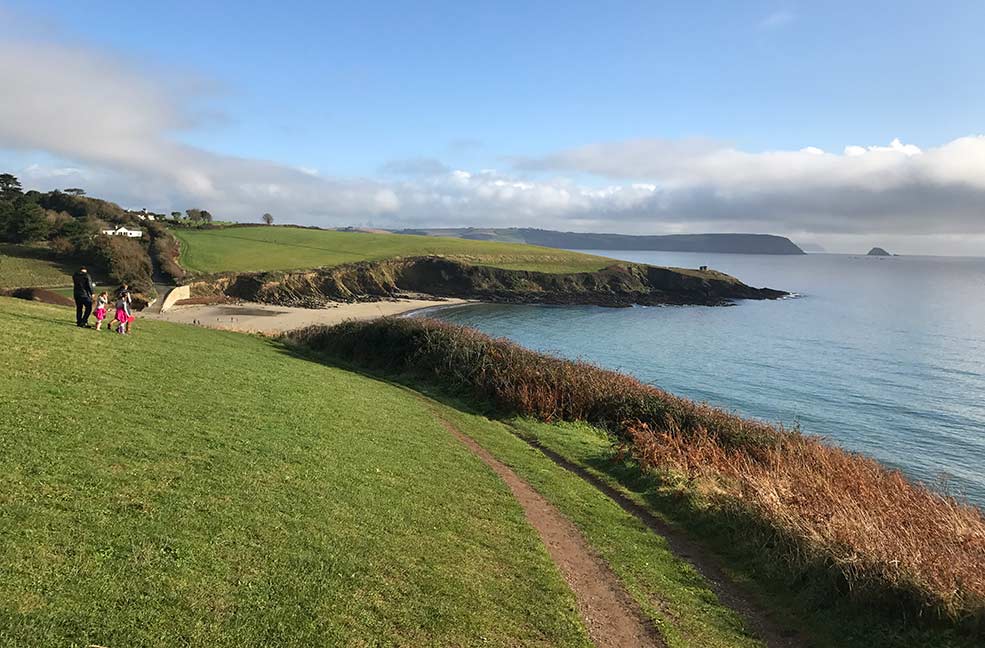 Seaglass collecting
For those with little ones who need entertaining, take a trip to the coasts of the Roseland for a day collecting seaglass. The waters around St Mawes and St Anthony's head are great for churning up tons of pretty worn-down shards of glass from years gone by. In various colours, shapes and sizes, seaglass shards are perfect for making mosaics or little sculptures to take home as mementos of your trip. This is something that kids of all ages will enjoy and will keep you busy for hours.
Should the weather turn but you still want to get out into the great outdoors, head out storm watching on the coastline. One of my favourite places to watch stormy weather is Porthleven. Alternatively, watch the waves from the comfort of your sofa by staying in a cottage with sea views.
Getting organised for the New Year
Now that all your plans have come to fruition, it's time to get planning again. Making plans whilst you're relaxed and have a moment to yourself means you'll have a clear head to properly work through all of those school holiday dates, annual leave bookings and important dates to remember. Booking your holidays early means you'll get the holiday cottage you want and won't be left searching frantically for a place to stay last minute.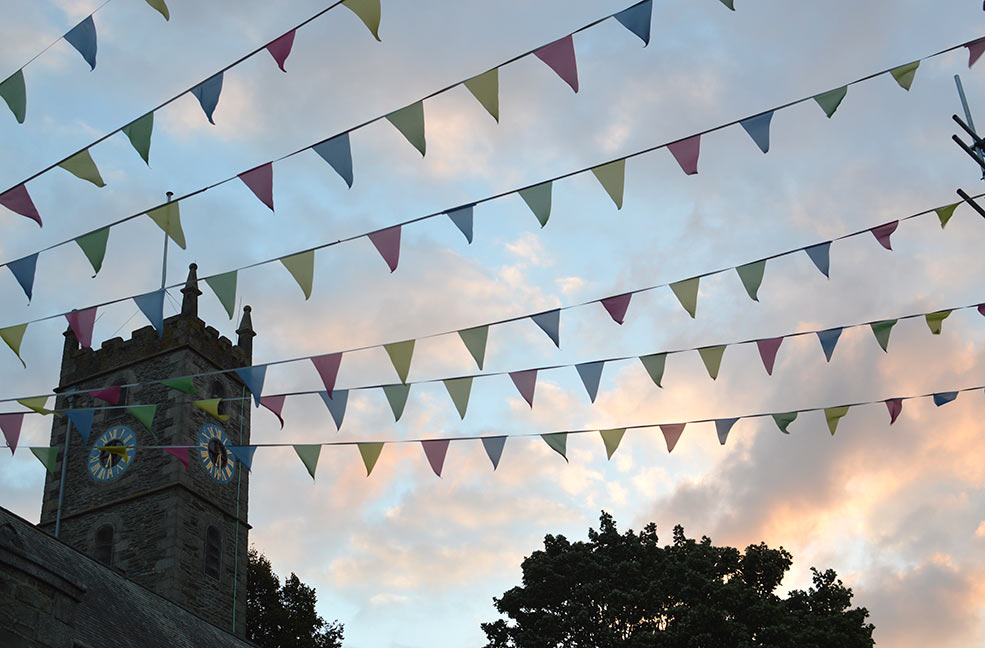 Take a look at our holiday cottages in Cornwall and start planning next year's holidays now.