Arts cinemas are nothing new to the South and West. There have been film festivals and niche film showings here for a long time, we just don't shout about it all that often. Some secrets should be kept secret but we're happy to share with you some of our favourite places to watch a good old classic or discover something a little different on the big screen.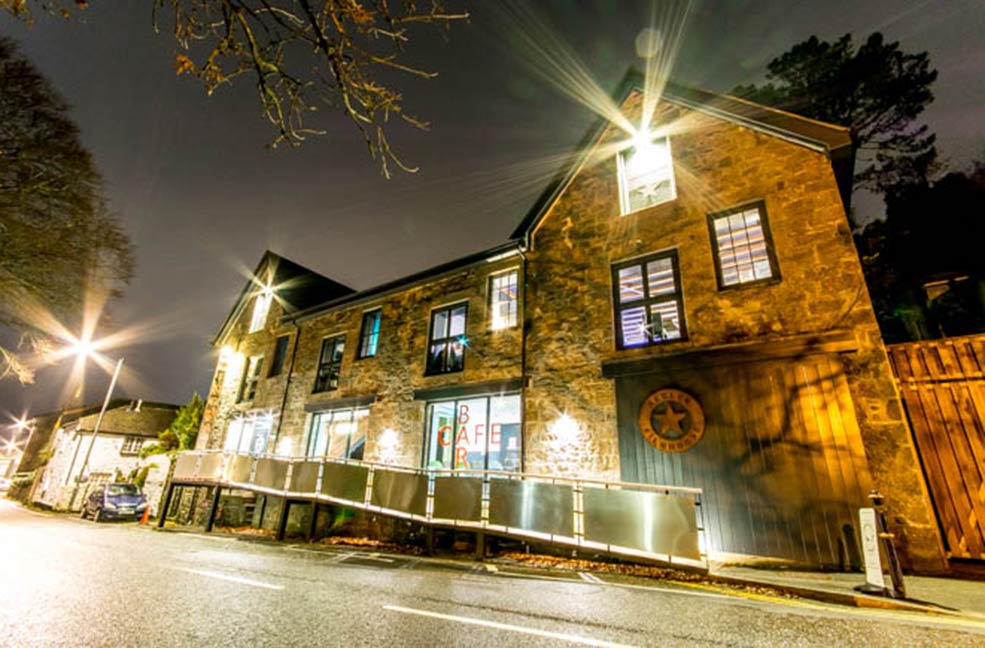 A newly refurbished cinema with a growing audience in Cornwall. Enriching the thriving arts community of Newlyn, the Filmhouse brings an air of elegance to the cinema experience. With a lovely bar and restaurant attached, make an evening of it and go for dinner too.
Full of beautiful, rustic charm, the barn cinema is unlike anything we've seen before. The building has been beautifully repurposed to house some of the film industry's artistic greats. As a well-known home for the creative arts, Dartington Hall is a wonderful place to visit for a day out.
A cool arts hub in Bristol, Somerset. Cube Cinema has a broad reaching programme throughout the year, think Kids Kino and Watch-with-baby screenings alongside a film paying tribute to the cats of Istanbul. A fun place to visit for any age group.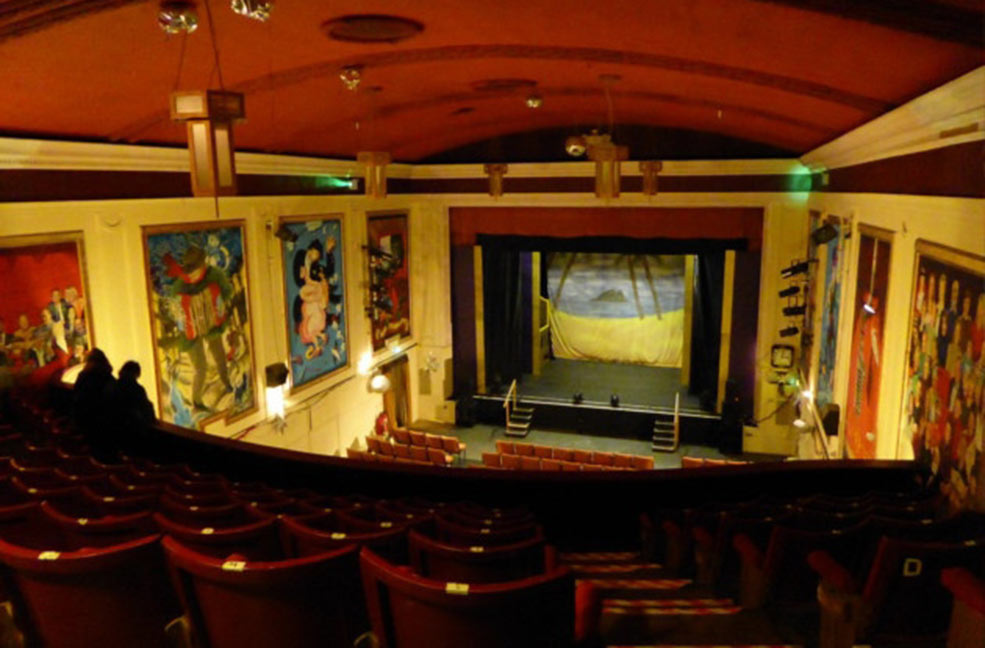 An eclectic Art Deco interior steps you back in time while you enjoy the forward looking technologies of 21st century film. A cultural gem in Bridport which has been operating almost continually since 1926. With live music, theatre and film, the Electric Palace makes for a fun evening out while on holiday in Dorset.
A hub for all things creative in the New Forest. On the edge of the forest, the Arts Centre is full of inspirational artists and work. There's comedy, theatre, workshops and, of course, cinema. With select screenings throughout the year of beautiful films, some that you might have heard of, take a trip here for an artistic day out. Leave feeling inspired to create.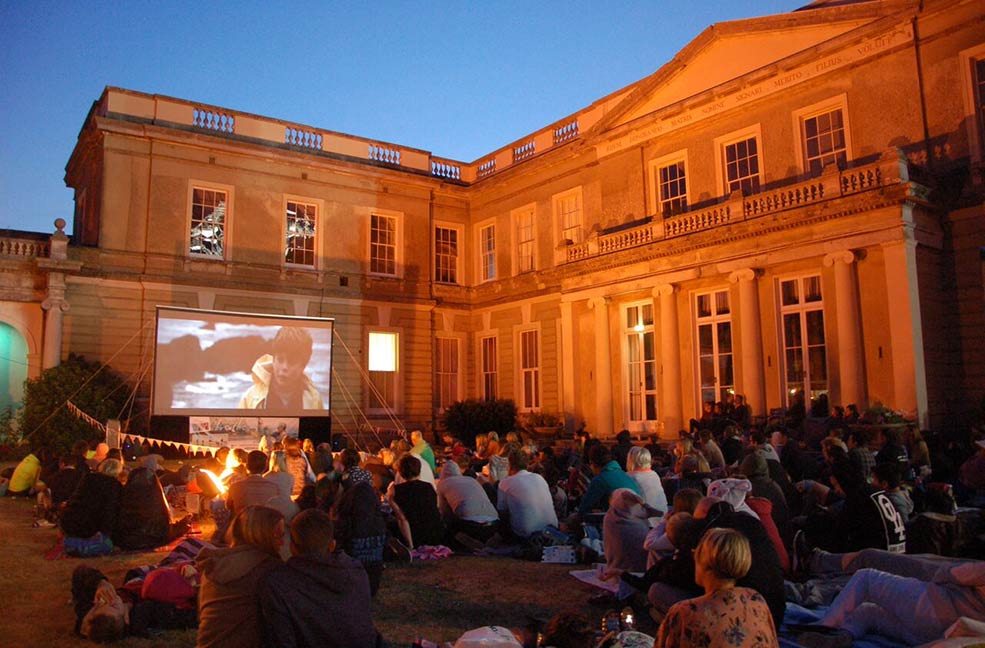 A summer extravaganza on the Isle of Wight, the Extraordinary Travelling Film Show returns to the island every year with a whole host of films ready for outdoor screenings. Each screening is fine tuned to the location; From Dusk till Dawn at the Garlic Farm and Moana at Ventnor Botanical Gardens. A truly immersive experience for film lovers of all ages.