For last minute short breaks, there is a wealth of quiet retreats in Hampshire and none more tranquil and picturesque than the New Forest.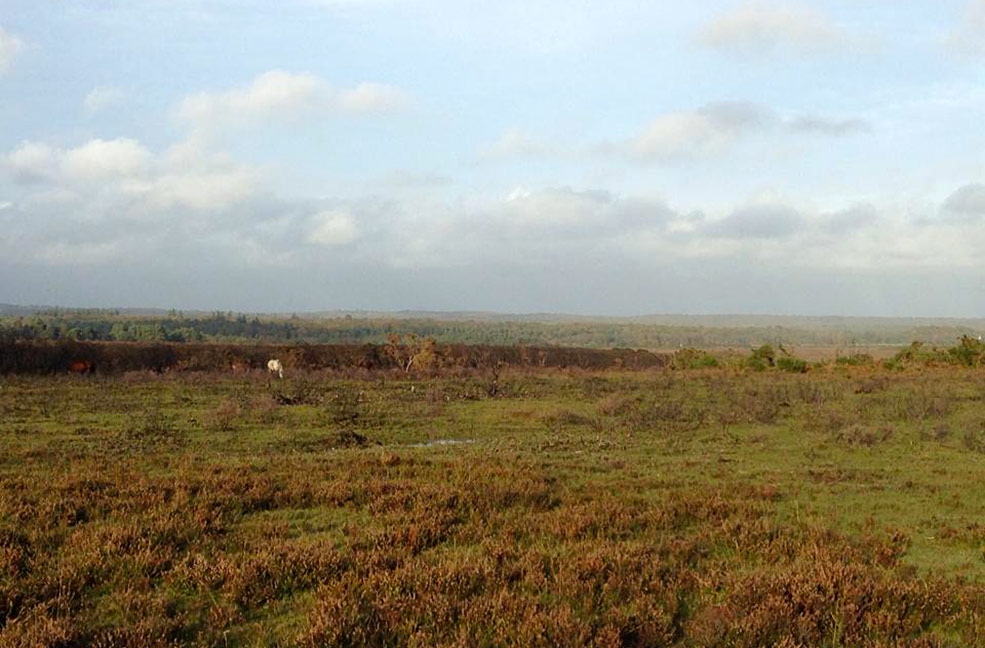 Particularly for city dwellers, chocolate box villages like Burley offer the perfect mixture of conveniently placed corner shops, galleries, gift shops, and activity centres, giving you the option of a relaxed weekend, or something a little more active.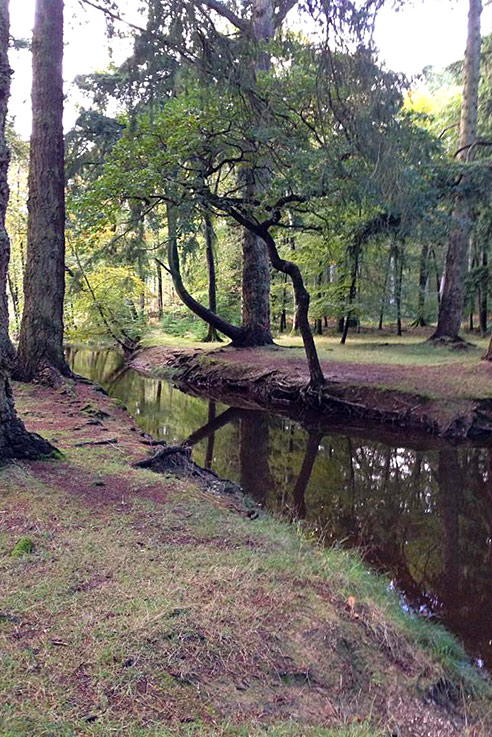 Burley has a long connection with witches and, during the late 1950s, Sybil Leek, a self-styled white witch, lived in the village. The witch could be seen walking around Burley with her pet jackdaw on her shoulder before she moved to America. Some of the gift shops in Burley now sell witch-related gifts and ornaments, as well as incense sticks and candles, locally made and carved wooden trinkets, boxes and other beautiful items.
There is more than enough to see and do if you decide to restrict your stay to Burley, but a short cycle ride, pony trek or walk away will reveal wonderful secret picnic spots in the woods, and lead to a wealth of other villages which will have equally tempting tearooms with cake and hot beverages on offer. Blackwater is definitely worth the short drive for a real adventure into the woods, but make sure you have your walking boots/wellies to hand.
Burley boasts several tearooms for a cup of tea and a slice of homemade cake, and the handful of gift shops provide traditional folksy gifts.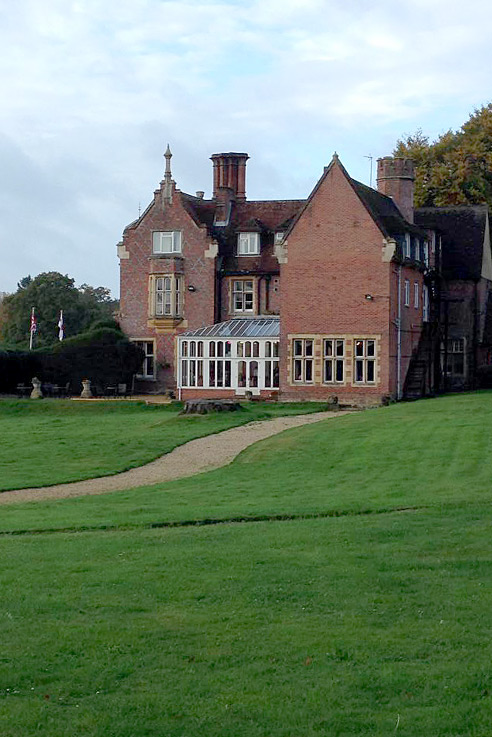 For evening meals, there is a tempting menu at the Burley Manor Hotel, situated on the edge of Burley, a wonderfully elegant Manor house set in an 1852 baronial-style former royal manor. The Queen's Head public house has been slaking thirsty travellers since 1630 or the adjacent Burley Inn is a traditional open wood fire pub which offers local ciders and beers, as well as a varied menu.
Your stay in Burley could never be complete without sampling a Burley ice cream, known as the best in the New Forest for speciality soft ice cream with a tantalising assortment of sauces and toppings.
The best way to really get away from it all in the New Forest is to explore on foot or by bike, using Burley as a base from which to explore. (NB Due to the number of New Forest ponies and other wildlife that you will come face to face with during your short break, dogs must be kept on a lead at all times.)
After a short break in the New Forest, you'll feel bright eyed and bushy tailed for your return home and back to reality.