We are delighted to be supporting the wonderful work of the ME Association this year, an inspiring charity providing help and guidance for anyone affected by ME.
Approximately 265,000 people in the UK are living with ME, and the ME Association has been providing support for those in need since 1978, through phone calls, emails, social media, and their telephone helpline 365 days a year. They also fund vital research through a dedicated research fund and provide advocacy and awareness of the disease. We are really pleased to donate £1,000 to the ME Association to help support their important work.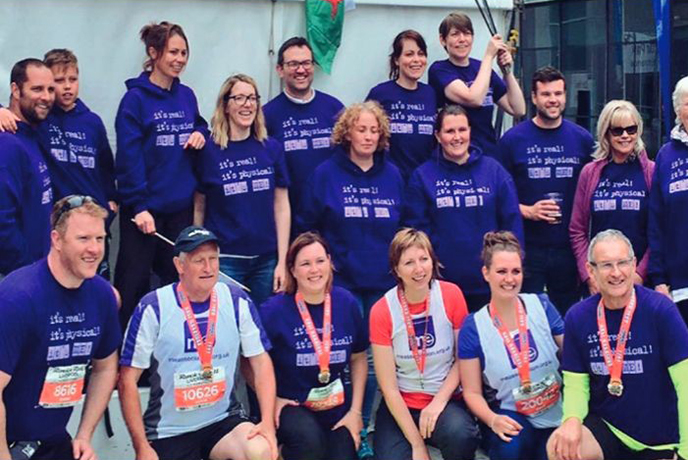 Fundraising and PR Manager, Tony, says: 'What a pleasant surprise! Classic Cottages' kind donation will go towards helping those suffering with the impact on their lives of this horrible and much-misunderstood disease. To others in a similar bind, don't forget our helpline is there for you every day of the year.'
If you would like to learn more about the work of the ME Association, take a look at their website here.