The work of Mylor Sailability is truly inspiring, and we are really pleased to be able to support them with funding for a new sailboat.
Mylor Sailability, part of Mylor Sailing School, was founded in 2014 with the aim to allow people with learning disabilities, physical disabilities, and other forms of impairment to have the opportunity to take part in sailing and powerboat sessions. They also run the Good Day Promise, a new project launched in 2021, providing free of charge, private tours of the estuary for people who are terminally or seriously ill and their loved ones.
We are delighted to donate £3,500 to Mylor Sailability which will help to fund their new sailboat. After a long hunt for a boat, they have recently sailed it down from Dartmouth, ready to provide some sessions for those in need.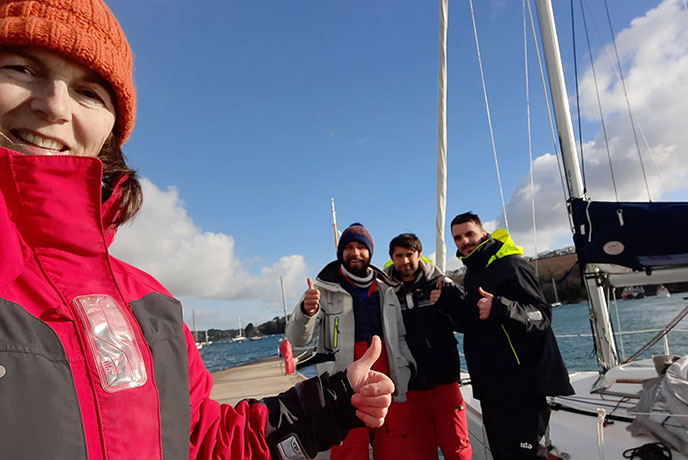 Commenting on Classic's support, Tracey Boyne, owner of Mylor Sailing School says: "We had been fundraising for over a year for a new keelboat and then the pandemic hit. We simply could not find the specific type of boat for sale throughout the whole of the last couple of years. Sadly, boat prices then increased by around 15%. We had to raise more funds to be able to make this happen. When Classic Cottages offered to help, we were absolutely delighted. Their generous donation enabled us to buy the boat which we finally found for sale in Dartmouth. We sailed her back last week and had a great passage. Lots of dolphins, seabirds and good laughs.
This boat really is going to be a brilliant addition to Mylor Sailability. We will be able to offer recreational sailing, RYA certification, and racing on this versatile boat. We are very excited to be able to do this. We cannot thank all our funders enough for making this happen."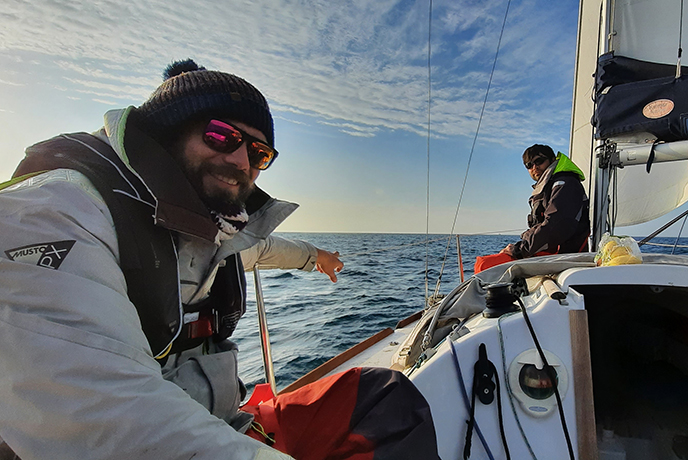 If you'd like to find out more about the inspiring work of Mylor Sailing School and the Good Day Promise, simply click here.