At Classic, we recognise the importance of protecting the wonderful wildlife on our doorstep. That's why we are delighted to be supporting the important work of Cornwall Wildlife Trust's Nature Reserve Fund.
With Cornwall's wildlife and diverse habitats under threat of extinction due to climate change, it's increasingly important to do all we can to help. The county is dotted with nature reserves, providing a haven for insects and the wildlife that depend on them. Cornwall Wildlife Trust set up the Nature Reserves Fund in order to help take care of the 59 reserves they own or manage and protect the diverse range of habitats essential for wildlife to thrive. We are delighted to be able to donate £1,000 to help to support Cornwall Wildlife Trust with their essential work.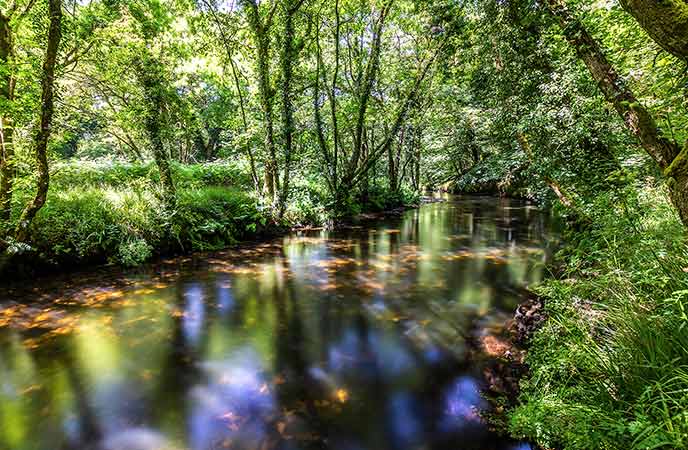 Commenting on Classic's support, Rowan Hartgroves, Corporate Partnerships Officer at the Cornwall Wildlife Trust, states: "Classic Cottages have again demonstrated their commitment to Cornwall's wildlife and wild places with this generous donation to our Nature Reserves Fund. The money from this fund cares for 59 nature reserves all over the county; protecting, improving and creating habitats for wildlife. We thank them for their generous support."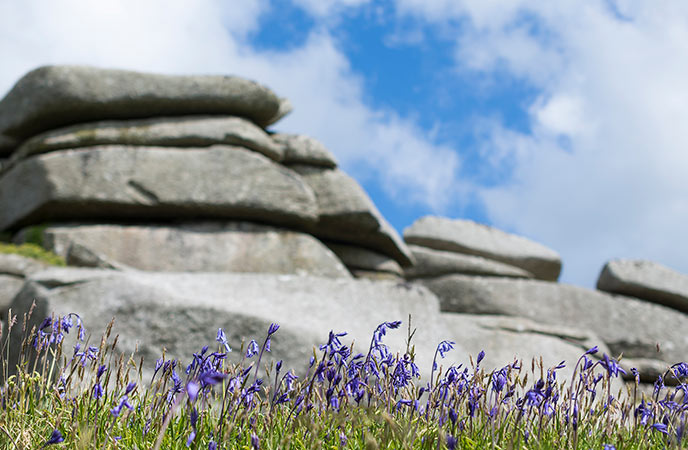 If you'd like to learn more about the inspiring work of Cornwall Wildlife Trust, take a look at their website here.