If you ever need an excuse for a holiday, did you know it is tradition to have a break away together over a bank holiday?
The banks are shut, you've some time off work, so use it wisely and head to the West Country. Other than explore, there are plenty of Festivals and Fun in August you can sample, from fish festivals and jazz concerts, to a hot air balloon extravaganza, all worth a trip.
Treat your loved one to a romantic late summer weekend in the countryside with a holiday cottage for two: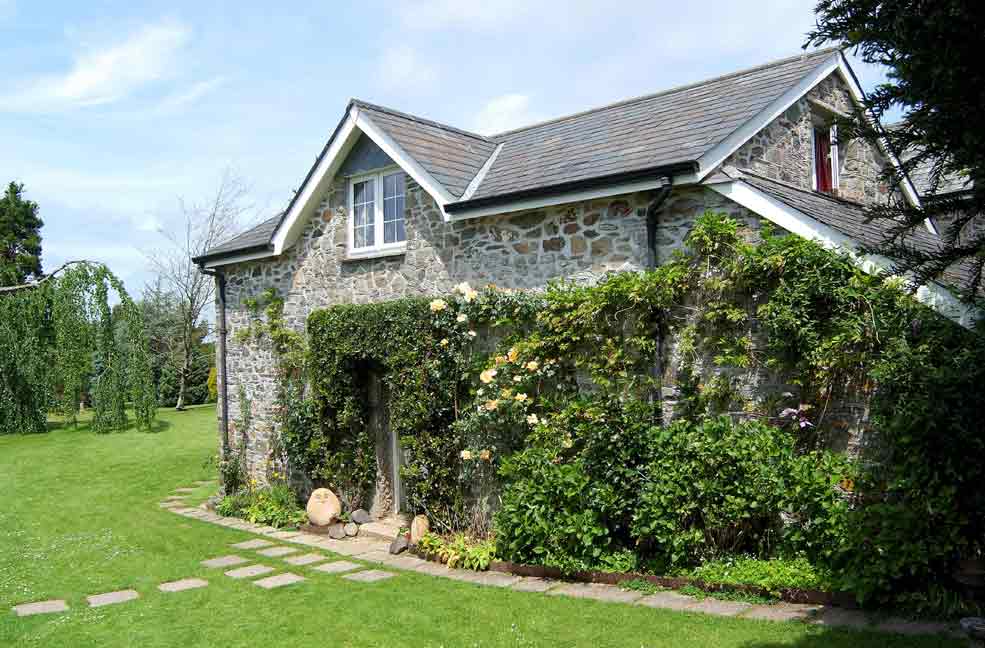 Stride out over Dartmoor in your woolly socks and walking boots – obligatory even in high summer! - unless the extensive grounds are enough of an explore, with mature planting and pretty ponds; there's even a croquet lawn and tennis court. Summer evenings with a G&T watching the sun go down, or cosy up in front of the open fire on a cooler evening with your four-legged friend. Definitely worth a venture into Devon for a long weekend.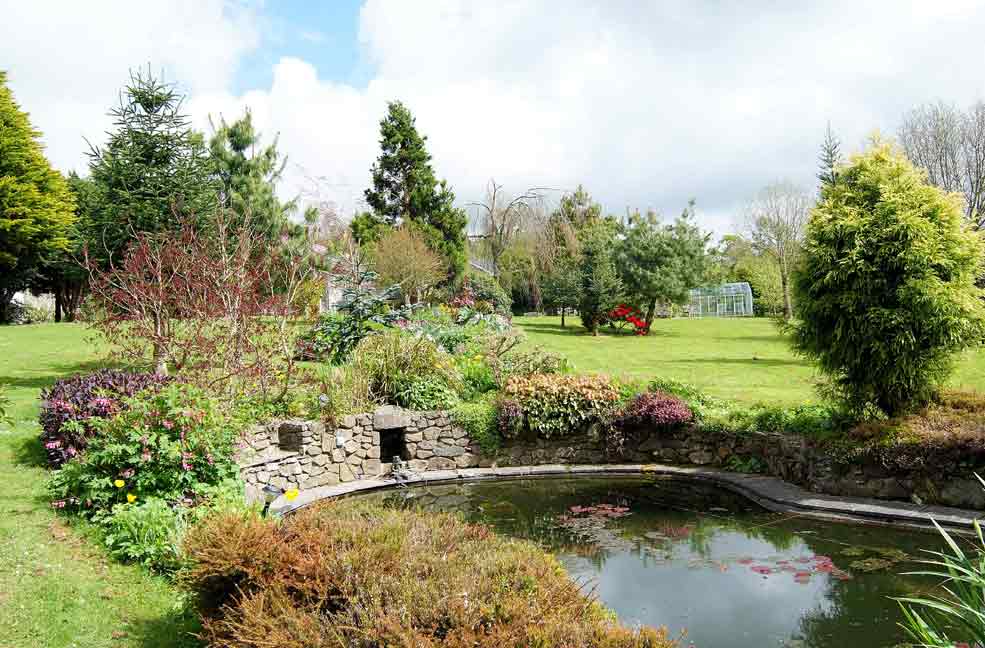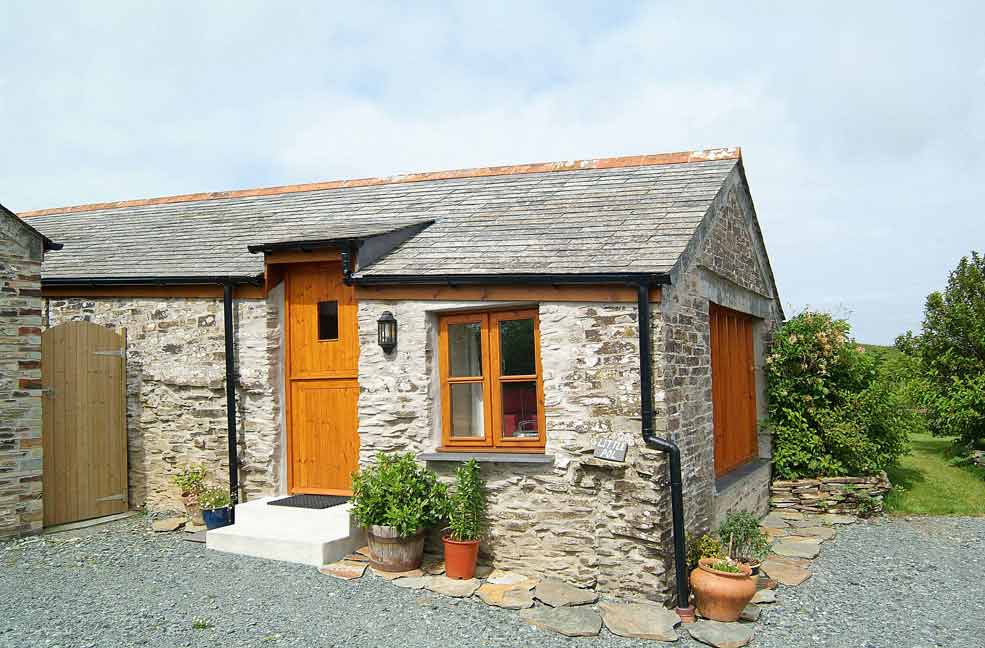 One for wondrous views, sit out in the garden and soak up the sea view. This lovely little detached barn in Boscastle is set on a hill, and perfectly positioned lazy days or getting out on the coast path. Either way, this bijou cottage is great for a getaway.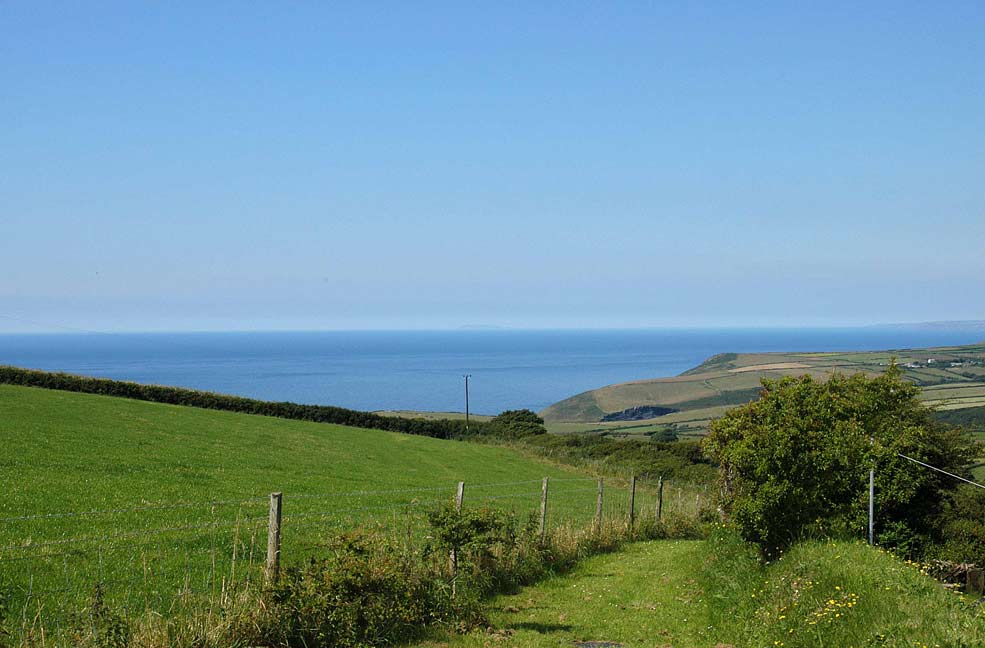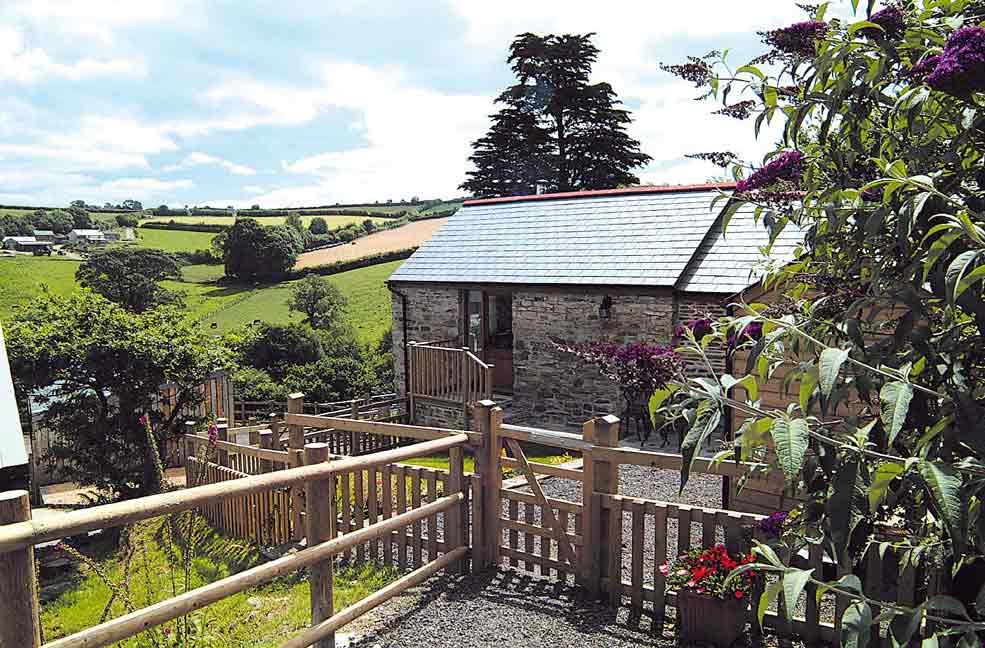 'A truly rural retreat'. Hide away in the Cornish countryside of a peaceful valley for a few relaxing mellow days. There's plenty nearby, such as Fowey, the coastal haunt of Daphne du Maurier, but with lovely views from this pretty converted barn, you may wish to just while away the hours in garden with the wildlife.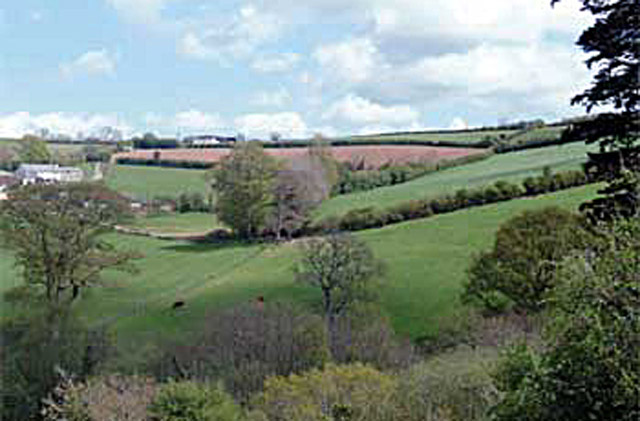 The children aren't back at school yet so enjoy some family time before the return to the uniform routine: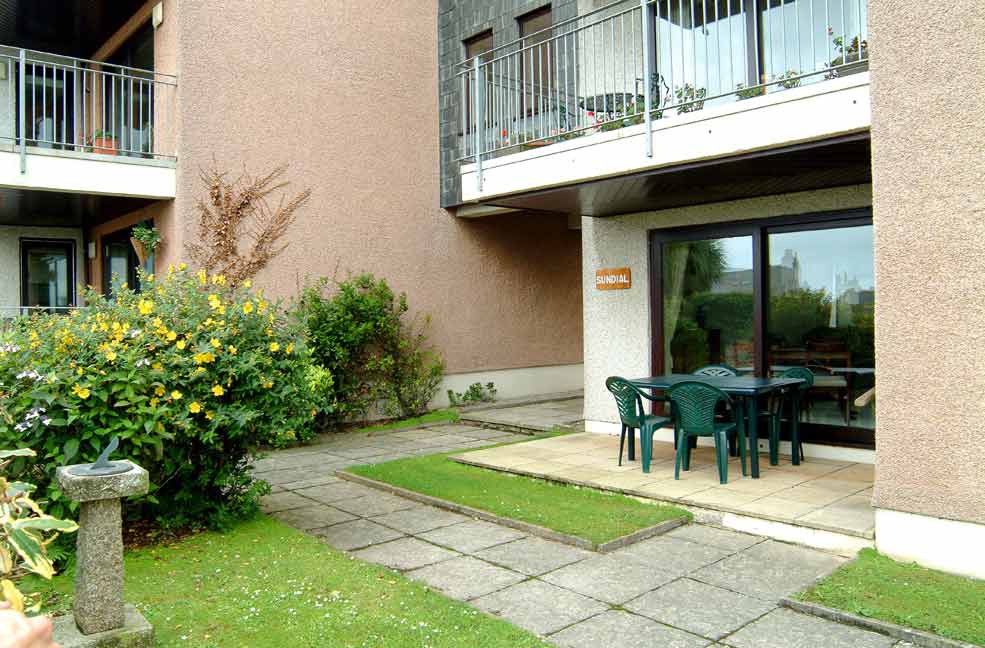 Falmouth is the place for families, with everything you could want on your doorstep. This apartment is set in a peaceful location, so you can relax knowing the entertainment is only a short walk away. You probably won't need the car for your entire stay as even Swanpool beach (below) isn't too far to walk.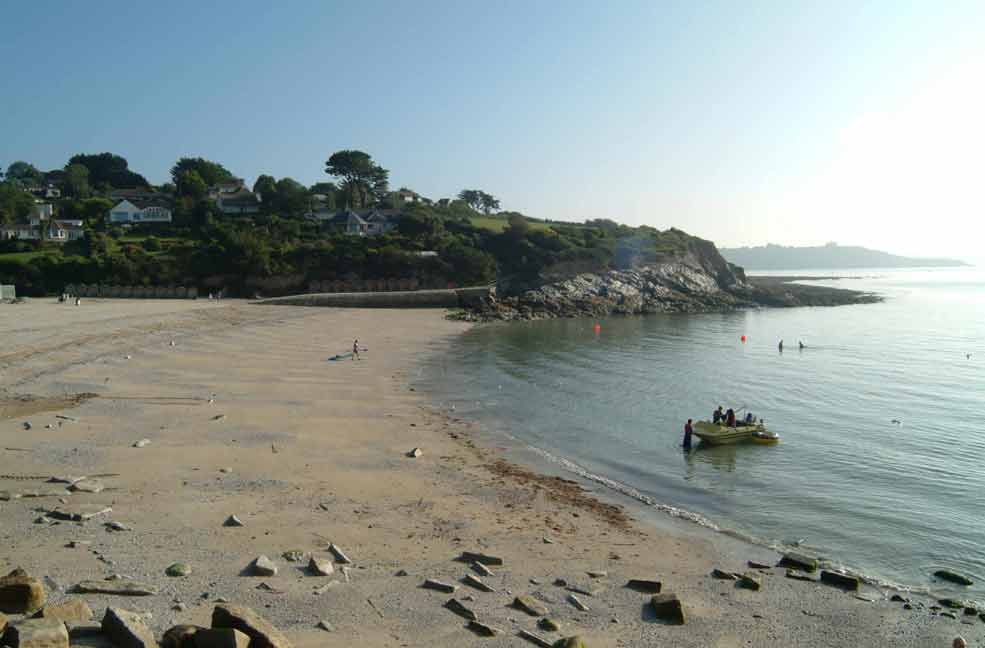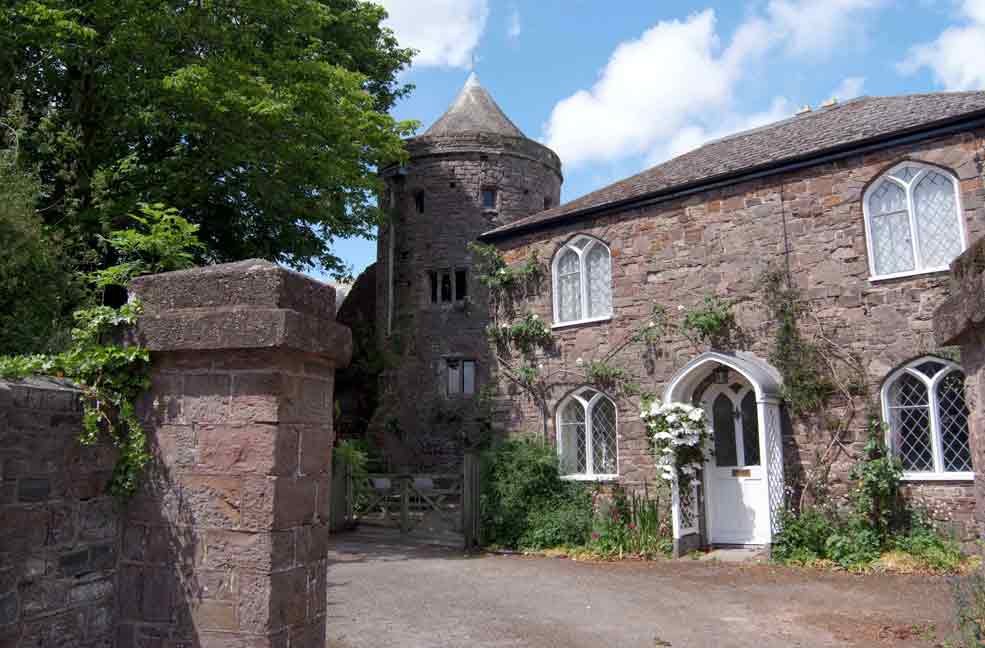 What could be more fun for the children than to stay in a 14th Century castle? There are several apartments available in Tiverton Castle, as well as this separate lodge in the grounds.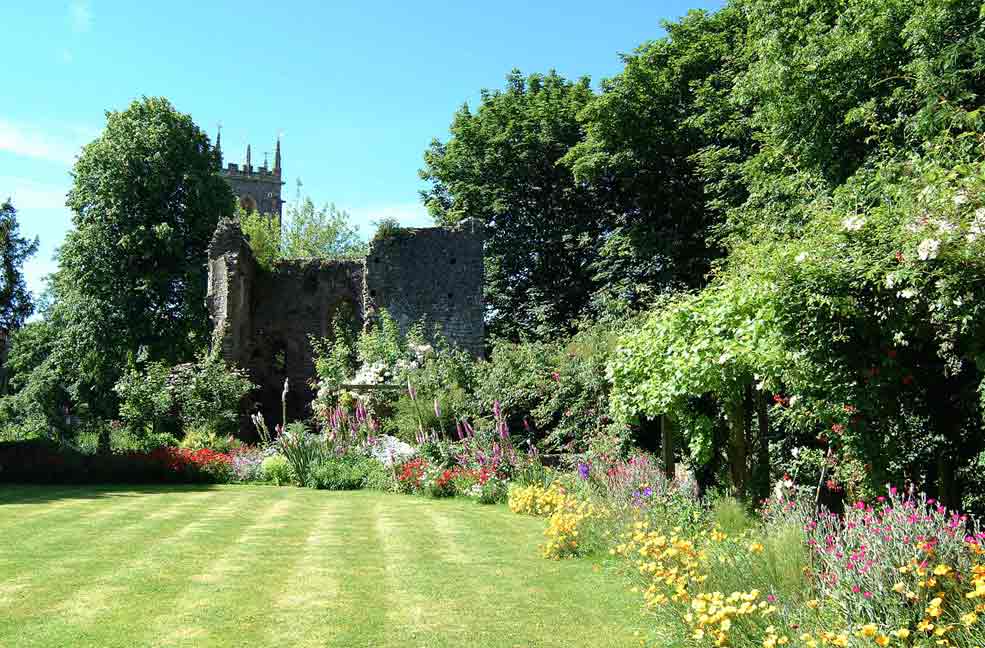 For more holiday inspiration, explore our collection of cottages in the UK.