Get away from it all with a rural holiday cottage in the English countryside. Each of these cottages is either on or near a nature reserve, perfect if you're a big fan of the RSPB and you're looking for birdwatching holiday cottages.
Our holiday cottages near nature reserves make a great base for a walking holiday and some of them are dog friendly too. Treat yourself to a rural retreat in one of these wildlife cottages in the UK and get closer to the Great Outdoors.
Whether you enjoy running, walking, kayaking, wild swimming or anything in between, run wild in the great outdoors.
If your idea of a rural holiday is in total luxury indoors whilst being surrounded by incredible nature outdoors, then Owlacombe Bridge Cottage is the one. Nestled on the edge of Dartmoor National Park, this cottage has ample and stylish interiors whilst making the most of its incredible location with vast big windows and doors opening onto a spacious garden for you to fully soak up the elements.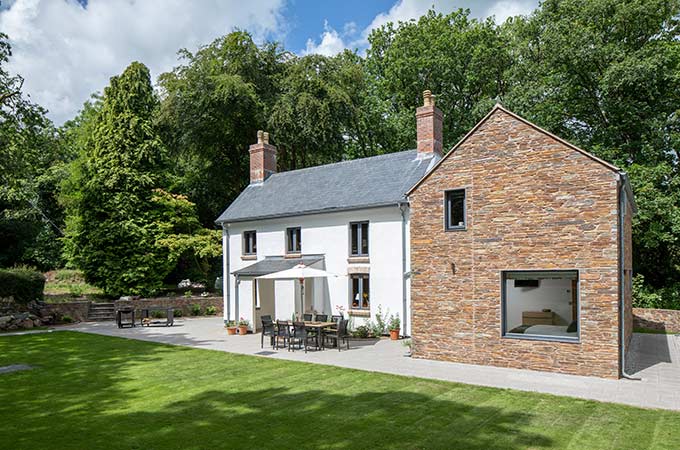 On the edge of The Lizard National Nature Reserve, the one-of-a-kind Gull Rock Cabin is a peaceful retreat on the edge of the cliffs near Mullion. With a breath-taking location, simple interiors and your own private deck, this easy-going retreat is a dream location for anyone wanting to escape the crowds.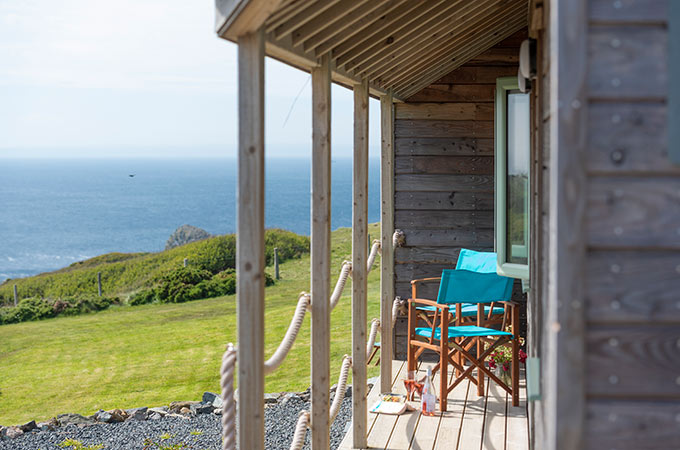 Situated on the edge of High Weald Area of Outstanding Natural Beauty, Poppets Cottage is a pretty rural retreat for two. Walk through the green hills of East Sussex with a stop off in a village or two along the way. Make sure to drop in for a cup of tea with the team in our Mayfield office!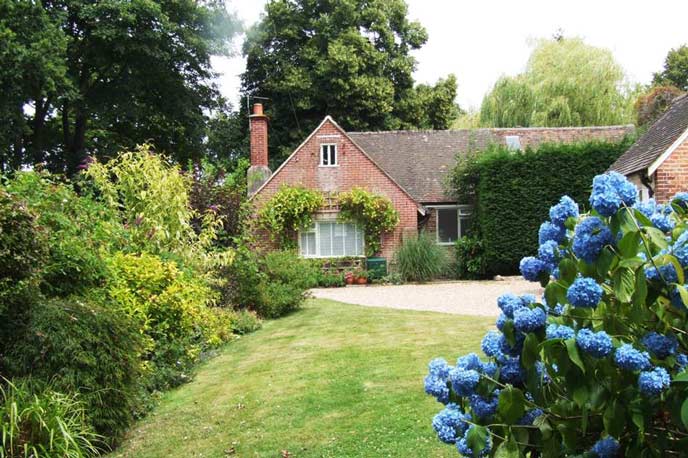 450 acres of wildlife and nature reserve are on the doorstep of Beech Cottage. Dorset Wildlife Trust take care of the reserve and their flagship Kingcombe Centre is just a two-minute walk down the road. Apart from the tranquil setting, this home-from-home has space for up to nine guests.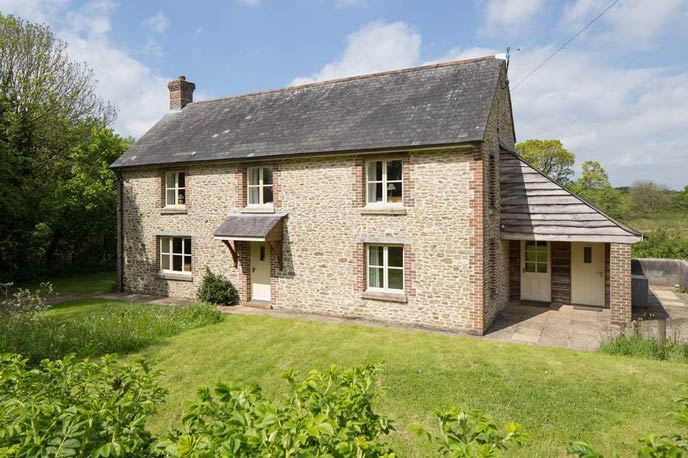 Just a quarter of a mile walk along the South West Coast Path to Marazion Marsh Nature Reserve you will find The Cottage, a truly special property in an amazing location. The building is 500 years old and Grade II Listed so expect rugged stone fireplaces, traditional beams and charming crooked walls. The Cottage is full of Cornish character, the perfect place to stay if you want to be fully immersed in nature!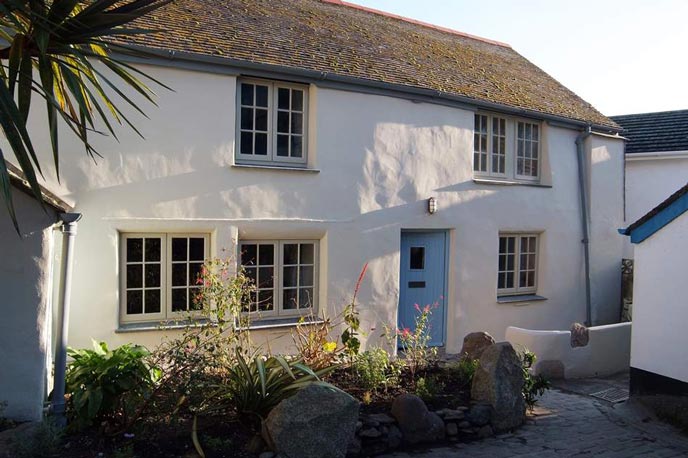 The cottage is surrounded by four acres of spectacular gardens, wildlife ponds and woodland which provide a very special setting to look out over. Beesands Beach and Slapton Ley are nearby and the fantastic coastal path to Start Point, where the National Trust has marked several footpaths, is just ten minutes' walk away.