Our team on the Isle of Wight (hey Island office!) are always looking for new spots to go for lunch or an afternoon cup of tea. Some of our favourite places on the island come from their recommendations and No 8 Cafe and Farm Shop in Bembridge is certainly no exception.
Bembridge is a pretty village on the east of the Isle of Wight. There are loads of walks and dog friendly beaches to explore while you're visiting. It's also filled with some excellent local producers. For fresh meat in Bembridge, we'd recommend W. W. Woodford but for those who aren't so keen on steak and chips cooked in your fab self catering cottage, stop by at No 8 cafe and farm shop.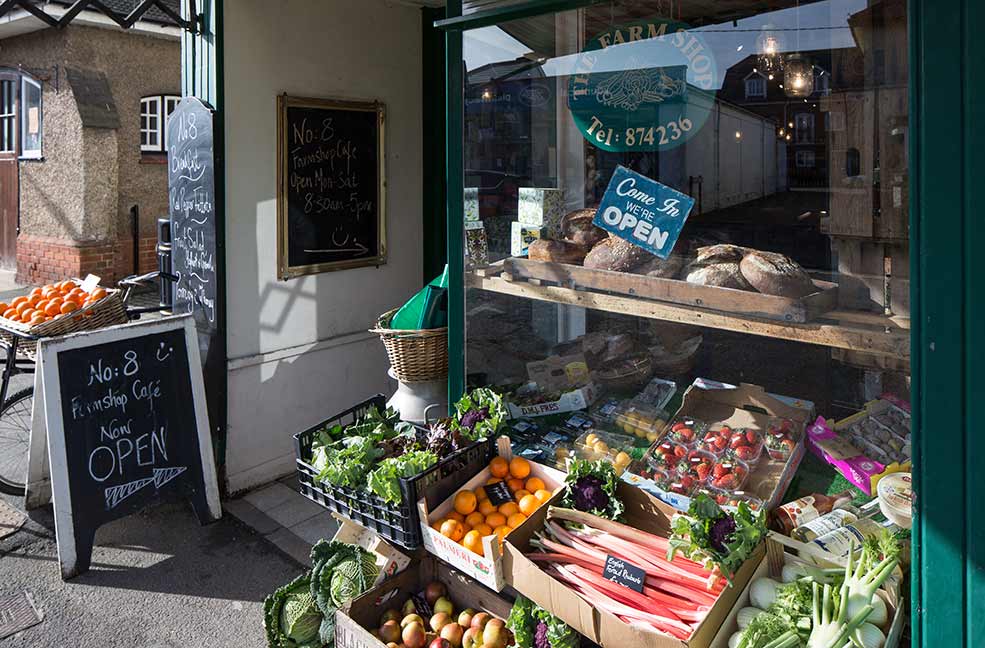 The independent shop opened in February and has been fairly busy ever since. Hidden above the incredibly well-stocked fruit and veg shop is a small café. With an array of lovely cakes on the counter and the smiling faces of Kamilah and Emily, this is a welcoming place for a bite to eat. The smell of fresh cooked food and coffee wafting through the cafe is more than enough to entice our team into stopping here for lunch on multiple occasions.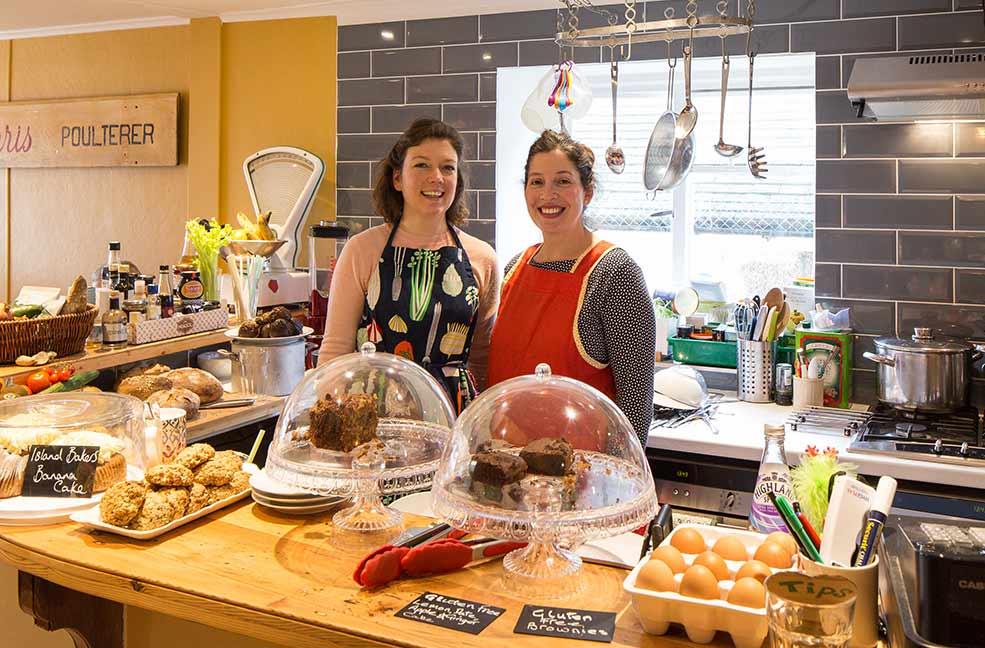 No 8 uses local and seasonal produce from the Isle of Wight to make fantastic vegetarian dishes. The menu changes daily according to which ingredients are available but there's still plenty to choose from. A firm favourite is the Mediterranean ratatouille with artisan bread and salad or the Isle of Wight Gallybagger, a red onion and broccoli quiche.
Vegetarian or not, this is a great spot to stop after a Sunday morning stroll through the village or along the sea front here. Stop for a few hours and relax. Choose some fresh farm produce to take home with you and discuss where you'll be going today over a tasty slice of cake.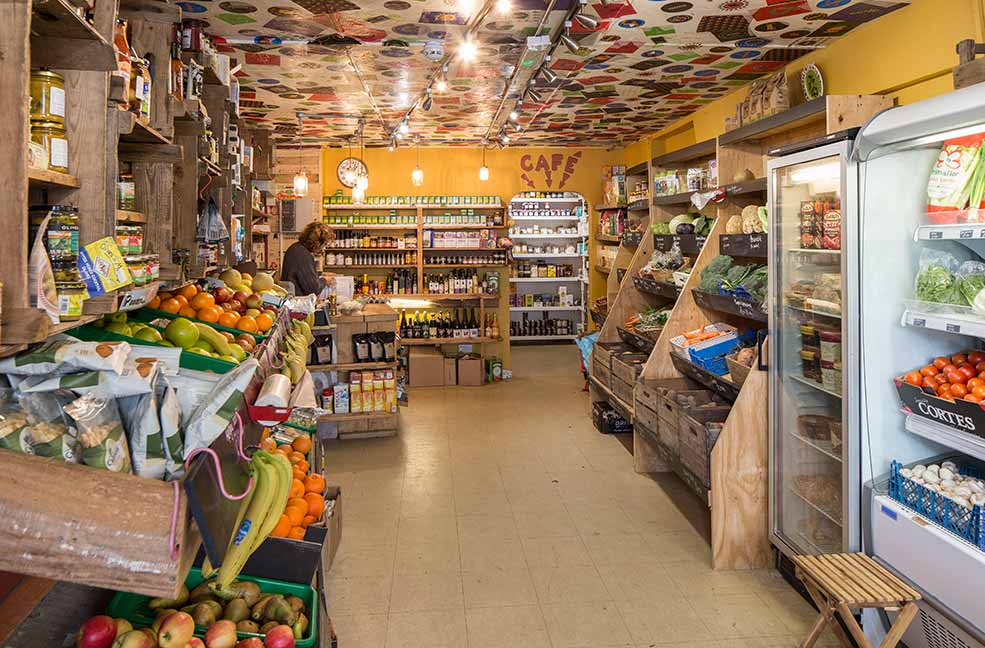 Stay in Bembridge and enjoy long walks to Bembridge ledge, beautiful dog friendly beaches and lovely walks by the harbour and the sea. Head north to St Helens and Seaview for more seaside wandering followed by a spot of shopping in Ryde. Or stay local and nip to the Crab and Lobster for a bit to eat and a pint while watching the sunset.