Kingsand and Cawsand are twin seafront villages on The Rame Peninsula in Cornwall. They have a rich fishing (and smuggling!) heritage and whilst the smuggling tunnels are believed to have been sealed up there, you can still spot the old fish cellars and stores along the coast.
Public transport isn't great in this area of Cornwall, so we drove and parked up in Kingsand car park. Other than one very narrow road down, it was easy enough. The carpark has over 100 spaces too, which is reassuring.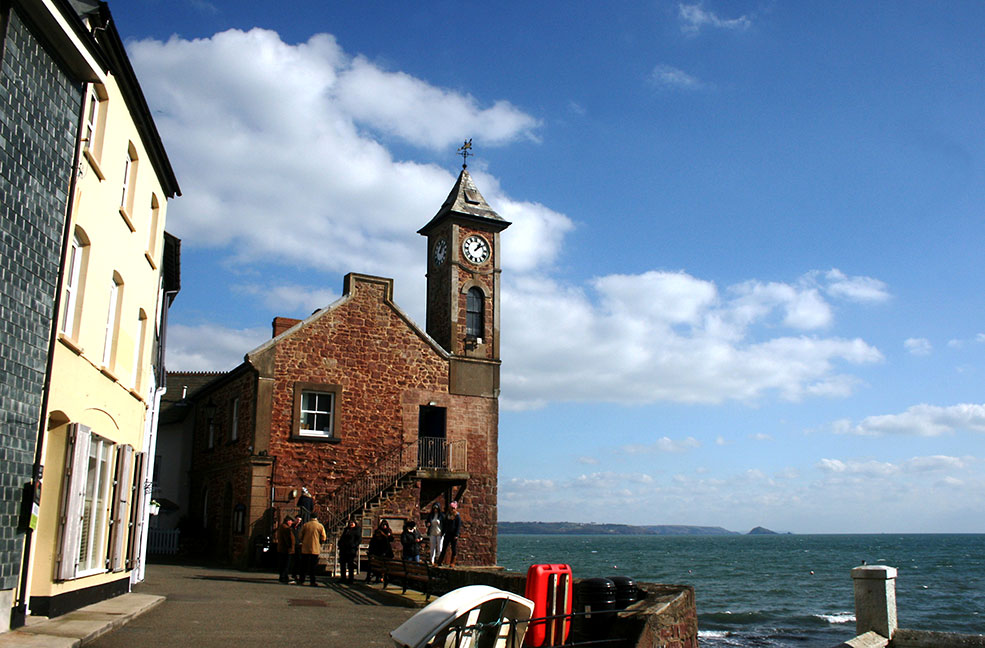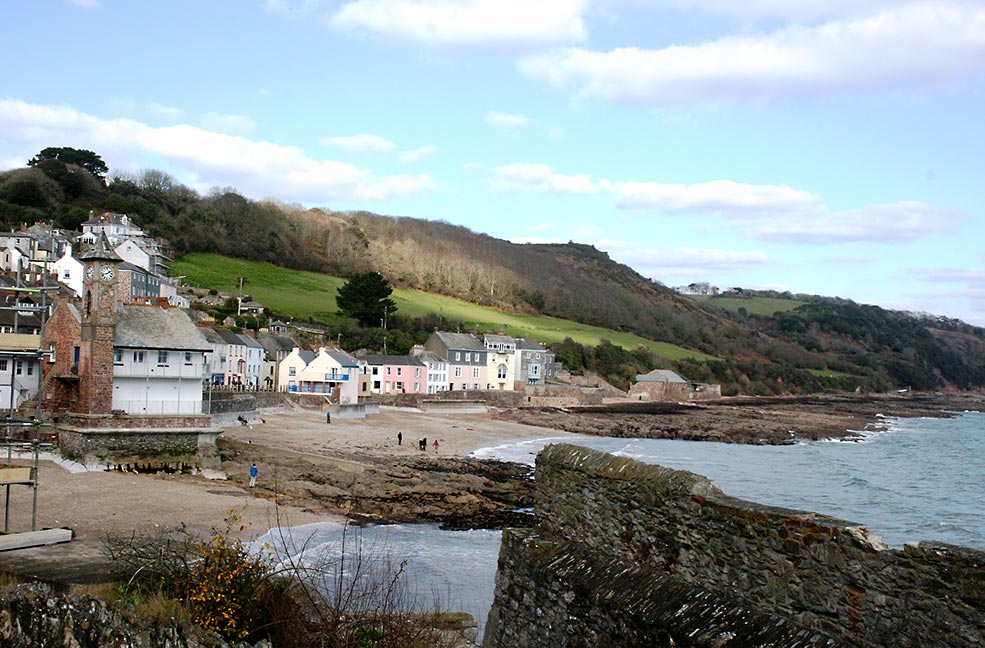 Cornwall or Devon?
Up until 1850 Kingsand was considered Devon territory but due to boundary changes, the whole of The Rame Peninsula is now in Cornwall and has become a much loved part of the landscape. The two villages are difficult to distinguish as they meld into each other without any real clear distinguishing signs.
During our visit we wander back and forth between the two and it very much feels like one slightly sprawled out village. The houses that line the seafront and wind back are lovely to look at; some are simply white-washed fishermen cottages and others have been painted in seaside pastel hues. Some even have rustic old-fashioned shutters on the window, to keep the strong sea breeze at bay. It's all very quaint. We pass at least half a dozen properties for sale and definitely do a bit of relocation daydreaming!
Life's a beach
There are three main beaches in Kingsand and Cawsand, which are separated by sections of rocks. Located along The Cleave you'll find Kingsand Bay which is a mixture of sand and shingle. Girt Beach is more shingle-based and Cawsand Beach is mostly sandy. Birdwatchers should bring their binoculars, as peregrines and buzzards have been spotted along the beaches here. On occasion, you might even be lucky enough to see a pod of dolphins.
We didn't spot much wildlife on our trip, but we did get the beaches mostly to ourselves which was a real treat. Our visit in February was a little bit nippy and I definitely regretted not bringing a scarf.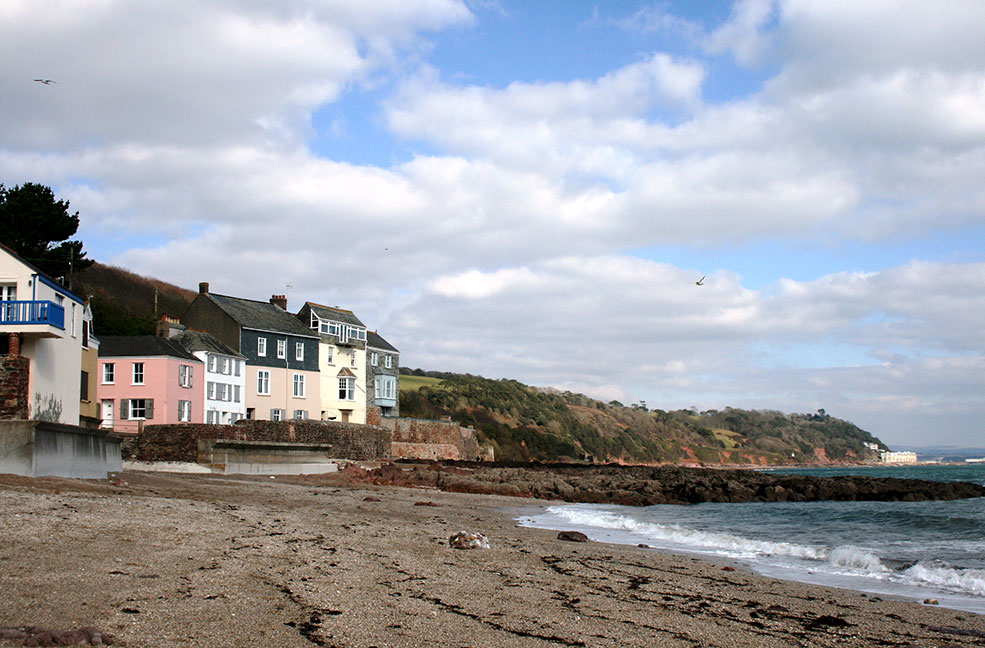 Culture vulture
Chilled from our bracing beach walk, we decided to take a look around some of the local galleries. The Rame Peninsula is fast becoming a hub for artists. The quality of light and scenic surroundings has inspired many of them over the years. If you'd like to see some artwork by local talent, head to The Westcroft Gallery. It's set in a converted boatshed and accessed through a very pretty courtyard. Inside you'll find a contemporary exhibition space with a focus on local art.
You should also check out Panache Gallery; it stocks a range of original and limited edition prints of local artists paintings. They also sell photographs, jewellery, sculptures and pottery. It's the perfect place to wander around and pick up unusual presents. We picked up a few marine themed mugs which we'll have on hand for last minute gifts.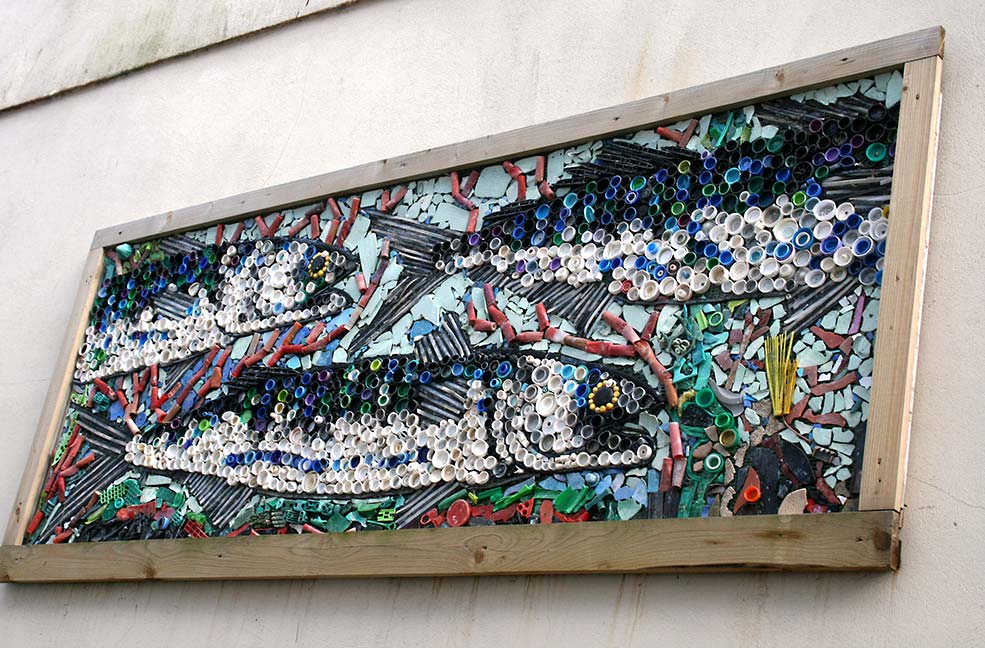 Bread and butter
After wandering around the villages and taking a stroll over the beaches, we decided food was in order! We'd heard good things about The Devonport Inn in Kingsand, but unfortunately it was fully booked - a good excuse to plan a return trip.
We headed back to Cawsand where I remembered we'd passed a charming looking bakery and nipped inside to refuel. The Old Bakery is set in a building which dates back to 1760 and it's had a rich life over the years, having been used as an inn, haberdashery, chemist and bank. I think it's found its true calling as an artisan bakery. Inside is gloriously light and airy; I ordered the carrot, ginger and lime soup which was both warming and refreshing, a welcome combination. Of course, we couldn't leave without buying a loaf of their famous sourdough to take home with us. The smell... divine!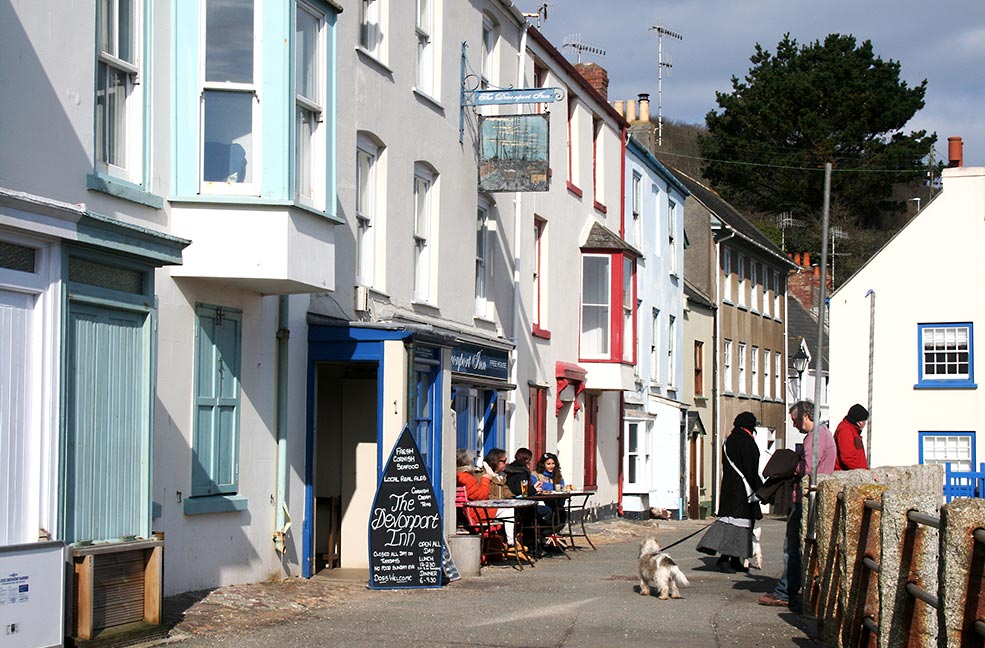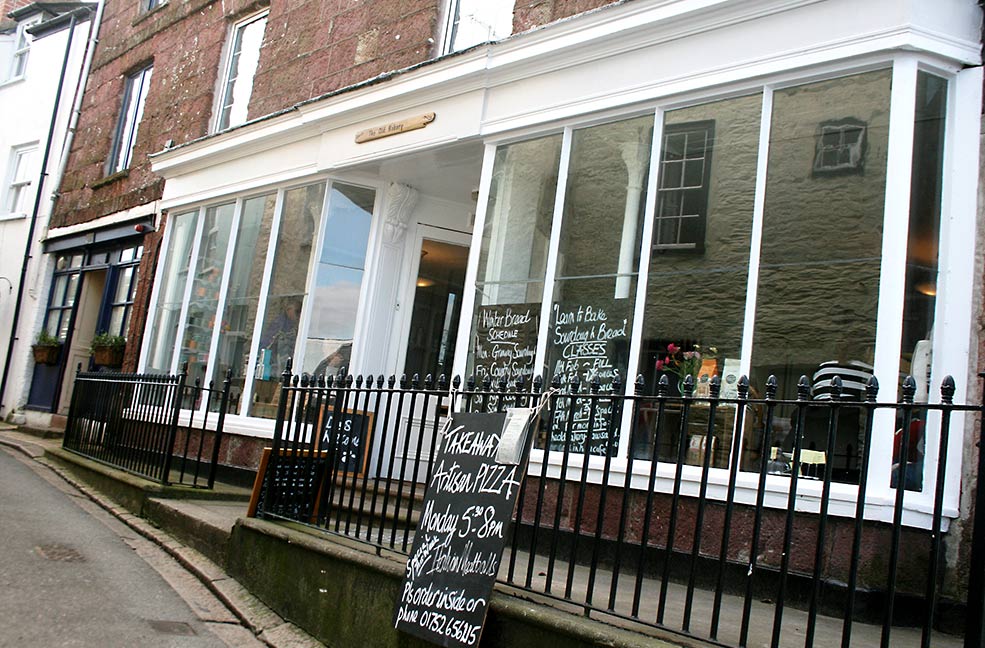 When to go
Kingsand and Cawsand can be enjoyed at any time, there is plenty to see and do year round. If the sun is out, a book and a sea view can't be beaten. In winter you can hole yourself up in one of the local pubs with something warming and a roaring fire.
The Mayday bank holiday is always a very special time in Kingsand and Cawsand. It sees a procession of dancers moving a model boat decked out in spring flowers through the villages. In the evening they float the boat out to see with the hopes of bidding farewell to the harsh winter weather. Now that's something I could get behind!