The town of Ryde sits on the North East side of the Isle of Wight and is best known for its pier which has a couple of claims to fame. The first is that it's the world's longest seaside pier, and the second is that it is the second longest in the country. It's pretty impressive and well worth a visit for free if you're on foot or the princely sum of £1 to take your car and park at the end for an hour.
I hadn't thought much about having a holiday in Ryde before I spent the day there but I was really surprised by what it has to offer. If you head down to the far west of the town past the pier and railway station there's loads of parking and lovely views over the Solent towards Portsmouth. you can enjoy these views here from our live Ryde webcam.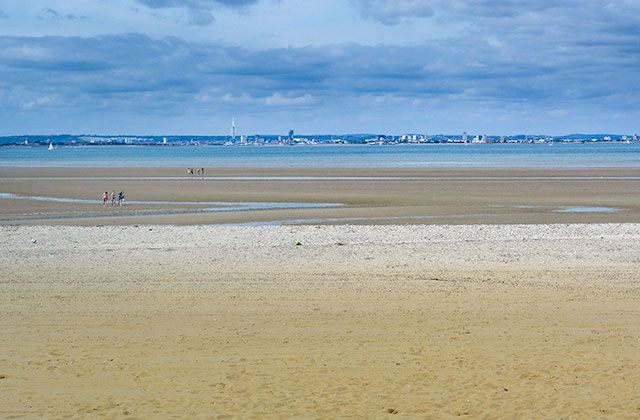 If you like to watch the world go by on the water then stop off at 3 Buoys Restaurant, grab a coffee and see an ever-changing vista of cargo ships, ferries and cruise liners silently sail by. This restaurant is next door to Ryde Inshore Rescue who have two inshore lifeboats on call to HMCG year round. I had a chat with some of the volunteer crew who were out training and they also have a small shop next to the lifeboat station to help with their fundraising (they have to fund raise for themselves as they are independent) - amazing people who freely give up their own time to help others.
From here you can walk along a lovely flat footpath which runs between Appley Park and Appley Beach. Dogs are allowed on the beach during off season and it's the perfect place for a spot of ball throwing, with wide open spaces and plenty of room for everyone. In the woodland area there's an impressive 70ft oak tree and from Easter to October you can climb high into the tree canopy with Goodleaf Tree Climbing.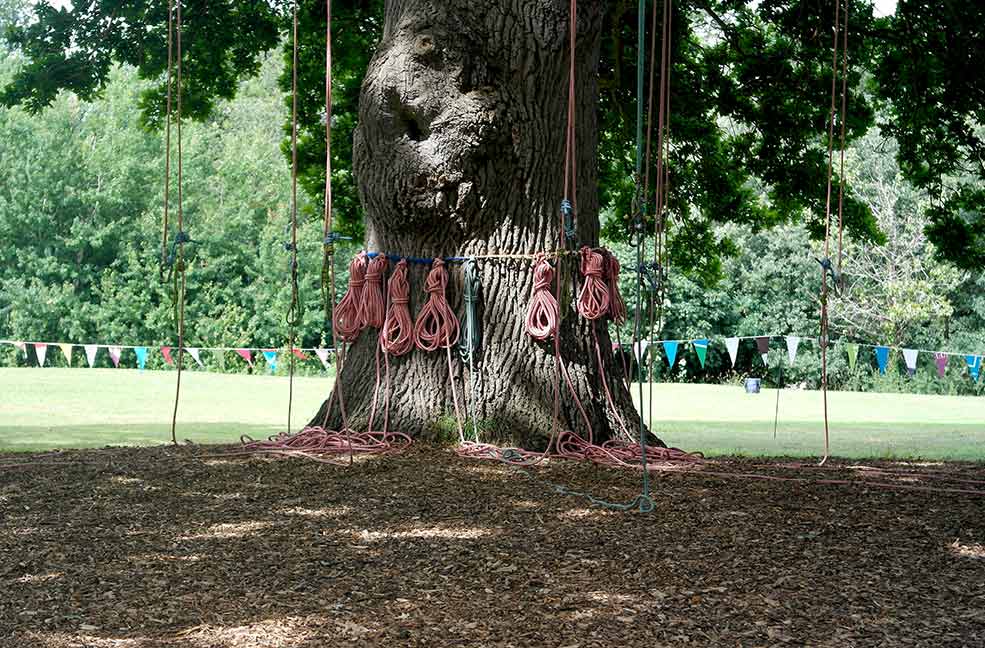 Towards the end of the beach the path meets up with Puckpool Park and another welcoming cafe beckons me in for a coffee and sandwich. The Dell also has great views and outdoor seating - in warmer weather I could've stayed all day. The path then follows the coast around to the pretty seaside village of Seaview but I didn't take this option, wanting instead to spend more time exploring the town so I followed my tracks back the way I came and continued past the pier back into town. If you are on foot, do climb the railway bridge; it gives an amazing view over the water and also overlooks the hovercrafts waiting to take passengers to Portsmouth. The hovercraft is another Ryde claim to fame as it provides the only year-round passenger service in the world!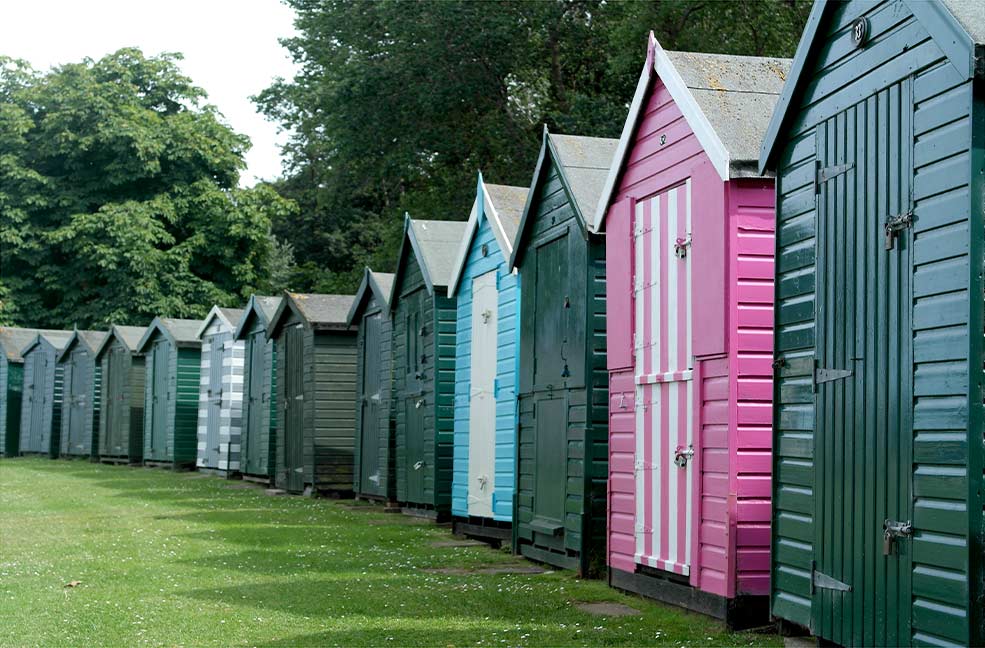 The town itself is a characterful combination of typical seaside offerings interspersed with an eclectic assortment of antiques shops, restaurants and quirky gift shops. My favourite is Beachcomber and I couldn't resist buying some lovely gifts for Christmas (even though it was September). Just to note, when I got home I decided they were too nice and kept them for myself! The majority of shops are on the High Street which rises quite steeply from the bottom of town with the top end being pedestrianised. It's a bustling place with lots going on and you need to keep your wits about you if you cross the road lower down.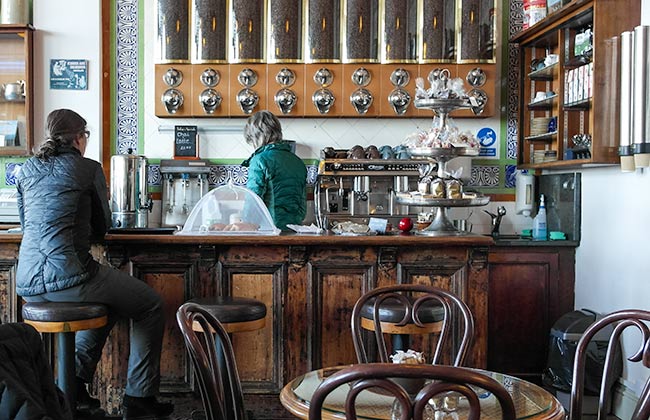 Personal favourites for food are Michelangelo's for pasta and pizza which is open all day and most definitely the Chocolate Apothecary (above). You probably recognise a recurring theme here with my visits to coffee shops but this one should not be missed, especially if you need a hot chocolate pick-me-up.
So, Ryde in a day, or less if needs be; it's got lots to offer so plan your day and enjoy. Just don't forget the coffee shops.