Little known Dorset town Wimborne Minster has a lot of activities to offer, whether you are after a family day out, or a quiet relaxing weekend for two.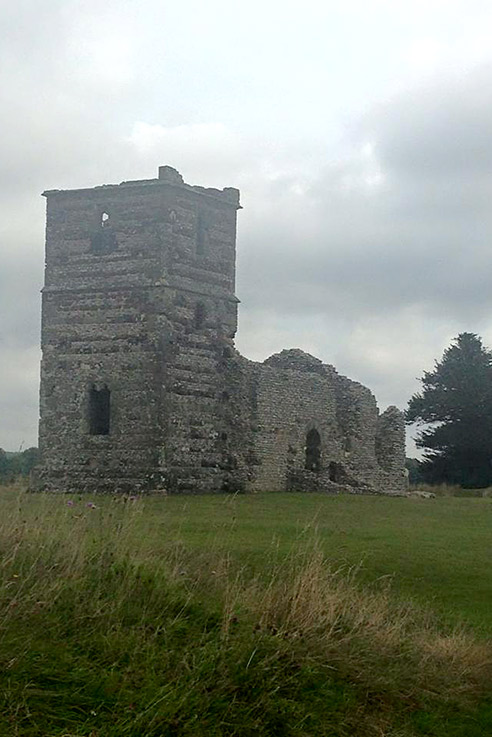 It wouldn't be a 'Days out in Dorset' article, without the standard suggestion of an English Heritage site, and Knowlton Church and Earthworks is a perfect free spot for a moment of peace and tranquillity. In the care of English Heritage, the site is best known for its ruined Norman church, which stands picturesquely within the surrounding countryside. A little way off from the ruins, there are four yew trees which have grown together to form a sort of arch, from which people have hung ribbons and wishes, creating a beautiful wishing tree. Make sure to add your own wishes before leaving.
Not far away from the church, you can continue to enjoy a little peace and quiet by visiting Kingston Lacy house and gardens, which are protected by the National Trust. The 17th Century Italian inspired country mansion was once home to the family who owned Corfe Castle, and, for you history buffs, the full set of keys to the original doors within Corfe Castle can be found in a frame hanging on the wall in the library. There are many other treasures to be discovered within the house, but the true beauty lies within the extensive gardens, in which you can lose yourself amongst the flowers and trees. The Japanese garden is a particular highlight, as well as the Ancient Egyptian exhibition housed in the cellar of the mansion itself. There is also a well stocked cafe onsite, so if you are in need of refreshment, you need not travel far for a cup of tea and a slice of cake.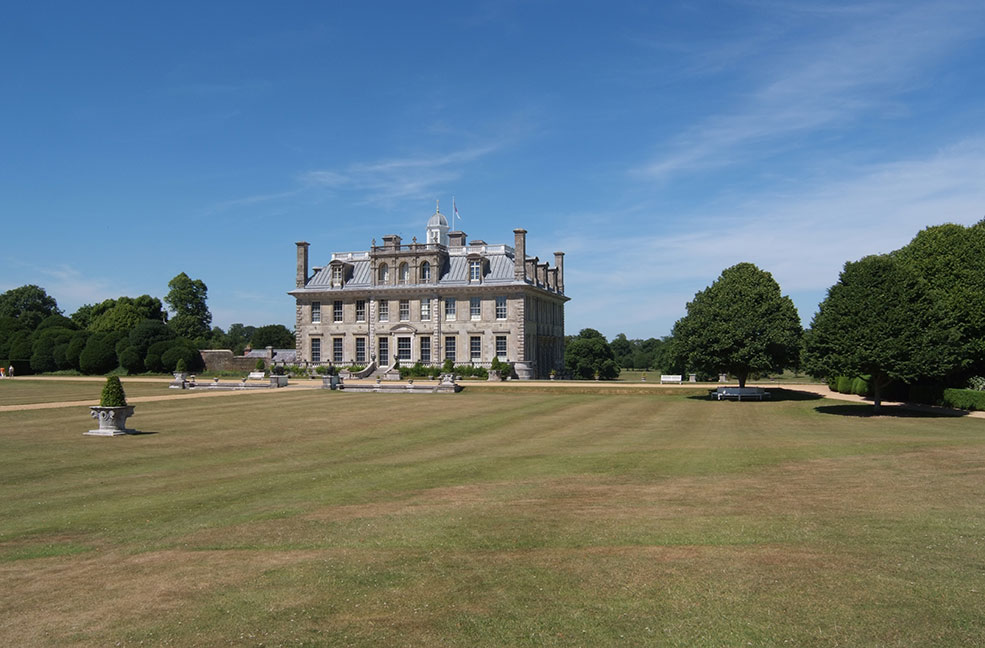 If you are after something a little more adventurous on your travels, and particularly if you have a family, then Moors Valley Country Adventure Park is the next place that should be on your list. It provides the perfect opportunity to get active outdoors, whether you want to follow the play trail with its unique wooden play structures, or simply follow one of the many cycle routes or footpaths. You can quite literally lose yourselves for hours on your own adventure. Go Ape is another option if you fancy seeing things from a height and experiencing the treetop woodland walk - not for the faint hearted!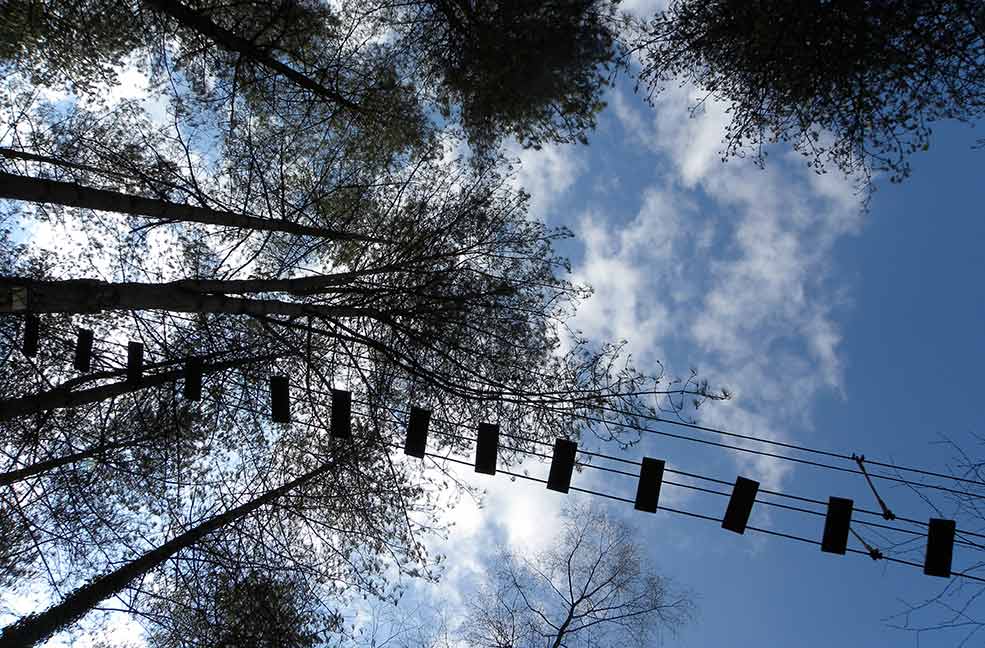 Perhaps a woodland adventure wasn't enough, or maybe wore you out, then an afternoon walk around Wimborne's Model Town and Gardens gives you the chance to play giant and experience 1950s Wimborne in perfect miniature. To miniaturise, you can play giant chess, or sit in the special story teller's chair, whilst enjoying the sensory gardens. Tea, coffee and cake is available too, if you need to sample a little more of Dorset's homemade cakes.
No visit to Wimborne is complete without taking your family to the Dorset Heavy Horse Farm Park and Rescue Centre. The multi award winning park is certain to keep all age members of the family entertained for hours. A ticket for a family of four is only £34.95, including heavy horse wagon rides, tractor and trailer rides, miniature pony and cart rides, and a children's fairground ride. Perfect if you're looking to tire out the kids for a whole day of fun, or whether you just want to spend an afternoon.