If you're looking for a traditional seaside destination, then a visit to Weston-super-Mare should be on your list. Bursting with activities for children and adults alike, there's something for everyone along this glorious stretch of coastline. A visit to this coastal spot doesn't just start and end at the beach, the town is jam-packed full of shops, parks and green spaces to enjoy some peace and quiet away from the bustling tourist spots.
With a perfect mix of culture, heritage and adventure, Weston-super-Mare is perfect for anyone looking to enjoy a slice of traditional beach fun paired with an abundance of things to do.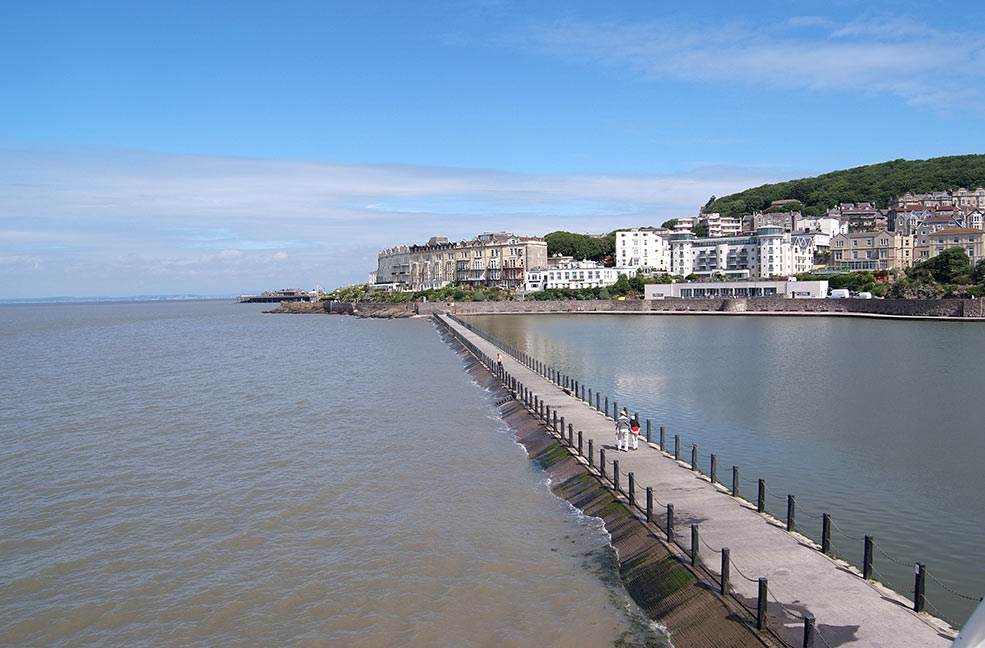 Activities by the sea
One of the best reasons to visit the town, especially during the summer, is to enjoy the long stretch of sandy coastline. It's a popular spot for families, as you'll find a great place to build sandcastles and take traditional donkey rides. If you fancy some thrilling adventure, it's also fantastic for watersports with everything from jet skiing to sailing. A trip to Weston-super-Mare's beach wouldn't be complete without a visit to The Grand Pier. This spot is steeped in heritage and packed full of attractions. Here you'll find rides, indoor soft play for the little ones and tons of amusement style arcades plus a 4D cinema. The Grand Pier also offers dining options so why not stop for a spot of afternoon tea at Tiffany's Edwardian style tearooms.
A spot of shopping
Just off the seafront, you'll find Weston-super-Mare's bustling high street. There is a pleasant mixture of both high street retailers and charming independent stores. This part of town is great if you fancy a spot of retail therapy and also a place to enjoy a bite to eat. The foodie culture in North Somerset supports a range of independent restaurants and cafes, each boasting delicious food and drink. Whether you're looking to indulge in fish and chips at Winston's Fish Bar or are looking to sample exquisite French cuisine at Bistrot Pierre, there's something for everyone's taste and budget.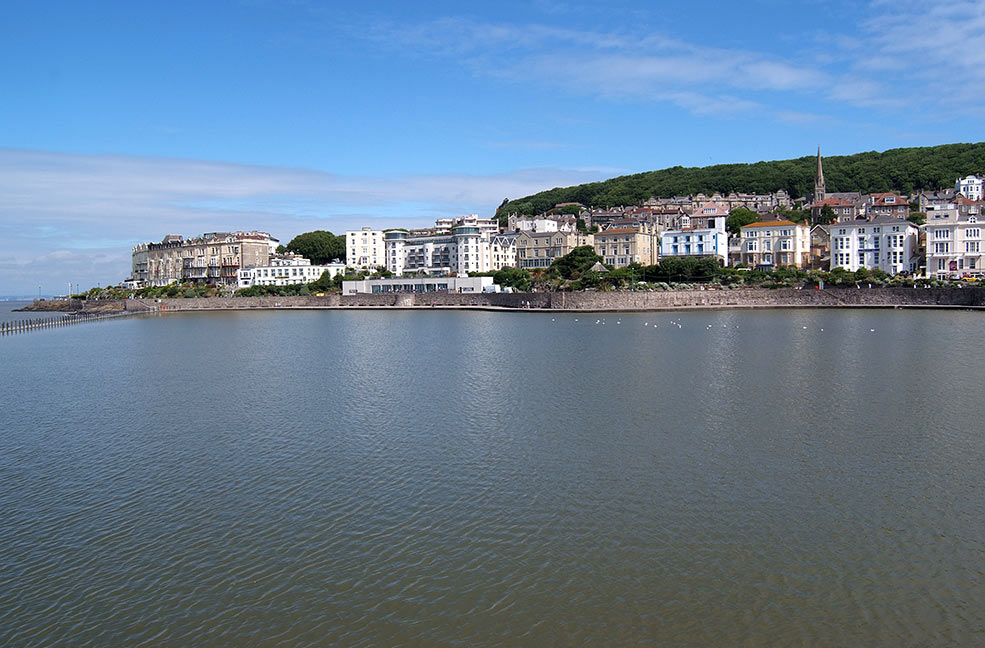 Entertainment and culture
An exciting attraction in Weston-super-Mare gives you the opportunity to explore the town centre and see fantastic street art from the work of JPS. The 2017 Weston Street Art Trail follows a route around the area showcasing the work by this talented local artist. You can download a copy of the art trail or pick it up in several shops around the town.
This fabulous seaside location is also home to top festivals and events throughout the year. Some popular choices include the Weston Air Festival and Armed Forces Weekend, Weston Food Festival and Hazy Days Music Festival.
Close by
A holiday in Weston-super-Mare offers you an ideal location to explore the wider area. Within 20 minutes, you can reach the cosmopolitan city of Bristol with an abundance to see and do. Or if you fancy a stroll in the countryside, you are within a short drive of West Mendip Way, which offers beautiful walking routes and scenic views over the surrounding landscape.
So if you're looking for mix of coast, countryside and city adventures, Weston-super-Mare is an ideal base for a diverse break.