Torquay is the largest of the three towns which make up the English Riviera. Lying on the north side of Torbay, it has been a fashionable seaside resort since the early 19th Century. Torquay has some fabulous beaches, but it also offers many interesting historical houses alongside its shops and cafes. It is a great place for promenading along the seafront and mooching around its busy marina. The town is renowned for its mild climate and advertises this fact with the predominance of the tropical-looking Torbay palms which flourish here. There is much more to the town than palm trees and sandcastles, so here is my guide on things to do in Torquay.
Activities
Torquay has been inhabited since Palaeolithic times. Its ancient history can be explored at Kents Cavern. Here visitors can explore ancient caves which host the oldest example of a modern human in Europe, dating from 40,000 years ago.
A small but entertaining museum can be found at Torquay's Dinosaur World. Many children are fascinated with the prehistoric world and they can get up close and personal with full-scale models of various dinosaurs. There is a family explorer quiz to complete, fossils to explore and interactive exhibits to try.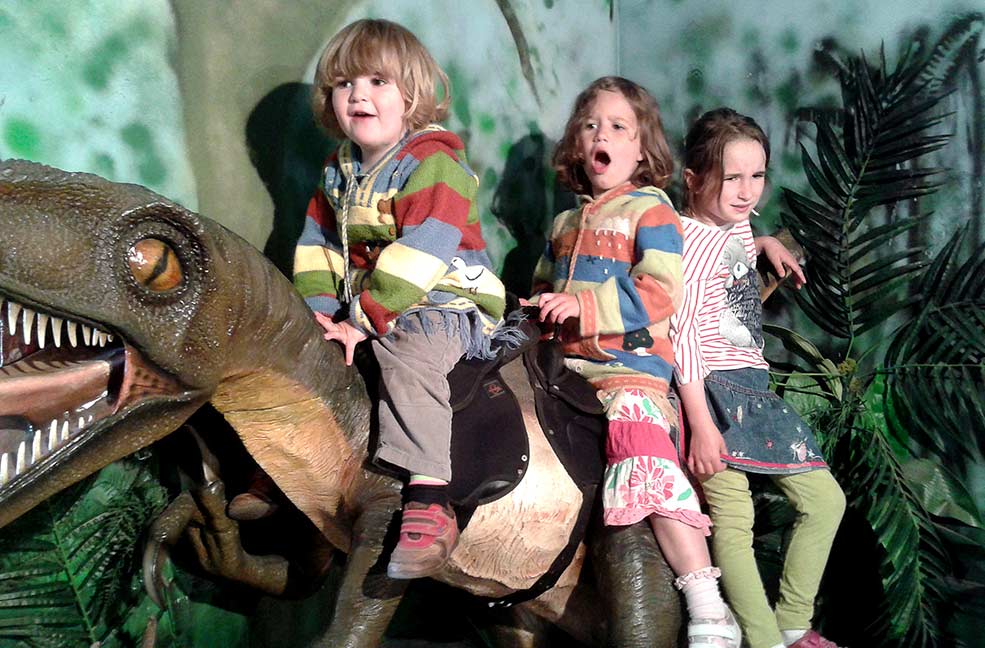 Torquay-born Agatha Christie wrote 80 books which have sold a combined estimate of two billion copies. Torbay is full of places which feature in both her life and works. Although her birthplace of Ashfield is now only marked with a blue plaque, her holiday home at Greenway still exists in all its glory. Greenway is a beautiful Georgian property overlooking the River Dart, where Christie set three novels. The whole area around Torquay is so rich with references from her novels that the best way to see them all is with an Agatha Christie Literary Trail.
There is also an Agatha Christie gallery in Torquay Museum. The permanent exhibits here include the Agatha Christie Gallery and an area dedicated to world exploration. But it is in the temporary exhibits that this relatively small museum really punches above its weight. Spring and Summer 2017 the theme is Fairy Tales. This exhibit, called Once Upon a Time: Fairy Tales Then & Now, tells the story of fairy tales, and traces their history and influence through the ages.
Babbacombe Model Village has been an attraction since 1963. You can pretend to be a giant as you explore over 400 model buildings. This miniature portrayal of English life has an estimated 13,000 tiny people in it. The site here has four acres of delightful landscaped gardens to explore and there is always something new to see. There is also an excellent 4D cinema available to visit as an optional extra.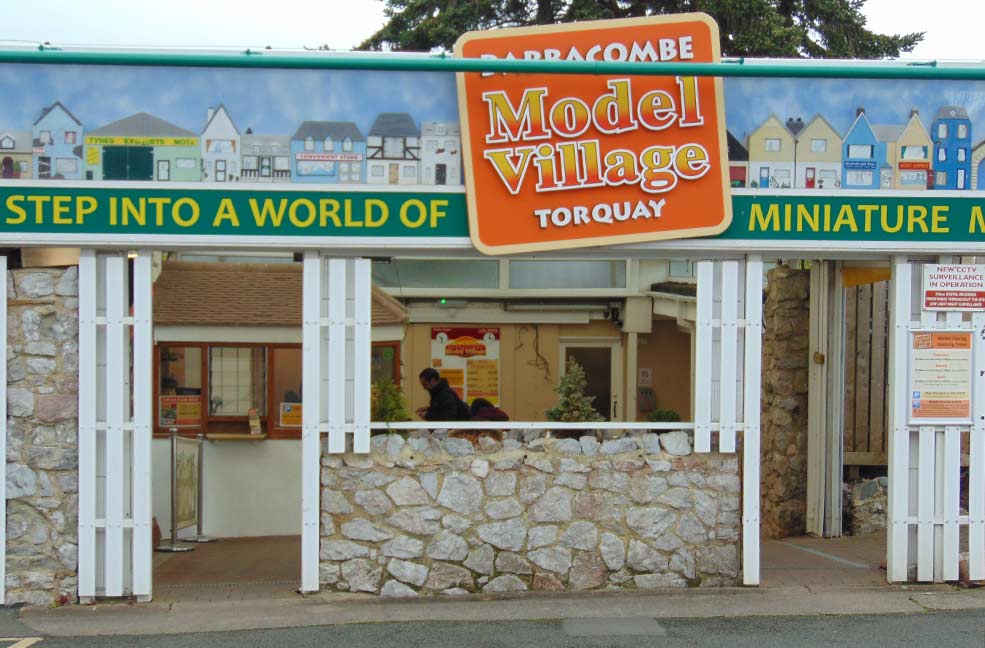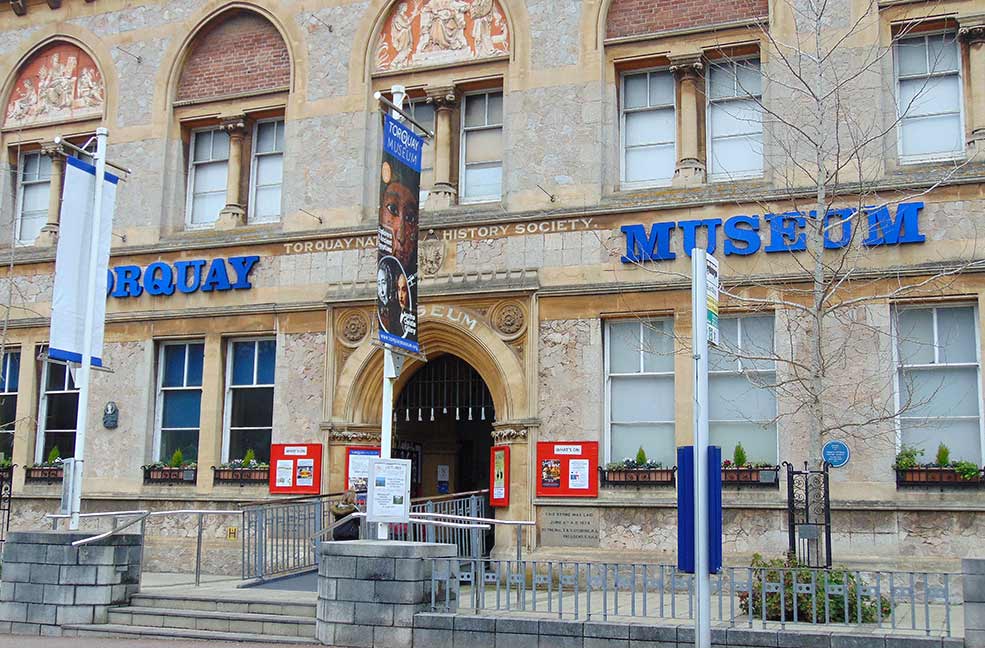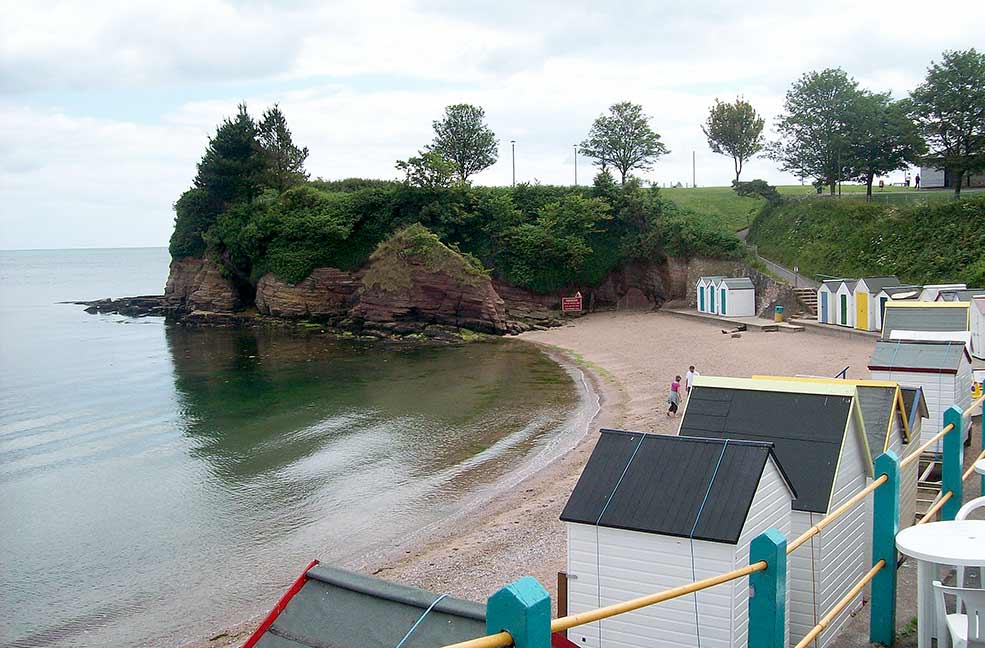 One of the must-see destinations in Torquay is Living Coasts. This sister attraction to Paignton Zoo is a great day out for all the family. This site specialises in sea animals and there are plenty of these to see, including Macaroni and African Penguins, Otters, Seals, Puffins and various sea birds. From the outside, Living Coasts looks quite small but it covers many levels so it's much larger than it looks. The inside section includes an aquarium area with underwater viewing areas, as well as various play and activity areas. There is a barnacle wall for climbing, a sand pit area, and a tidal crawl-through.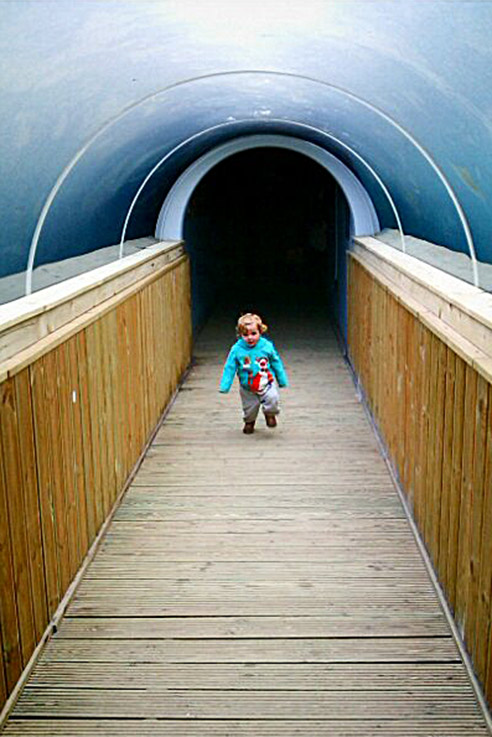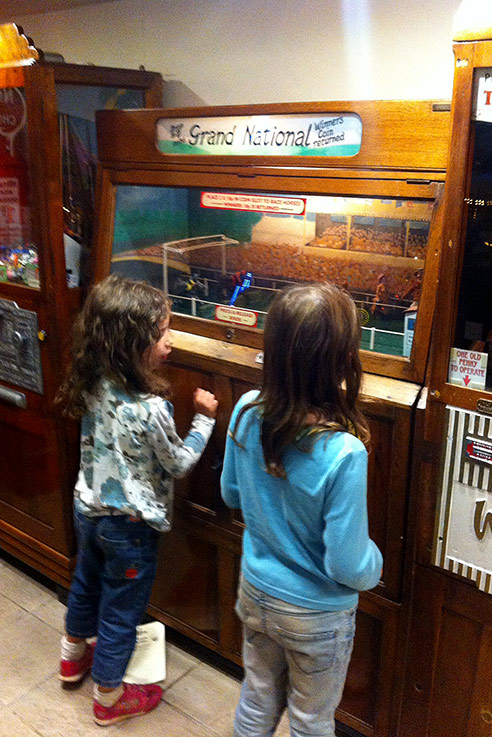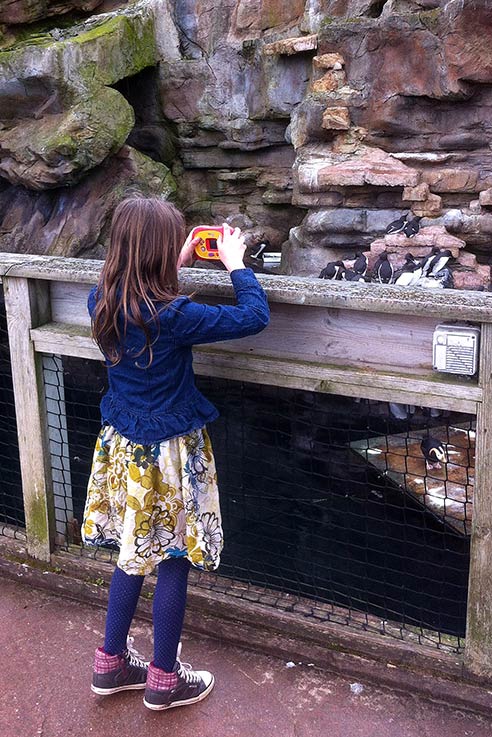 The museum at Bygones includes an impressive reproduction of a Victorian street. There is also a 28-ton Railway Tank Engine, an old-fashioned penny arcade, and a large model village. There is a special exhibit about the First World War which includes a section on trench warfare.
If the weather is bad, there are various sports and leisure venues to visit. There is an excellent bowling centre at AMF bowling. This venue has 21 lanes and even a Quazer Lazer area downstairs. For swimming fans, a good place to visit is Waves Leisure Pool. This large pool has a wave machine, a water flume and lots of shallow areas for younger children. Another hidden gem is the complex at TLH Leisure Resort. This huge leisure area includes a fantastic indoor and outdoor swimming pool, where dip 'n' dine is available, ten-pin bowling, sports halls and arcades.
Historical houses
The monastery at Torre Abbey was founded in 1196. The abbey is the best-preserved medieval monastery in South-West England. Both the abbey and gardens can be explored, and a stable block known as The Spanish Barn hosts regular art exhibitions.
Compton Castle is a fortified manor house with some parts dating from the Middle Ages. It is in the village of Compton, about five miles west of Torquay, and is maintained by The National Trust. The property has a small, but well laid out, formal garden and the house has activities for children in the summer including various trails and things to dress up in.
Another castle which is worth a visit is the supposedly haunted ruin of Berry Pomeroy Castle. This Norman castle has been described as the most haunted ruin in England, and is apparently visited by The White Lady, The Blue Lady and The Galloping Pomeroy Brothers.
Cockington Court and Village is one of my family's favourite days out. The extensive grounds of the manor house are beautiful, and the gloriously picturesque little village is amazingly preserved. The village has a blacksmith, tea room, watermill and a whole array of thatched cottages. The court itself has three areas of craft studios as well as a church, rose garden, play area and walled art garden.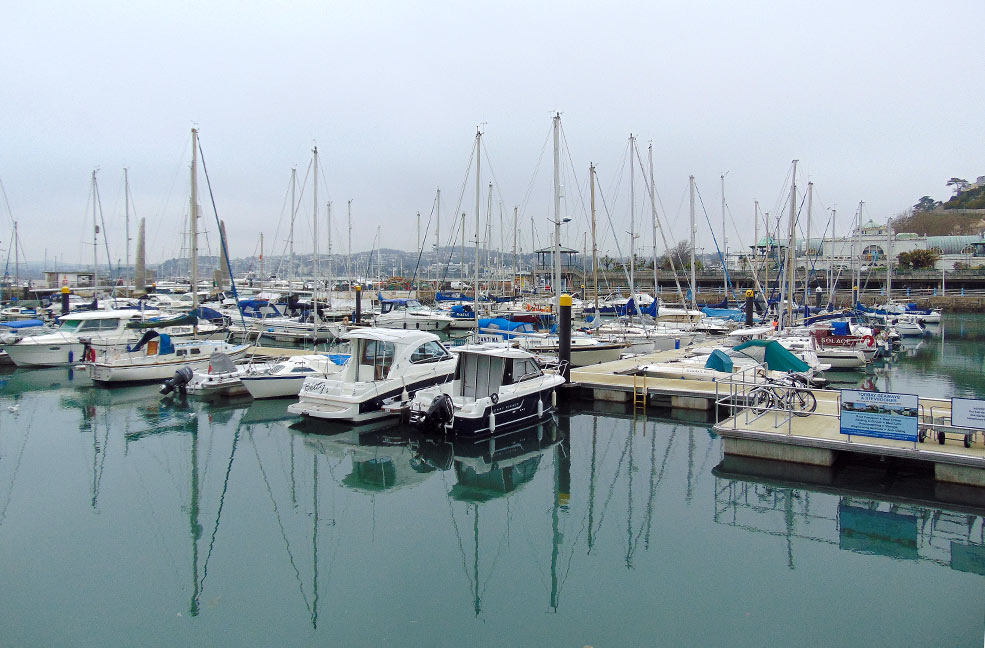 Places to eat and drink
With fabulous views from their terrace and beautifully cooked French food, Le Bistrot Pierre's has quickly established itself as many people's favourite restaurant in Torquay.
The Elephant Restaurant & Brasserie was the first restaurant in Torquay to be awarded a Michelin star, which it still has today. It's only a small place, serving local food creatively from their restaurant overlooking the harbour.
My personal favourite eatery in Torquay is Visto Lounge. I love the laid-back atmosphere and the clashing kitsch decor, but I also love the food here. This is a relaxing place for lunch or an early evening meal, and it is very welcoming to both children and dogs.
When visiting a seaside town, it's always nice to eat at the waterfront and Torquay harbour is surrounded by nice places to eat. Jack's Cafe and Bar is a bright blue American style diner, Rockfish do the best fish and chips, The Offshore Bar and Restaurant has great pub grub and Prezzo do great Italian food.
What Torquay has a surprising amount of places to buy a top quality burger. There is The Shack, Beast Burgers and Meat 59 all specialising in juicy gourmet burgers. Although it's a little off the beaten track, Meat 59 is well worth a visit. It is always welcoming and the food has already built quite a reputation amongst burger connoisseurs.