One of the oldest towns in Cornwall, Bodmin is truly steeped in history. Saint Petroc founded a monastery here in the 6th century, it was the centre of three Cornish uprisings (including the Cornish Rebellion of 1497) and during the First World War the prison was entrusted with national treasures. These days things are a little more relaxed, though just as interesting!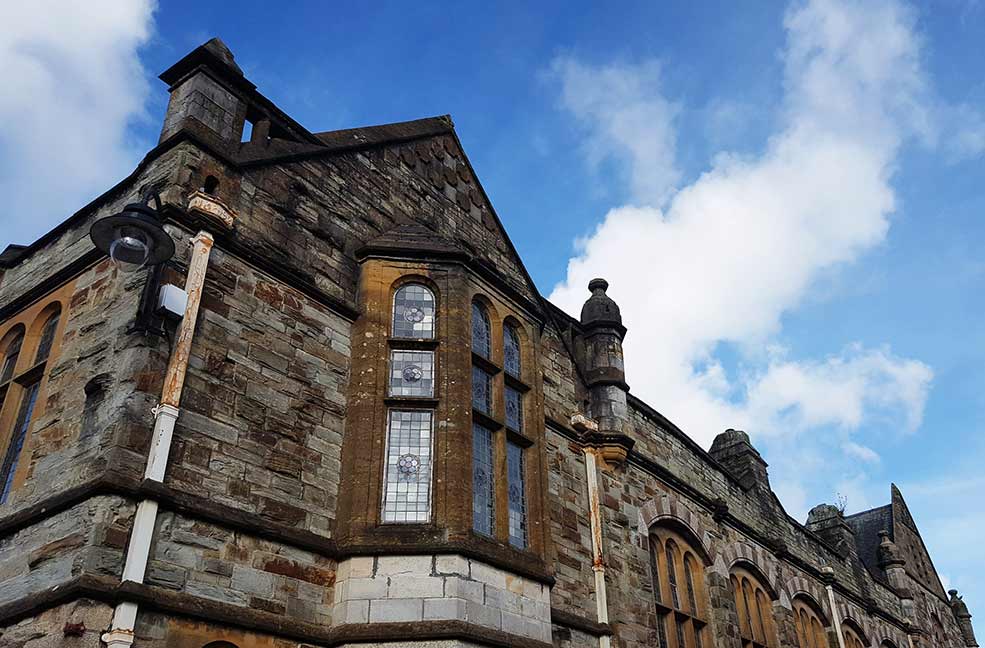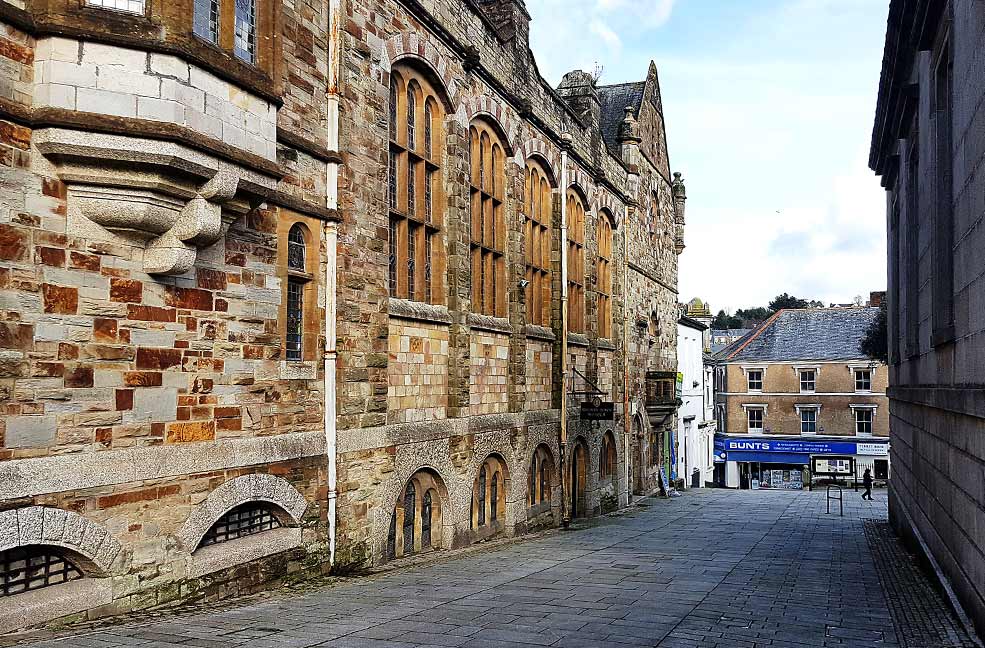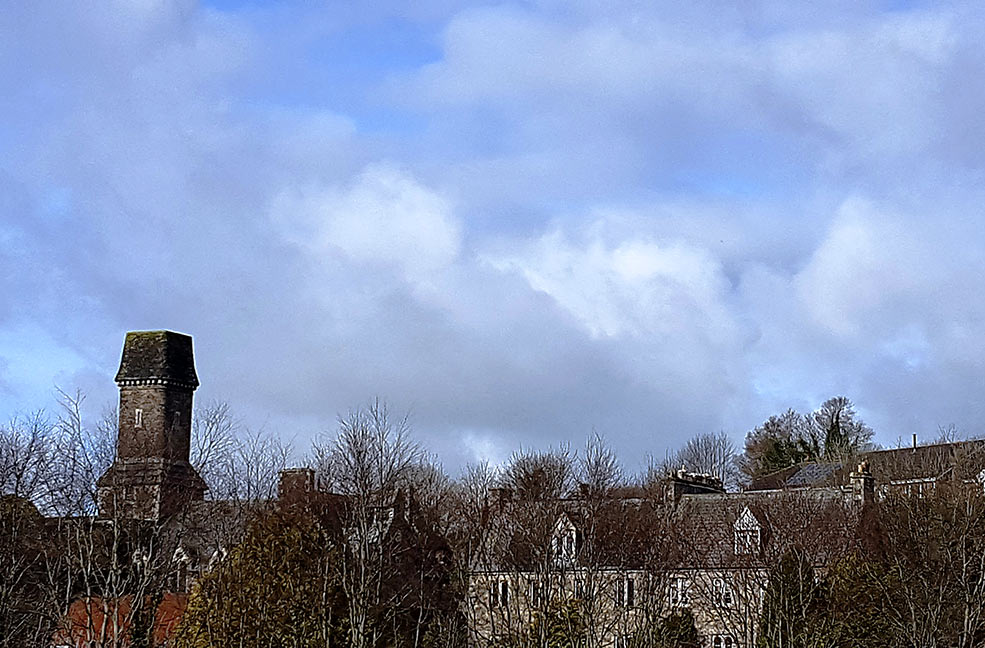 Attractions in Bodmin
Bodmin Jail was operational for over 150 years and the first prison in the UK to hold prisoners in separate cells. During the First World War precious items such as the Domesday Book and Crown Jewels were stored at the prison to keep them safe. Once the county's highest security prison, the last execution took place in 1909 but today it's well worth a visit for insight into social and judicial history. For something different attend a ghost walk or alternatively, get married there!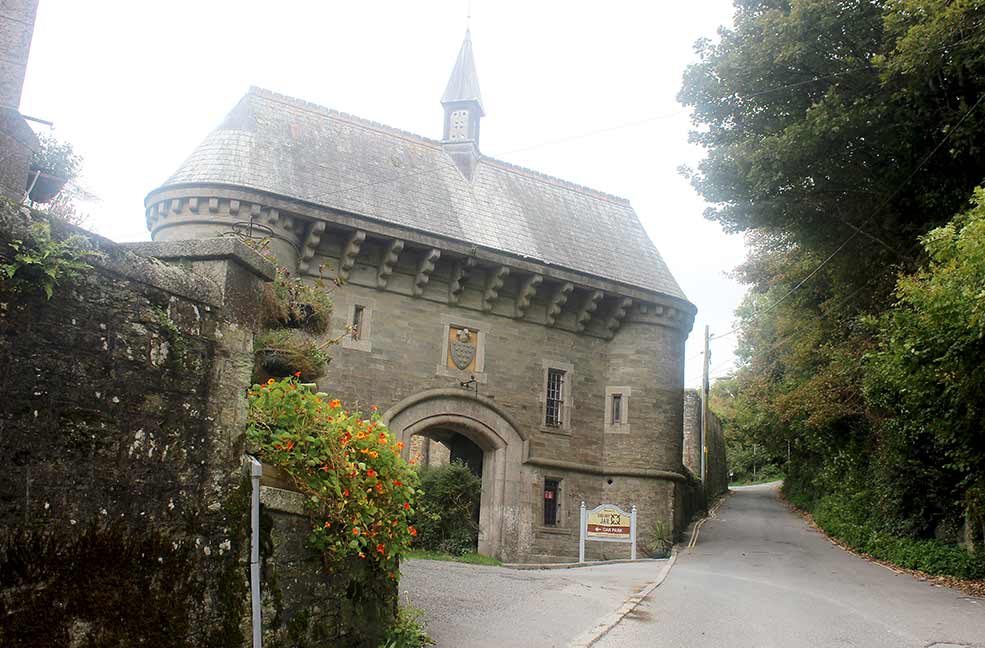 Military buffs will enjoy an afternoon at Cornwall's Regimental Museum, one of the finest military museums in the South West. The 12,000 item collection explores 300 years of history. You'll find works of art, medals and even uniforms dating back to Napoleonic times. For history focused on Bodmin head to Bodmin Town Museum, which reopens this Easter. The story of the town is told through a combination of photography, objects and text.
For a more immersive experience why not head to Shire Hall and solve a Victorian crime? To start with you'll be given a tour of the original county courts of Cornwall. You'll then take a seat at a historic trial where the case of Matthew Weeks will be told through lights, film and animatronics. Visitor then vote before discovering the historic outcome of the trial.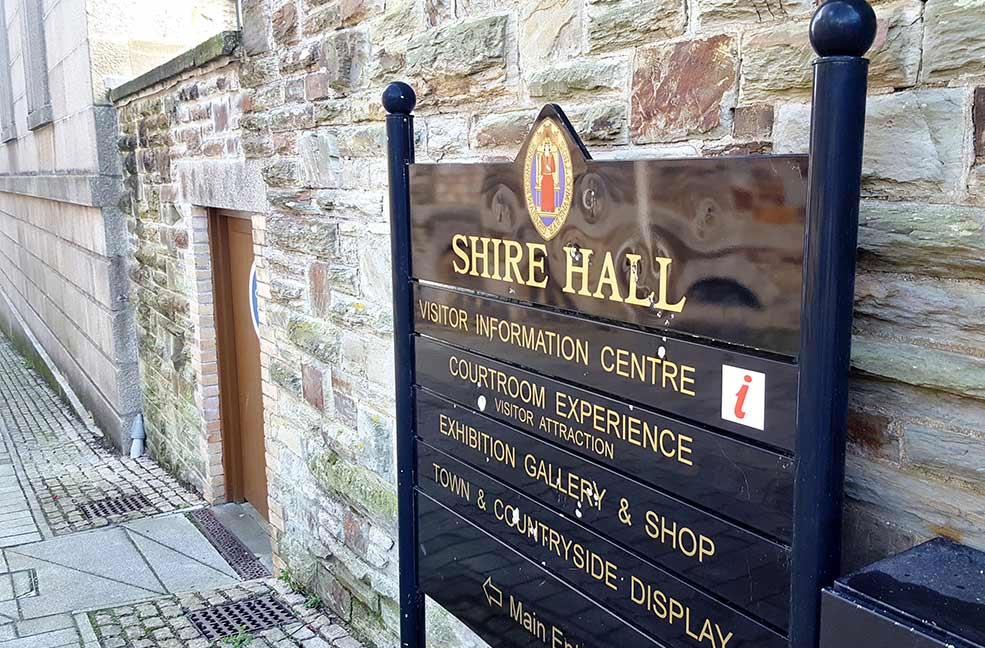 Wildlife and walking
You can't talk about nature in Bodmin without talking about Bodmin Moor - At 80 square miles this granite moorland is great place for a ramble. It's been inhabited since at least the Neolithic era when it was farmed on and you can still see their megalithic monuments today. Likewise, you can spot signs of the Bronze age culture that followed. If the sun is out, take a picnic and enjoy the views - just stay away from the Beast of Bodmin Moor!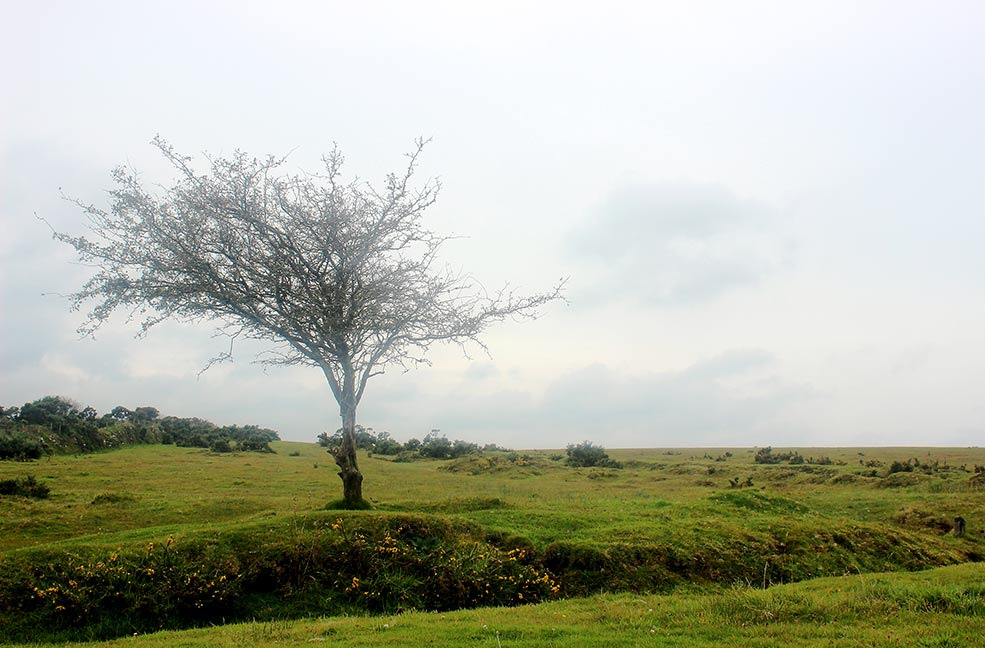 If you prefer wheels, rent a bicycle and hop on the Camel Trail. This gorgeous trail will take you through woods and along The Camel Estuary. If you follow it the whole way you'll end up in Padstow where you can hop off for some of the freshest fish and chips you'll ever taste before riding back to Bodmin fully fuelled. If you prefer enjoying scenery while sitting down, book yourself a ticket on a steam train. Bodmin & Wenford Railway is 6.5 miles long and takes in much of the surrounding views from the comfort of a train.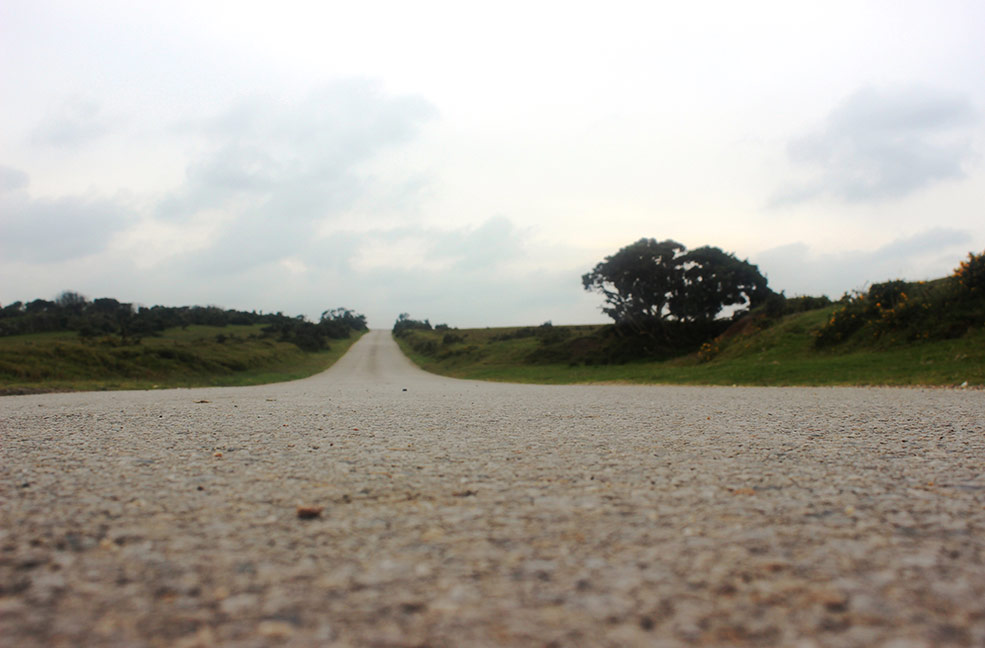 Food and Drink in Bobmin
If you're looking for somewhere to eat on Bodmin Moor look no further than Jamaica Inn. The most famous smugglers' inn became renowned following Daphne du Maurier's Jamaica Inn novel.
For those on the Camel Trail, considering heading towards Wenford and stopping off at Snails Pace Cafe. This eco-friendly, off-grid eatery serves up delicious home cooked food and is very vegetarian friendly.
Looking to warm up? Book a table at Viraj. This popular Indian restaurant is always busy with full tables and plenty of people picking up takeaway. Always a good sign.
Wine aficionados should head to the award-winning Camel Valley Vineyard, Cornwall's largest vineyard. It produces red, white and sparkling wines and you can visit for tours, tasting or just to purchase wine by the bottle or glass.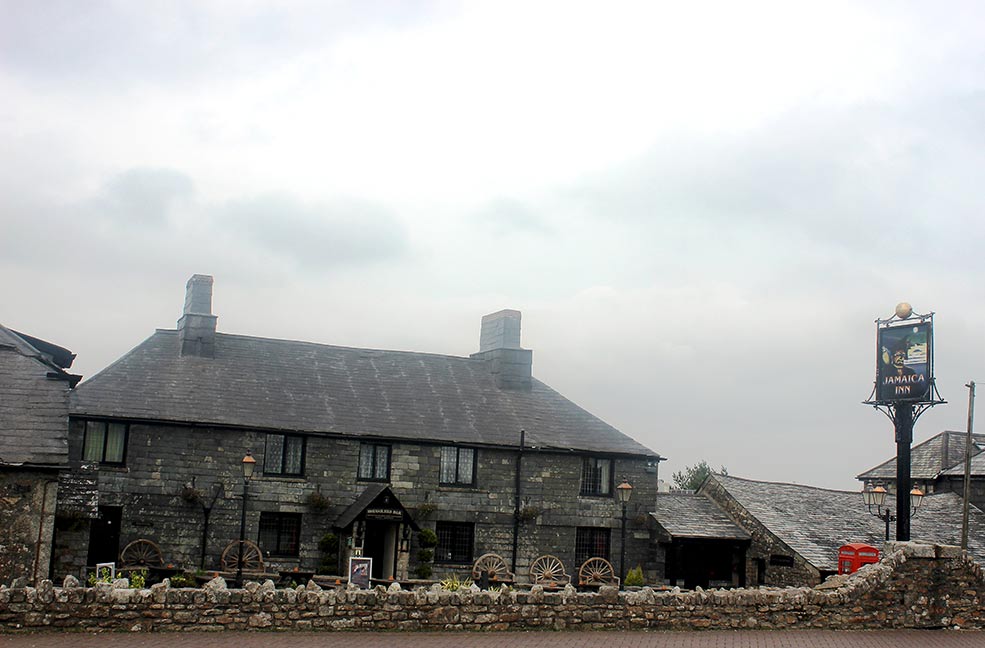 Shopping
Bodmin high street has a mixture of popular national staples, like Costa Coffee and Dorothy Perkins, along with a few independent shops too. It's a great spot for grabbing a bargain as there are plenty of charity shops all bursting with clothing, homewares and books. For more bargains, head slightly out of town to The Original Factory Shop which sells discounted homewares, furniture, toys and more.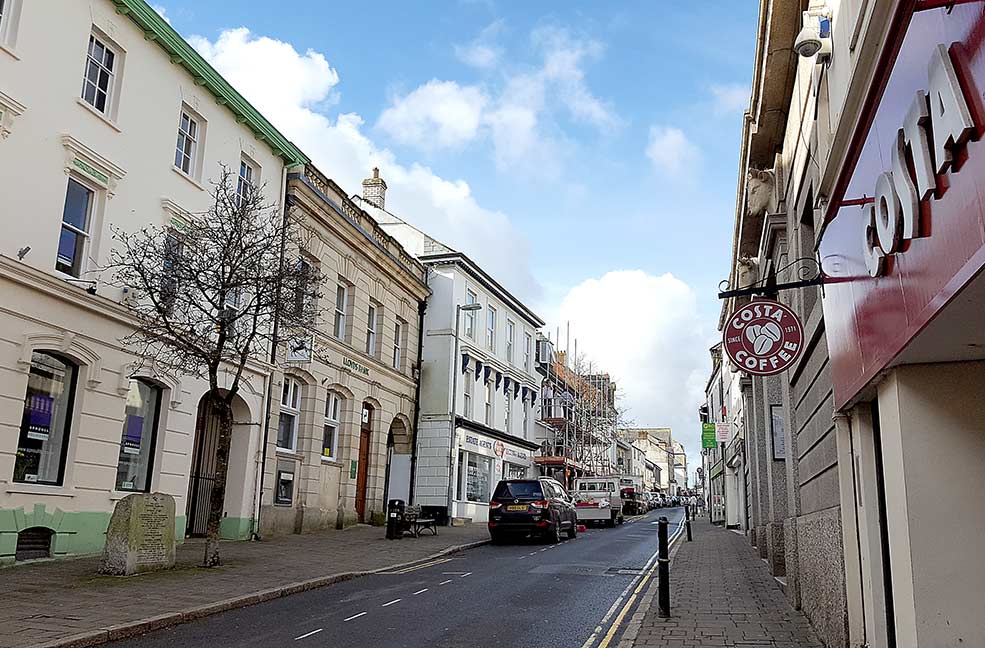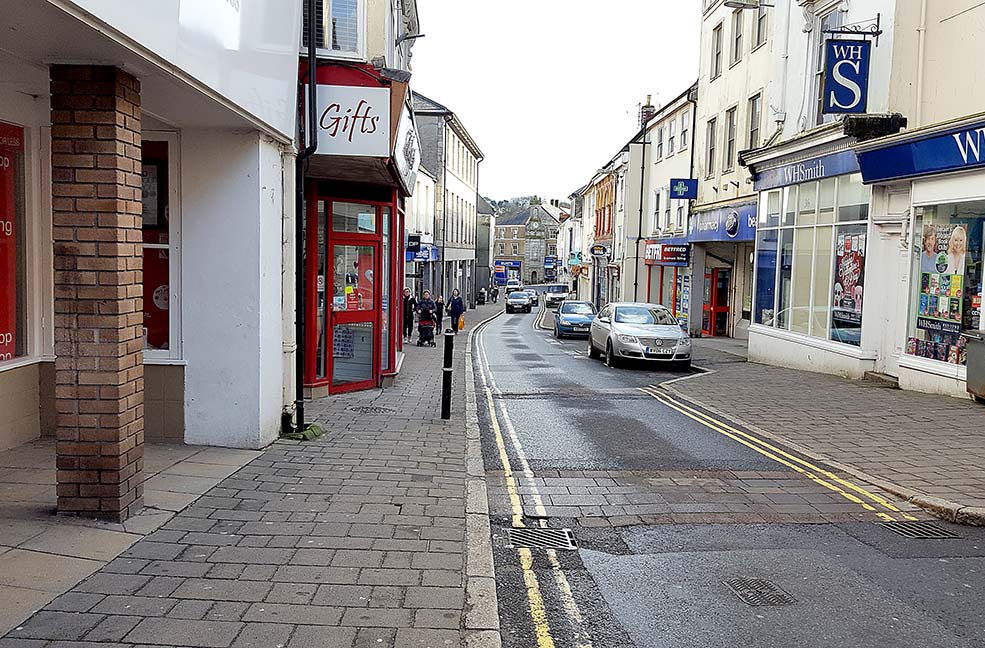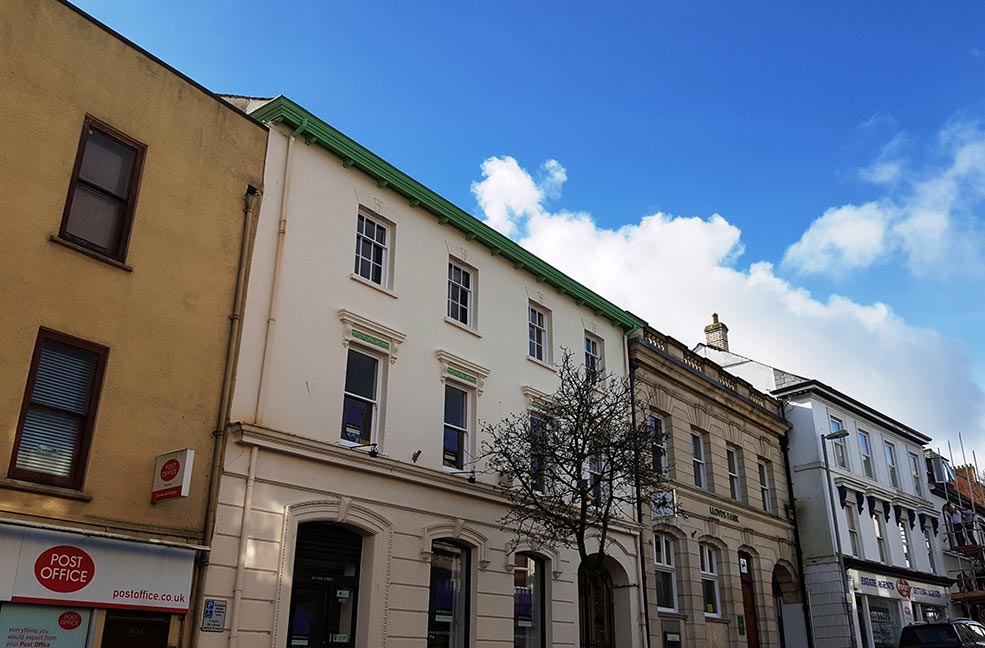 Further afield
The National Trust managed Lanhydrock House is only a short five minute drive away and definitely worth a visit. Wander around a classic Victorian mansion and discover how both halves lived. The gardens too are worth a wander and beautiful no matter what time of year you visit.
For a little more action visit Cardinham Woods instead. This Forestry Commission woodland offer a range of exciting trails, bike hire, a children's play area as well as a cafe serving very delicious cakes.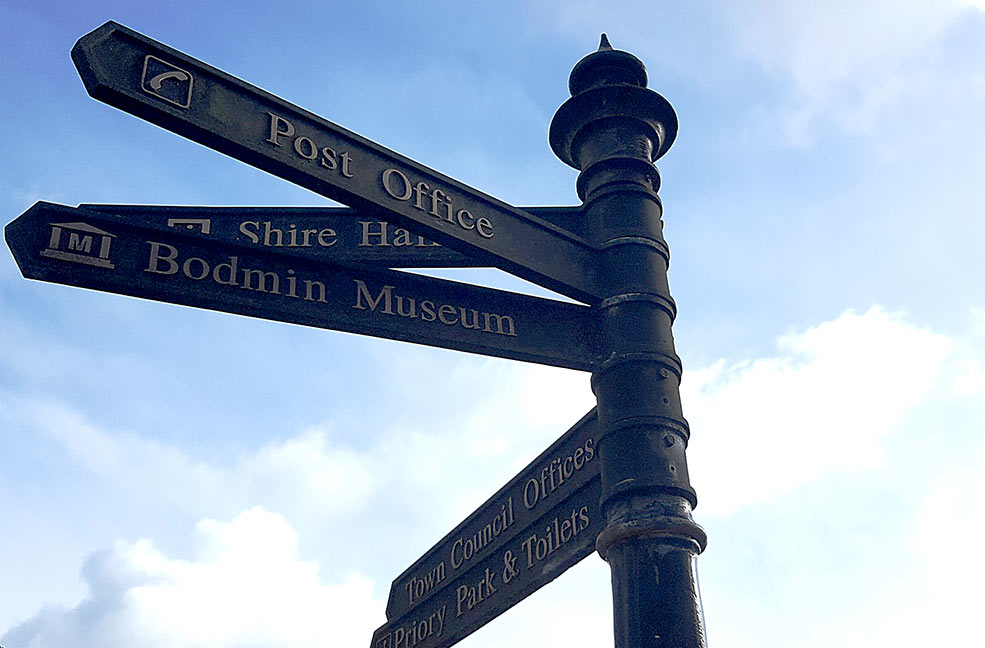 Find a holiday cottage near Bodmin.