They say that good things come in small packages. In the case of Beaulieu, nestling in the historic heart of the New Forest, they're spot on. This may be one of the smallest villages in the national park, but it boasts an abundance of charms that will captivate families of all ages.
Standing on the bank of the Beaulieu River, the village is dominated by Palace House, one of the grandest mansions in England and the gateway to Beaulieu Abbey, built in 1204 during the reign of King John. Even though the bulk of this once enormous building was razed to the ground by Henry VIII in the 16th Century, its ruins form part of the rich heritage of Beaulieu. Here, history comes to life. Take a guided tour of Palace House - today, the home of the Montagu family - and marvel at the splendour of the building and its Victorian treasures.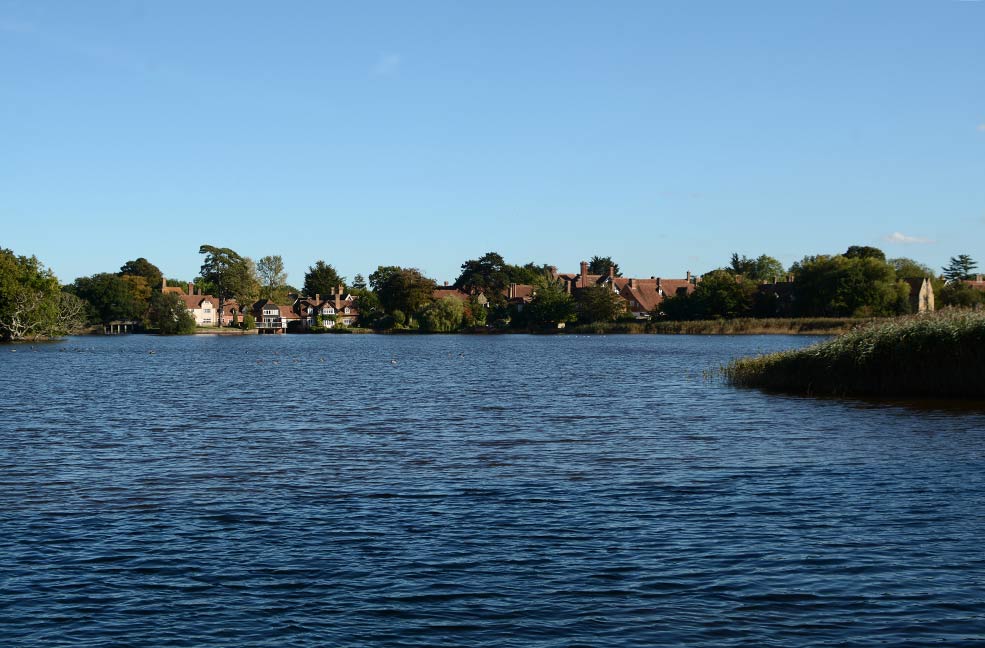 Beaulieu is also home to the world-renowned National Motor Museum, an Aladdin's cave for petrol heads featuring more than 250 vehicles - from the earliest motor carriages to Formula 1 racing cars. A host of icons are on display, too, from Donald Campbell's land speed record-breaking Bluebird to the original Chitty Chitty Bang Bang and Harry Potter's flying Ford Anglia.
And if you've ever wondered what happened to the cars that were written off by Clarkson, Hammond and May, wonder no more: they've ended up at Beaulieu, at the World of Top Gear attraction.
Outside, a mile-long monorail - reputedly the oldest in England - takes families on a sedate tour of Beaulieu and its picturesque gardens. And there's plenty to keep the little ones entertained here. Youngsters can get behind the wheel of mini-motor cars at Dipstick's driving circuit, while a series of fun teasers and puzzles zig-zag through the main Beaulieu attractions.
For families with energy to burn, New Forest Activities - based at The Old Forge, High Street, Beaulieu - offer a range of special events during the summer and school holidays.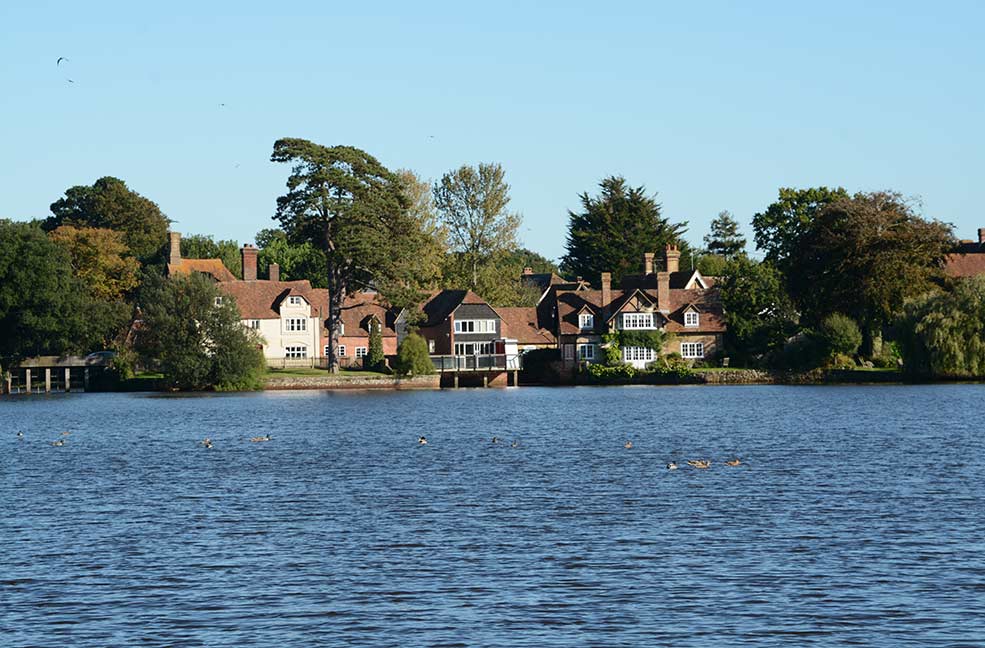 How about messing about on the river with a canoeing tour or a kayaking trip, led by qualified instructors? Or taking aim with target archery? Or crawling through undergrowth in Battlefield LIVE, a combat game using laser tag-style equipment? Then head to New Forest Activities to book your slot.
The beauty of Beaulieu is that animals can roam free throughout the village. There are no cattle grids on surrounding roads, so don't be surprised to see New Forest ponies and donkeys wandering past.
The village is also an ideal platform from which to explore the spectacular forest scenery. A signposted footpath will take you and your family (dogs are more than welcome) to Buckler's Hard, an 18th Century shipbuilding village. This two-mile walk, part of the Solent Way, passes through the heart of the Beaulieu estate and takes in woodland, tidal river-edge grassland and salt marshes. It's stunning.
At Buckler's Hard, where pretty Georgian cottages run down to the river and marina, you can stop off for refreshments at the Master Builder's pub or head back to Beaulieu for a bite to eat in Monty's Inn at Montagu Arms Hotel. The Old Bakehouse Tearooms and Steff's Kitchen both line the High Street in Beaulieu.
Indeed, you're spoilt for choice in this small but perfectly-formed corner of the New Forest.