While it's easy to get seduced by the pure-white sands of Grecian beaches, or the luring promise of indulging in tapas at a Spanish taverna, there's something about the idea of planning the logistics surrounding an international holiday that makes us want to take a long nap. Jet lag, security checks, delayed flights: it's enough to make you crave a rest to get over the "rest".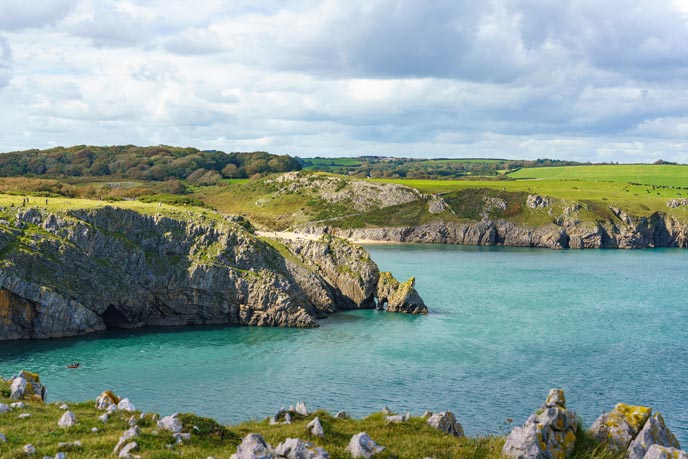 If you ask us, the humble UK staycation takes some beating.
Not only can you plan a summer staycation with very little notice (and, very often, a much smaller budget), a staycation in the UK offers a much-needed getaway but without the stress associated with international travel.
Whether you're exploring the breath taking scenery of Pembrokeshire, rock-pooling on a Cornish or Devonian beach or taking a cultural city break, the UK offers myriad experiences to your average staycationer.
Wherever your wanderlust takes you, you'll want to get the most from your staycation and, crucially, you'll want to return home relaxed and rejuvenated and with a renewed sense of energy for day-to-day life. So, what's the secret to making your UK summer staycation a relaxing experience like no other? Read on.
If they go left, you go right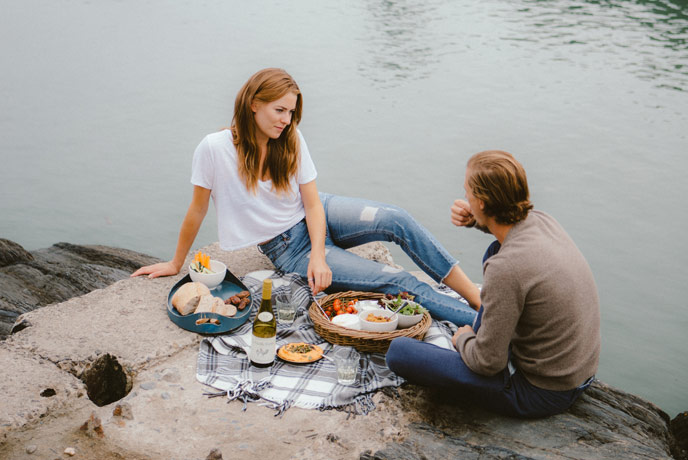 Sometimes it's good to go against the grain and do things a little differently. While the majority of holidaymakers around you might be queuing up for a premium parking space before breakfast, we say stay in bed a little longer and, when it's time to hit the road, go off the beaten track.
Do a little digging online before your trip to find out where the lesser-known hidden gems are and tick them off your list as you go. Sunny day? Skip the beach and take a picnic in-to the woods. Grey skies? Put on your waterproofs and hit the coast: if you ask us, there's nothing quite like sitting in a car by the beach with a flask of something hot, a fish and chips and watching rain lashing down on wild water.
Avoid the crowds, skip the stress and do things your way. Because nobody ever looked back at their life in later years and wished they'd spent more time in a queue.
Ctrl, Alt Delete: time to switch off and have a digital detox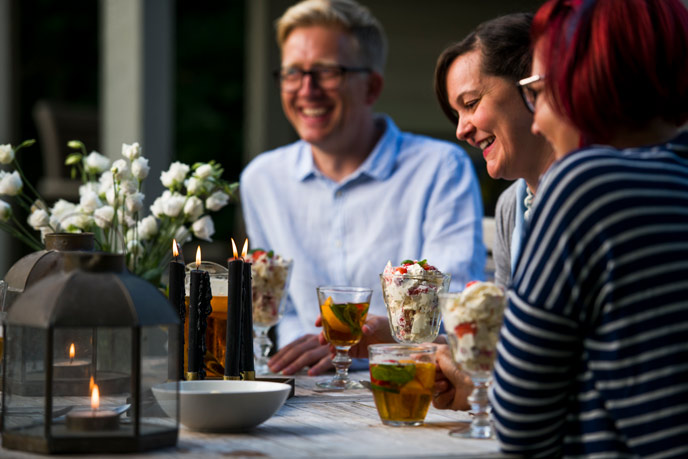 For a true escape from the norm, we're sorry to break the news that your digital friend should probably stay at home, even if only for one day. The stresses of modern life can leave us feeling over-connected and under pressure. Plan at least one digital detox day on your staycation and spend a day living in the moment, taking in your surroundings and enjoying the company of the people around you. For the ultimate staycation relaxation, take your digital detox day a step further and plan a mental health day for yourself: sleep in, eat out, do nothing and hit the reset button.
Step outside your comfort zone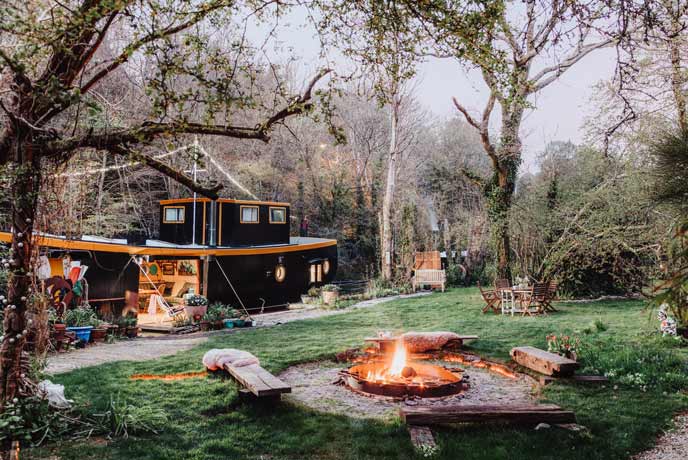 While your last holiday might have been unforgettable, that doesn't mean you have to replicate it. Doing things a bit differently on your next summer staycation means stepping outside of your comfort zone. Find a quirky accommodation option that you wouldn't normally choose. Turn your go-to bucket-and-spade holiday on its head and choose a city break. Book an activity doing something you've always wanted to try but never dared to do. If you're stuck for ideas of new things to try, look up geocaching or Alltrails in the local area and put your orienteering skills to good use. Taking the kids? You'll be hard pushed to find a child who doesn't enjoy a treasure hunt.
Rise with the sun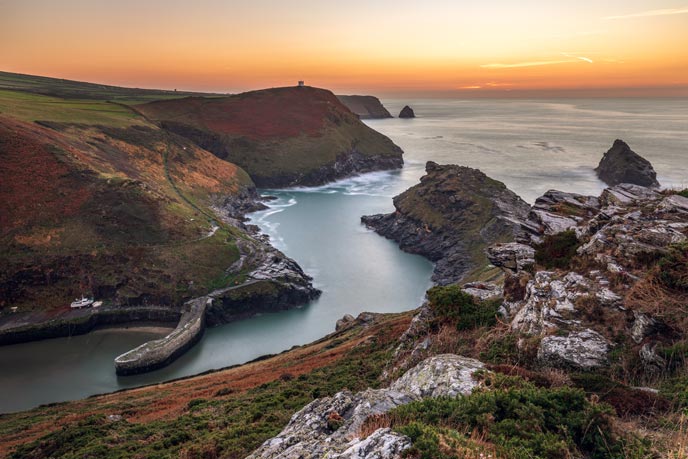 While we'd like to think you make a habit of getting up nice and early to watch the sunrise on a regular basis, we're guessing you're much like us in that you'll happily hit the snooze button instead and promise to do it another day. Wherever you decide to stay, make a promise to yourself that you'll go somewhere special to watch the sun come up…and go down again. Pack up a pastry and strong coffee, set the alarm and venture out to watch the sunrise and cosy up under a blanket. Come the evening, take a picnic and set up camp watching the sunset over a glass of fizz.
Have your cake and eat it, too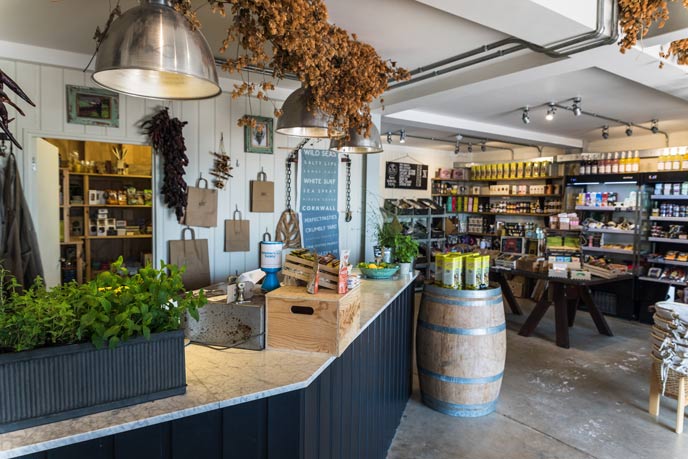 Taking a summer staycation away from the norm means planning a holiday away from daily responsibilities. For us, last-minute meal-planning panics should be the first thing to go. Get yourself organised before you pack up and go, and plan what you're going to eat and when.
Like to dine out? Look up local eateries and book your tables in advance for each day, trying different cuisines and restaurants along the way. More of a home cook? Write a meal plan, check out local food suppliers and organise a fruit, vegetable and meat delivery box to your accommodation door. If local food suppliers are thin on the ground, a quick online order with a supermarket that can deliver to your accommodation will see you right.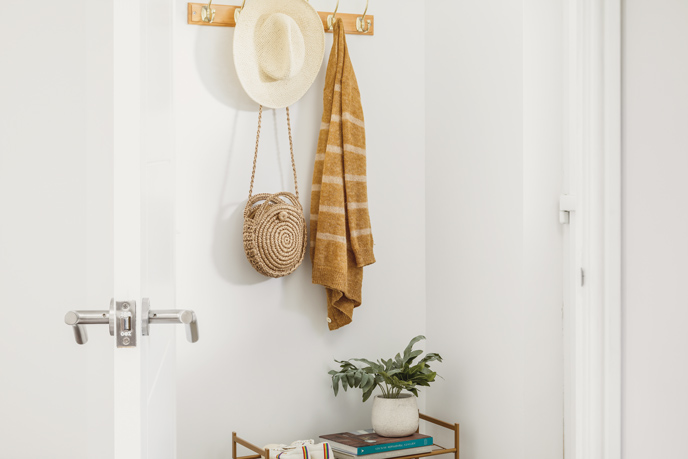 Packing a suitcase and picking a staycation destination is the easy bit; coming home feeling refreshed and renewed is the holy grail. Take your UK summer staycation to the next level of relaxation and enjoyment, and plan an unforgettable holiday that has you reaching for another annual-leave request form the minute you return to your desk.
For somewhere to stay have a look at our cottages in Cornwall, Devon, Dorset, Somerset, Sussex, Isle of Wight and Pembrokeshire.