River Dart Country Park has forged its own successful niche in the market. It's not just an adventure park, although it does have some adrenaline adventures. It's not just a place for beautiful walks, although it does have those in abundance. And it's not just a series of outdoor play areas for children, although it has more of these than you could ever tire of. It is a country park, but it's so much more than that as well.
I really like River Dart Country Park. It is in the most magnificent setting, just on the edge of Dartmoor. The River Dart, and some of its tributaries, wind their way through the park and give it a delightfully relaxing feel. The huge trees are well established, and the meadow and grass areas are well maintained. The park has a large acreage so its always easy to shuffle away from the crowds and find a quiet spot.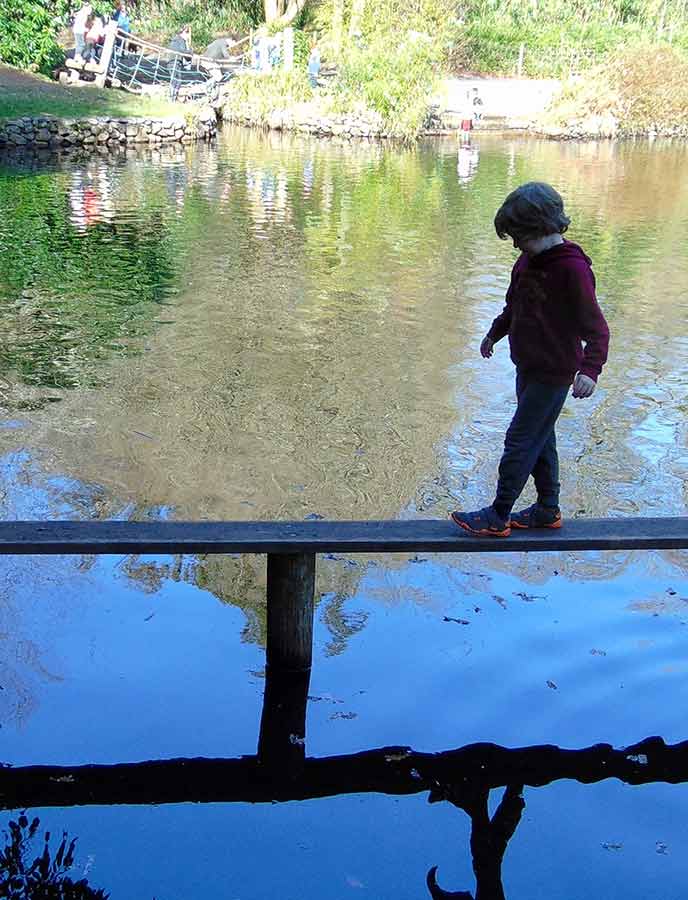 The park is open daily from 10 till dusk, and it is worth getting there early because there is a huge amount to do. Most of the activities take place in the outdoors and make the most of the beautiful scenery, but there's a couple of indoor activities such as a climbing wall and games room. Because a lot of the activities are water-based, it is a little bit weather-dependent. It's worth packing wetsuits and shoes which can get wet. Some of the most interesting features do involve getting very wet.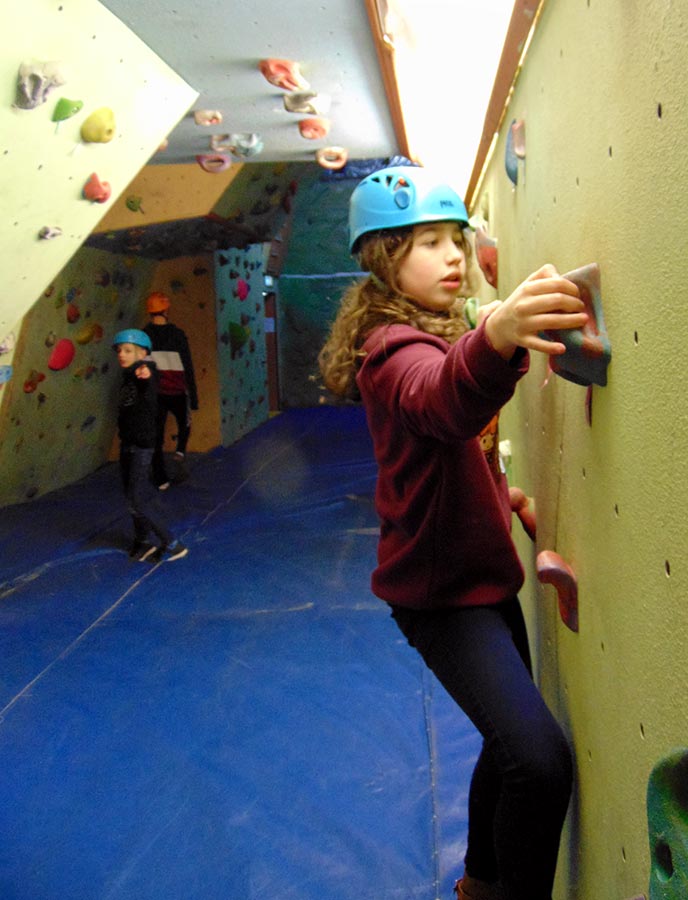 My children can happily spend most of the day in a shallow lake which features a pirate ship in the middle. On warm days this becomes filled with scores of happy children splashing around and squirting each other with water-soakers. Most of the adults are busy relaxing in the sun, so the children are left to organise their own fun. I like the way that huge tribes of children who have never met quickly form short-lived partnerships and loose groupings so they can storm the pirate ship and guard it for a while. Other water-based activities include some amazing rope swings which inevitably end up with some poor souls up to their middle in water. After drying off, the next stop is often one of the adventure playgrounds. The one on the hill has a low ropes/obstacle course, and the one in the valley includes a large fort and a zip wire. There are also a couple of great mat slides to try.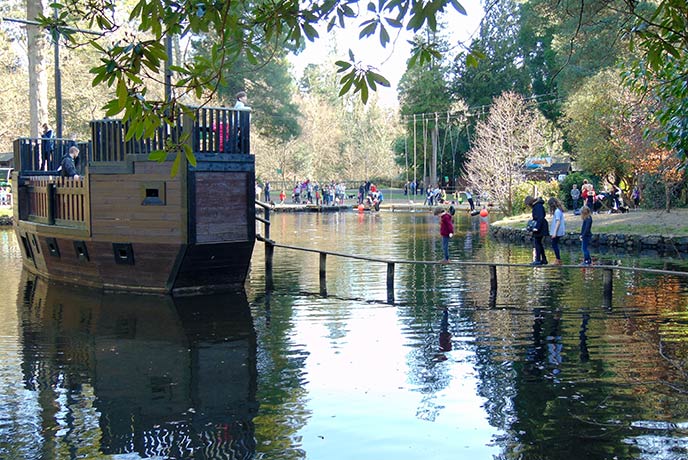 It is well worth noting that not all the activities in the park are covered by the entry charge. There is an additional charge for canoeing, zorbing and high ropes. There are also activities which only take place on certain days, such as laser clay pigeon shooting. I've been to the park a few times though and I've never felt the need to pay for any additional activities. All the obstacle courses, play lakes, adventure playgrounds, agility trails, mat slides, climbing pods, low ropes, slides and pirate ship are covered by the entry fee.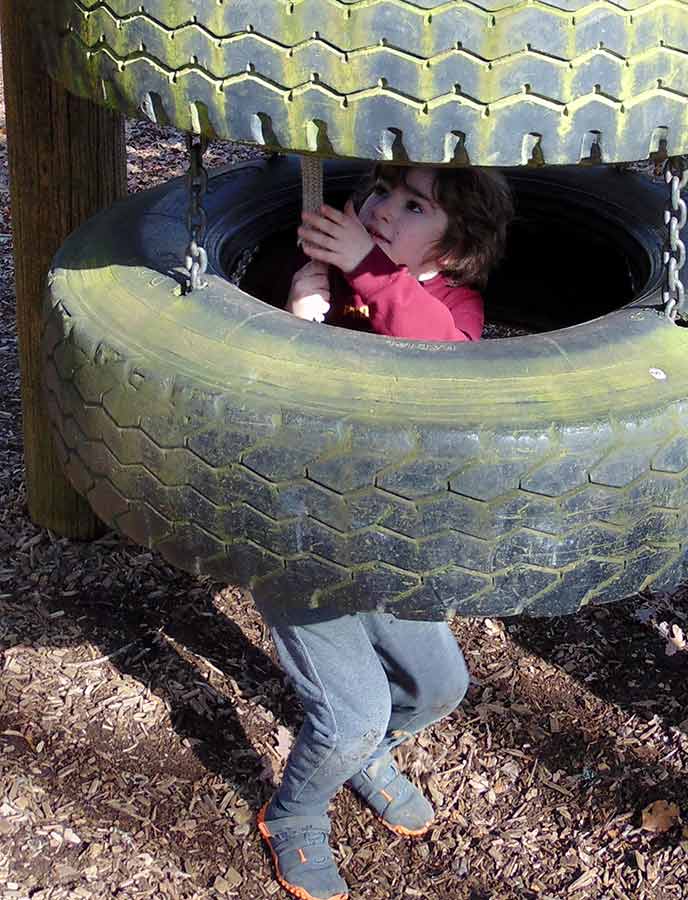 What I like about this attraction is that it lends itself to both activity and relaxation. I love being playful with my children for a while, but when I want to take a moment to read a book or sit by a stream, I can do this as well. What also impresses me about this country park is how spotlessly clean it is. Despite getting quite busy sometimes I never see a spot of litter. I also like the way it is good for all ages. There are some activities designed for the very young. There is a nice area called Toddler Beach which is just for the little ones, and a small wooden town to let their imaginations go wild. Older children have all sorts of great play areas. Teenagers can find plenty of high adrenaline activities to do, while parents can visit the pub, or sit by a stream, or maybe organise their own adrenaline adventure.
Inspired by Philip's family-friendly adventure? Start planning your Devon holiday now.