A true sanctuary - for you and the animals - there really isn't anything better for the soul than spending the day out at a true animal sanctuary. Now personally, I always worry when visiting farms, animal parks or sanctuaries, because there are some out there who put profits before the animals' welfare. Therefore, I will only write about those which I can fully endorse for their endeavours, and Ferne Animal Sanctuary situated in Chard on the Devon/Somerset border is one such place.
The Sanctuary was founded by the late Duchess of Hamilton and Brandon at the start of the second World War. The Duchess established such a haven to take care of the animals which were pets of servicemen being shipped off to war. The idea was that people would collect the animals upon their return, however that inevitably wasn't the case and thus began the start of the Sanctuary. I find this story endearing and it is another reason Ferne is one of my favourite animal sanctuaries in Somerset. The charity has grown immeasurably over the last 77 years and very much relies on donations and volunteer support.
A little known fact is that the Sanctuary actually moved locations in 1975 to where it stands today, to allow more space for the increasing number of animals to roam.
The Sanctuary is set in 51 acres of stunning Somerset countryside, which means there is ample room for the abandoned animals to live and play which is the most important part of animal conservation. It is also the reason it makes a great day out for couples and families alike. There is a diverse range of landscapes, from ponds teaming with wildlife to enchanting woodland, as well as striking views of the Blackdown Hills. It really is the perfect setting for a long walk with loved ones, and the stunning scenery really relaxed me and took me away from the humdrum of day to day life. There is a nature trail to follow and, if you are visiting with little ones, there is also a great playpark for them to enjoy.
As well as the ecology of the site, of course there are the animals themselves. What I love about Ferne is you never know what you are going to get from one visit to the next because they take in animals in need of some TLC from all over the place. There are usually cats, horses, birds, goats, pigs and rabbits and, my personal favourites, dogs and chinchillas! If you fall in love with any of the animals on your visit, then it may be possible to adopt them and take them home with you once you have been through their stringent adoption process. They try to re-home cats, dogs and rabbits in particular, but occasionally horses and ponies too. This is another thing I loved about Ferne Animal Sanctuary; they have great processes to ensure animals go to the right homes.
The cafe is not like your run-of-the-mill kids farm cafeteria, but instead offers cream teas and (true to its animal loving ethos) a good range of vegetarian and vegan foods. The centre is open 7 days a week and is only closed for Christmas Day and New Year's Day, plus throughout the year they have a number of varied activities and events to suit all ages. Unlike many sanctuaries, Ferne is reasonably priced at just £4.95 for an adult, and £2 per child over 3 (prices correct in 2017).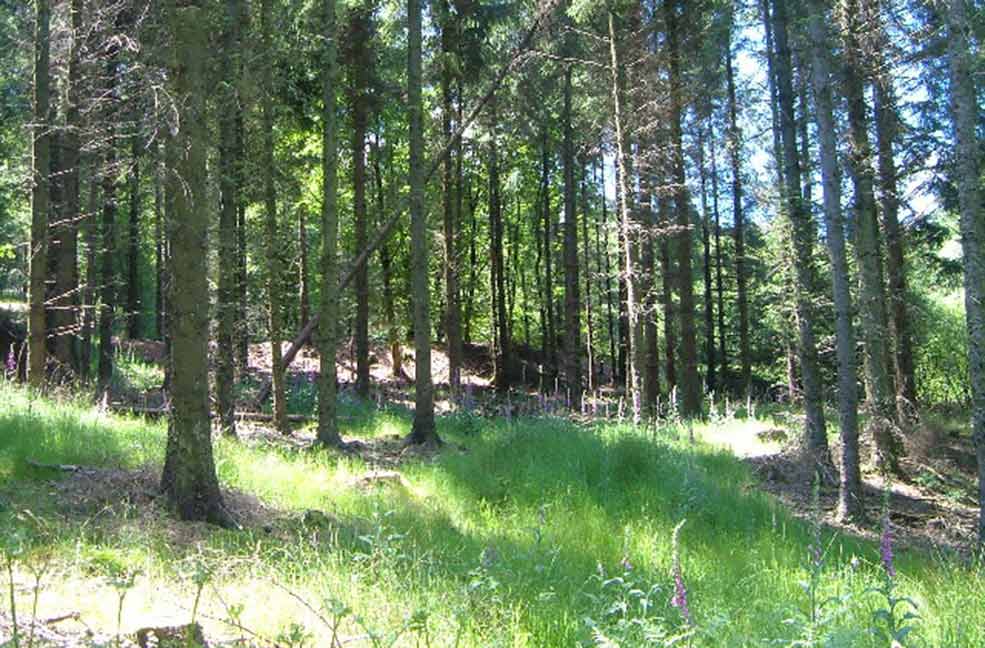 Find a Somerset sanctuary to stay in near the Ferne Animal Sanctuary.