As the end of summer dawns, September is the time when most of us want to be out making the most of the good weather and the beautiful surroundings of Somerset. Summer never seems to last long so we urge you get out there while the sun is still shining.
Somerset has plenty of truly breath-taking landscapes but nothing quite rivals the views at Cheddar Gorge. Britain's biggest gorge is full of heights to climb, deep caves to discover and winding roads that seem to go on forever. A paradise in the heart of quintessentially British countryside. Lace up your walking boots, pedal your bicycle or simply start up the car for an adventure here. Clamber along the hills and venture through the stalactites underground. Not only is this an Area of Outstanding Natural Beauty, it is also the international centre for caving and rock climbing. So a September holiday in Somerset can be spent walking, cycling and climbing.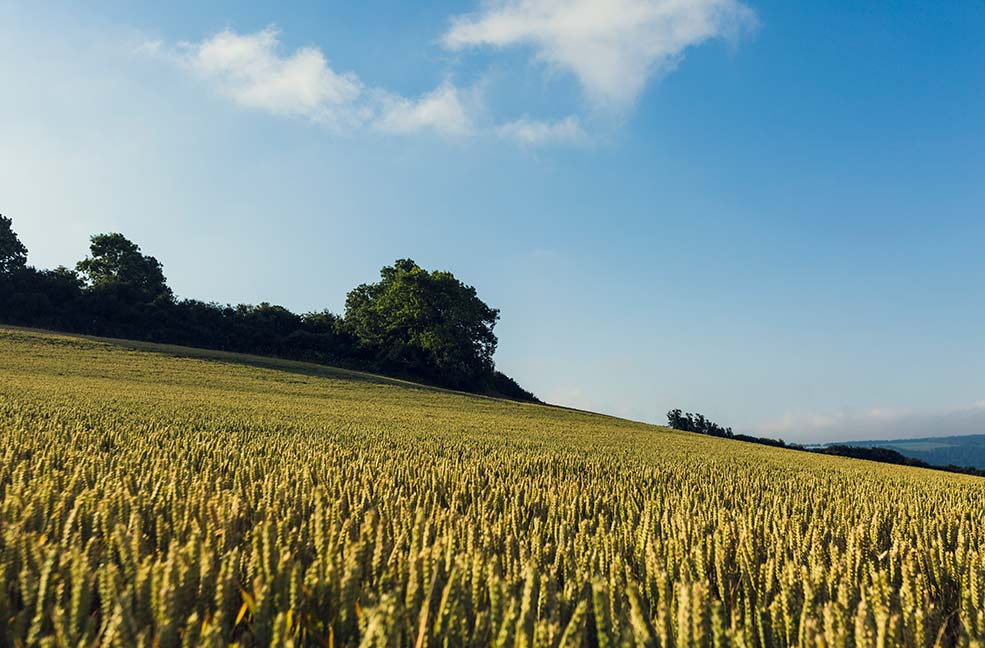 For the more adventurous among you, adventure caving is a fun way to get up close and personal with the rock formations of the Cheddar caves. Crawl, climb and squeeze through the rocks on your own real life expedition underneath the Mendip hills. With the tour getting a little tight in places, this isn't something for the claustrophobic but if you can get over the small gaps there are many awe-inspiring moments (in large caverns) along the route. A totally different way to see the caves and an experience not to miss while you're visiting Somerset.
After discovering the Gorge and Mendip hills, retire to your holiday cottage for a cup of tea or even a glass of wine. Those looking for a rural retreat will love the added benefits of staying in a holiday home with a hot tub. Soak in the tub after your active days out to relax aching muscles. The Old Barn at Cherry May Farm is the perfect cosy cottage for guests with modern interior tastes. A wood burner, hot tub, sauna and en-suite spa bath add up to make a truly relaxing place to spend your holiday. The beautiful bi-folding doors open the living area up on to the garden so you can really make the most of the late September sunshine while enjoying the home comforts of the barn.