Sitting sipping a coffee on a quiet and peaceful Sunday morning at Porlock Weir, it's difficult to imagine a time when this picturesque little Somerset village was ever home to a bustling port.
There was a certain sleepiness to the air, a sense of calm, and as the light drizzle of the early morning was starting to clear up it held the promise of being a lovely day. Even the seagulls seemed to have taken a break from their usual cries and calls to instead appreciate the atmosphere.
Porlock Weir beach at a glance:
Dog friendly
Parking
Toilets
Poor swimming conditions
Difficult Accessibility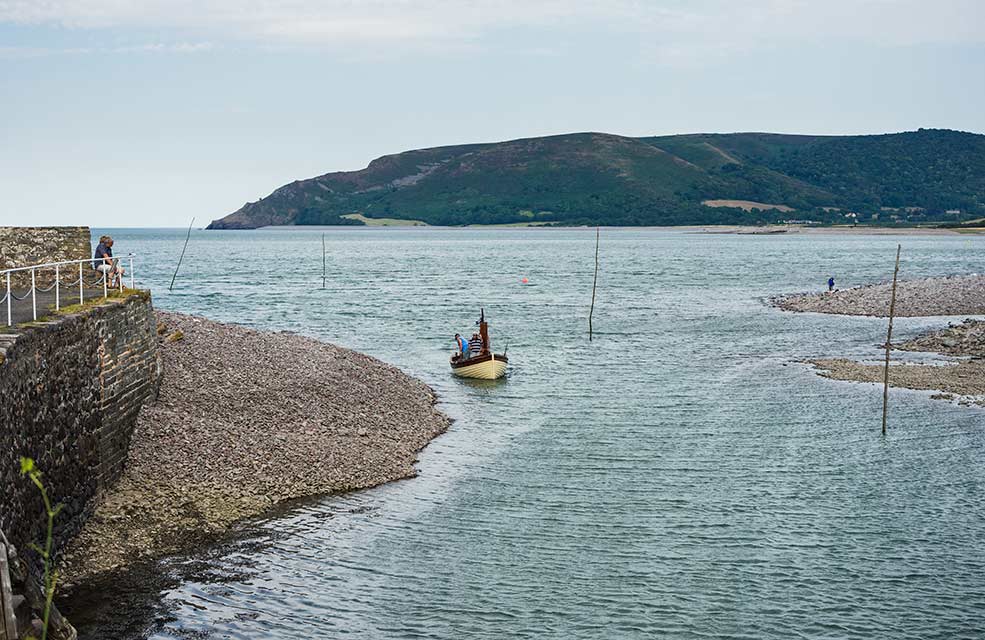 I'd arrived surprisingly early in the day, the distance between Porlock and the larger town of Minehead being shorter than I expected, and so was able to appreciate a lazy wander around the town before most people had gotten free from their cosy beds. Porlock has a very rich history, evident in its buildings and cottages, and my amble through the village felt almost like a step back in time.
Like so many beaches along this stretch of coast, a major selling point for Porlock Weir is the glorious setting, as it sits nestled at the edge of the imposing hills of Exmoor national park. For the very best views I'd recommend taking a walk down one of the winding paths along the coastline where you are able to gaze out over the Bristol Channel.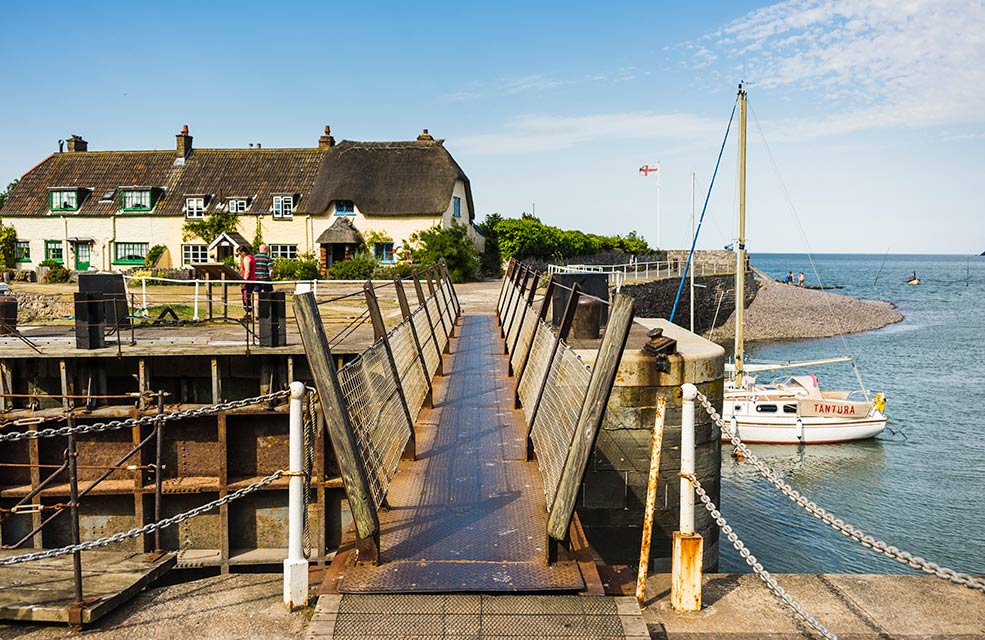 As the day went on the hustle and bustle started to pick up, with most of the visitors shrewdly arriving at around the same time as the best of the sunshine. Porlock Weir is never going to boast the same family attractions you'd get at nearby Minehead but it has its own unique atmosphere that serves as an attraction of its own. A relaxing Sunday morning felt like the perfect time to be there, and I was able to sit at one of the cafe's near to the beach and really soak it in. If you plan your visit in time with the tides you may even be able to drift off to sleep as you watch the boats bob along.
It might not be the ideal place for families with small children or kids who require a bit more stimulation to stay occupied. The beach is rocky and a little difficult to walk across so beach games are either out of the question or require good balance and tough ankles. However, I did count a fair few sunbathers enjoying the warmth and Porlock does allow dogs - I imagine any furry friend would delight in the numerous opportunities for walkies.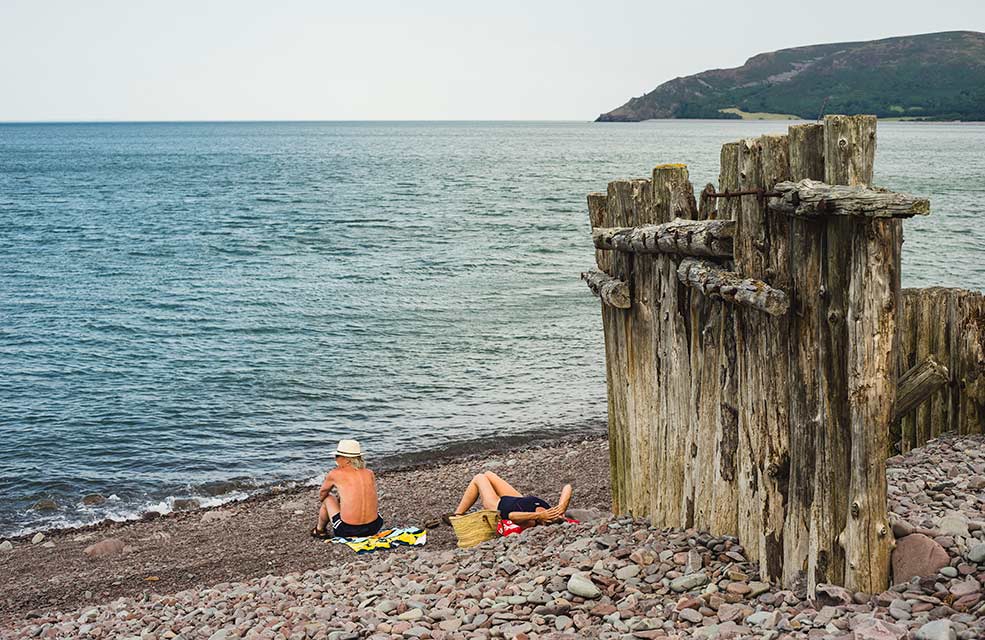 There are enough beaches along this stretch of coast that you would expect Porlock Weir to have a tough time standing out. While it might not have the same level of convenience as some it does offer enough facilities for comfort - and what it might lack in thrills it more than makes up for with literal boatloads of charm.
Browse our collection of cottages in the UK and start planning your holiday today.