While most people know of Longleat purely because of the safari and wildlife park, there is much more to explore within the magnificent house and gardens, which are sadly largely underrated. A trip to the house and grounds is almost a complete day out in itself.
Stepping into the house transports you back in time through almost 450 years of colourful history. Home to the 7th Marquess of Bath, the house was completed by 1580 and is set within 900 acres of grounds. A treasure trove of hidden corridors and beautiful ornate decoration, the house really is spectacular, and you might even discover a few ghost stories on your travels through the historical rooms. One particular item of note for me is the framed, bloodied shirt of King Charles I in the Great Hall, who was wearing this very garment the day that he was beheaded!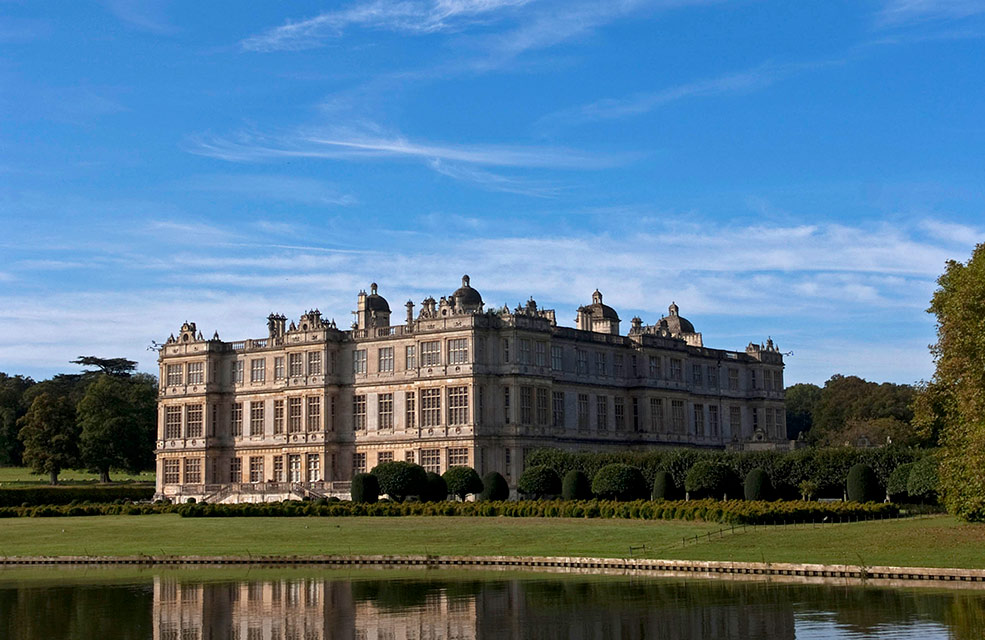 The presence of Longleat as an estate on this land dates back to 1541 when John Thynne purchased a rundown priory, 60 acres of land, a rabbit warren and an orchard for the grand sum of £53. The Pleasure Walk wasn't created until the mid-18th century when Capability Brown redesigned and modernised the gardens and parkland.
The Pleasure Walk, which runs between the Horningsham Lodge and Longleat House, is the perfect place to take a stroll and enjoy some truly beautiful natural surroundings. It's particularly pretty during spring due to the carpets of spring flowers blooming. On open days the Pleasure Walk can be accessed on foot from the Bath Arms and you're welcome to bring along your dog but they must be on a lead.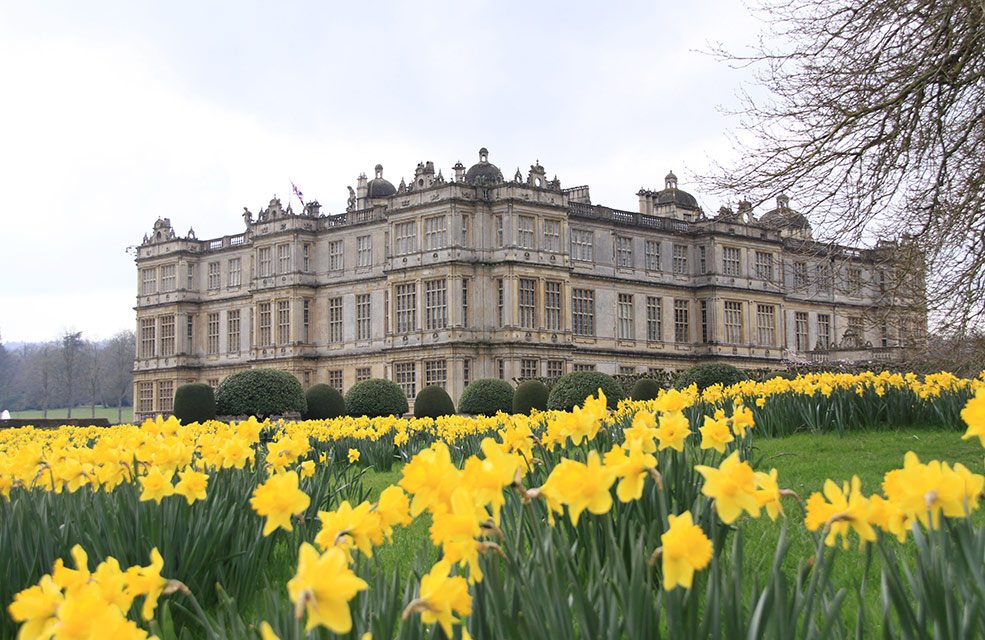 Not only can you experience another example of Brown's stunning work here at Longleat, there are also the rich traditional more formal gardens to explore. George London transformed and extended the 14-acre orchard on the east side of the house into an impressive Baroque style garden, filled with canals, parterres, statues and fountains. It's certainly an exciting place for gardening and landscape enthusiasts or simply those who enjoy admiring the effort it takes to create and cultivate a garden of this size and splendour.
Newer additions to the garden include the Sun Maze and Lunar Labyrinth, found through the charming Peacock Garden and well worth a wander, even if just for the impressive topiary and beautiful shapes and colours.
After all your exploring, enjoy a coffee in the Orangery overlooking the romantic Love Labyrinth and taking a moment to relax with family, friends or that special someone.
Take your pick of your favourite from our collection of cottages and start planning your holiday now.