Lights, Camera, Action
With stunning dramas, such as ITV's enthralling Victoria, entertaining us of a weekend evening, a TV and film location pilgrimage might be the perfect weekend of escapism for you and your other half. Wiltshire, Hampshire and Dorset are littered with both well-known and not so well-known film locations, with their period buildings and rolling countryside. I have compiled a To Do list of some of the most famous and beautiful of these locations that might have featured in your local cinema, for you to visit during your break away.
Location: Old Wardour Castle
Film: Robin Hood: Prince of Thieves
Famous people: Kevin Costner, Morgan freeman, Brian Blessed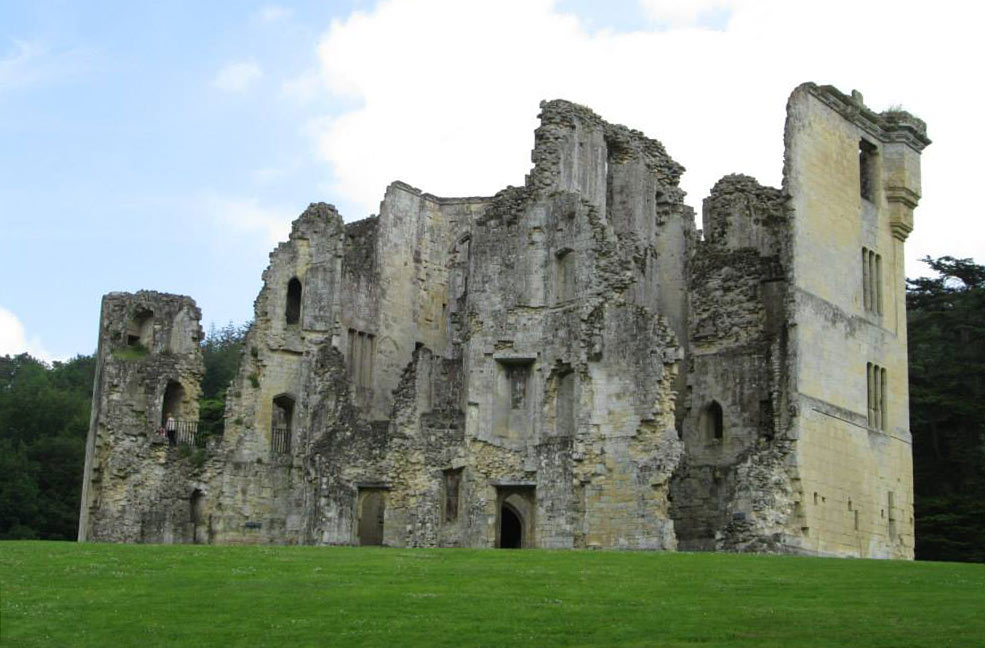 One of these locations which is very close to my heart is Old Wardour Castle, set in a little Wiltshire Valley just off of the Dorset border. The castle, now a romantic ruin, was under the ownership of the Lovells before it became the property of the Arundel family in the 16th Century, to whom it still belongs, and is cared for under the protection of English Heritage. This under-rated hidden gem was featured in a Hollywood classic in 1991; Robin Hood: Prince of Thieves. Kevin Costner, Morgan Freeman and Brian Blessed were all on location here during filming and you can revisit many scenes from the film. Look out for the grotto, near which Robin Hood's father is buried during the early scenes of the movie, and the ruinous courtyard which created the perfect atmosphere when Alan Rickman and his band of men attack and leave Robin's childhood home to crumble.
Location: Wilton House
Film: The Crown, Sense & Sensibility, Pride & Predjudice, Johnny English, Antiques Roadshow
Famous people: Too many!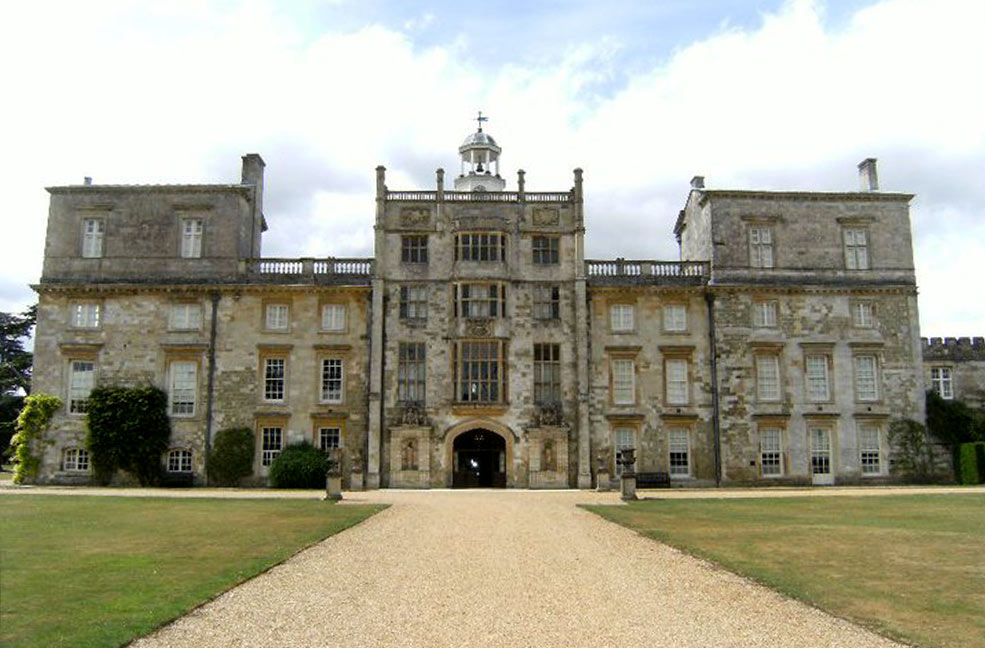 Following the main road between Old Wardour and Salisbury, you will come to our next stop; Wilton House. This beautiful country house has been the seat of the Earls of Pembroke for over 400 years, and rumour has it that Christopher Marlowe faked his own death, spending his latter years in hiding in Wilton House with Lady Mary Sidney. Currently, the estate has been taken over by a film crew and cast to film the second series of the Netflix hit drama The Crown, which chronicles the life of Queen Elizabeth II. Part of the first series was also filmed here and the drama joins the Antiques Roadshow, Britain's Next Top Model and Flog It; just some of the famous television shows which have also been filmed here. For the movie buffs, scenes from Sense and Sensibility, Pride and Prejudice, Mrs Brown and Johnny English: Reborn were also filmed here.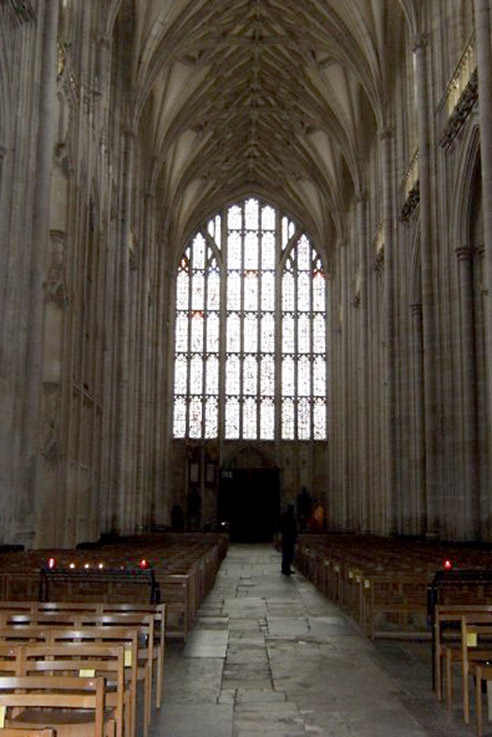 Location: Winchester Cathedral
Film: Elizabeth: The Golden Age, The Da Vinci Code
Famous people: Jane Austen is buried here
Hopping back on the road to continue our journey, heading East out of Salisbury you will eventually come to Winchester, which is our next stop on the movie and TV location tour. Winchester Cathedral is not only architecturally stunning but it is one of the largest cathedrals in Europe, with the longest nave and greatest overall length of any Gothic Cathedral in Europe. Queen Mary I and King Phillip II of Spain were married here in 1554, and for a fan of Tudor history, it is an important filming location. Scenes from Elizabeth: The Golden Age were shot here in 2007, and prior to that in 2000 it was used in The Da Vinci Code for the Knights' meeting with the Pope in the 'Vatican'. Literary fans will already be aware that Jane Austen, the author of Sense and Sensibility and Pride and Prejudice, is buried here.
Location: Stonehenge
Film: Transformers, Doctor Who, Tess of the D'Urbervilles
Famous people: It's thousands of years old so almost everyone has been here
If we head back West out of Winchester, we can make a loop back down the A303 towards the iconic Stonehenge. Erected around 3000BC this ancient monument is one of the most famous backdrops in the world, and has appeared numerous times on the big and small screen. Most recently, the henge was used as a filming location for the latest Transformers movie, but has also previously been featured in Doctor Who, Tess of The D'Urbervilles, and the second movie in the Thor franchise.