A favourite of Queen Victoria, the Isle of Wight has a long history of heritage and culture, so it's little wonder there are places of grandeur to visit. Here is a select of places to visit on the island to sample some national heritage.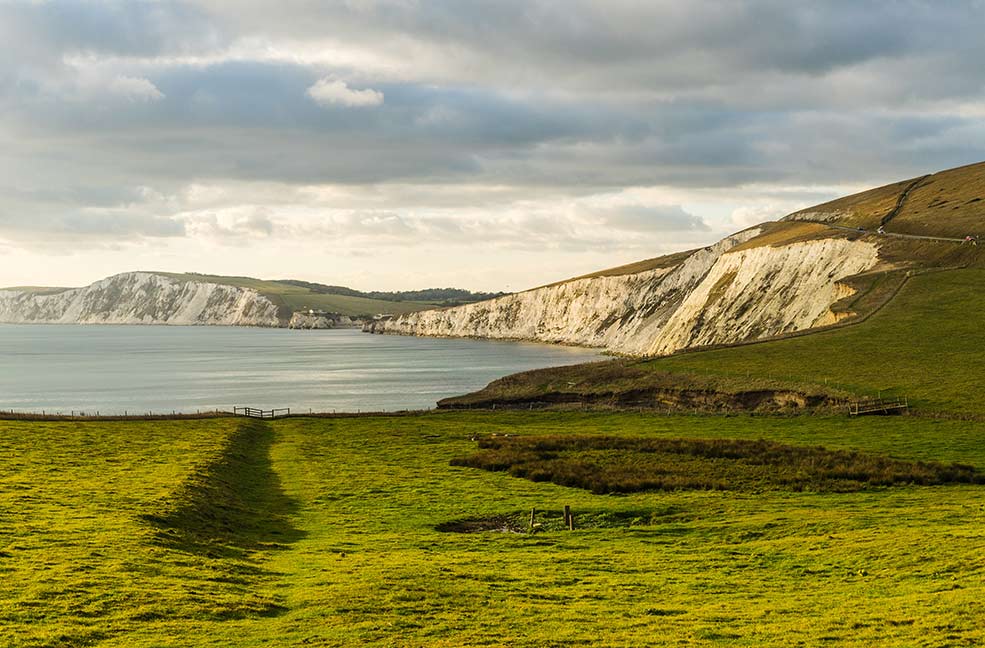 Tennyson
Alfred Lord Tennyson, famous poet and friend of royalty, was such a fan of the landscape of the island, they named a whole area after him; The Tennyson Downs. This area of natural beauty is home to much wildlife with birds, insects and plantlife to behold.
He even has his own walk; Tennyson Trail is 15 minutes' worth of walking taking in stunning views over chalk downs and heathland, with the pinnacles of the clifftop headland, The Needles. Then, in 1897, a monument was erected in memorium, high up on the downs looking over these glorious views.
Why not finish the day with a fantastic meal in the home of Lord Tennyson himself, Farringford, described in The Times as "It's Hip, it's Cool! Farringford is the place to be seen on the IOW!".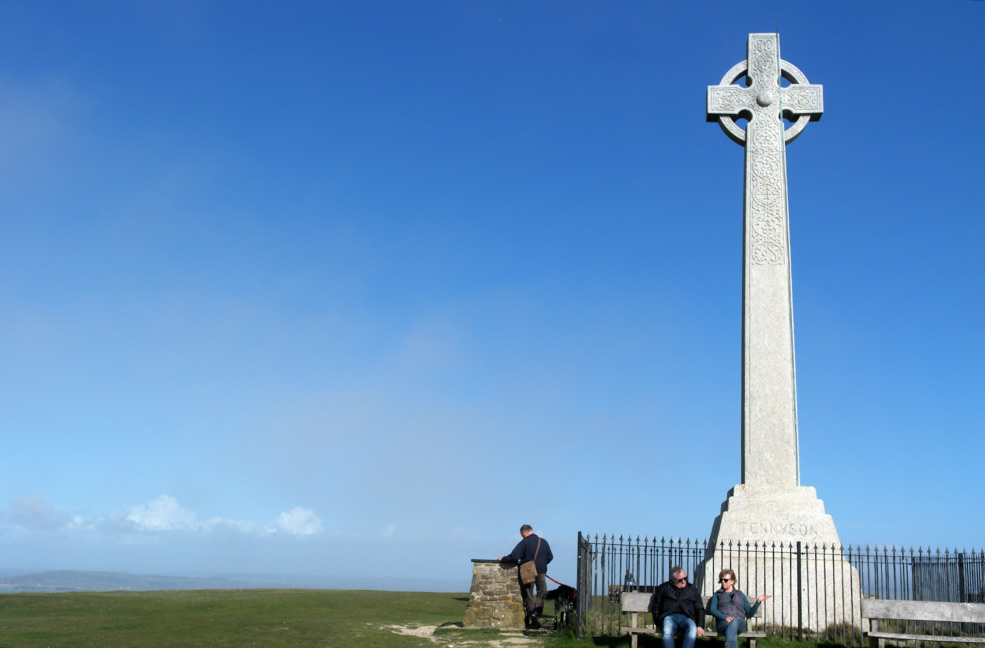 Quarr Abbey
Where monks once wandered the halls, you can now appreciate the living conditions of these dedicated people, who've dutifully tended to the beautiful grounds for many a year. But more than that, the Abbey is still home to a small community of working monks, so can respectfully observe how times have, or haven't, changed in this old monastery. It has been somewhat modernised with the additions of tea-rooms, a book shop and an art gallery, plus you can be taken on guided tours or attend services.
Fort Victoria
For a more military culture, look upon the island defenses, protecting the little landmass from invaders and being a first port of call for the mainland when intruders tried crossing the channel. The Fort Victoria Country Park isn't all guns and battlements, though, offering a variety of attractions including a model railway.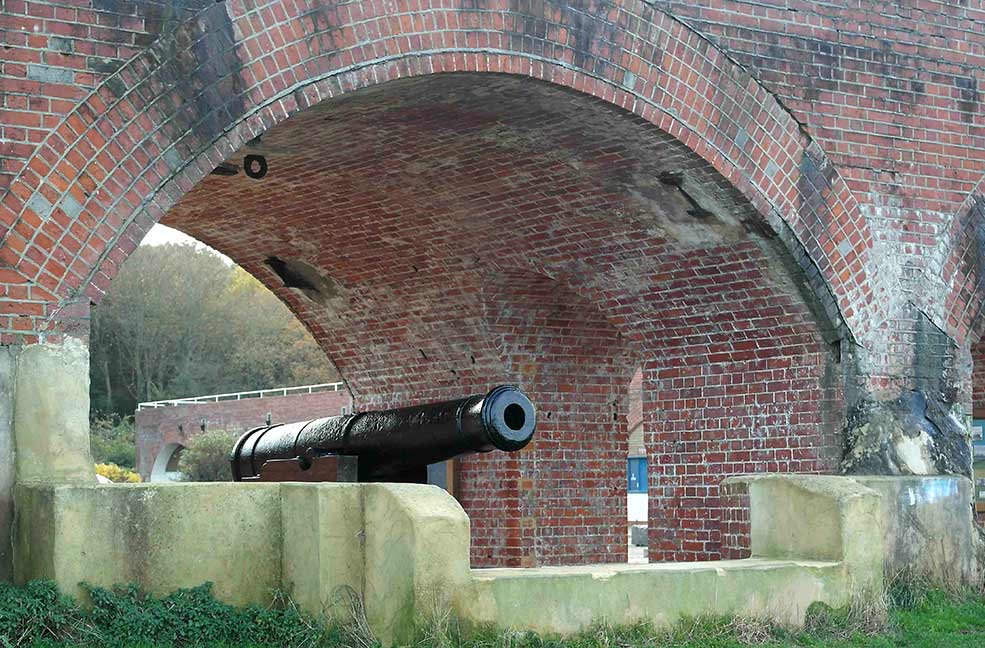 Carisbrooke Castle
Castles are always great places to visit - from the childish nostalgia playing forts in bedsheet tents, to the teenage dreams of princes and princesses, and the adult dreams of Grand Designs; if a castle has a story to it, all the better. And Carisbrooke Castle has fascinating interactive displays selling the story of King Charles I who was once imprisoned here. The obligatory gift shop and cafe accompany the gardens and museum.
Brading Roman Villa
Of course the island has been around a little longer than Victorian times, so discover some ancient history at one of the the finest Romano-British archaeological sites in the UK. It's truly fascinating to experience first-hand original, and beautifully preserved, mosaic floors from that long ago. There are plenty of artifacts to ogle before you hit the shop and cafe, too.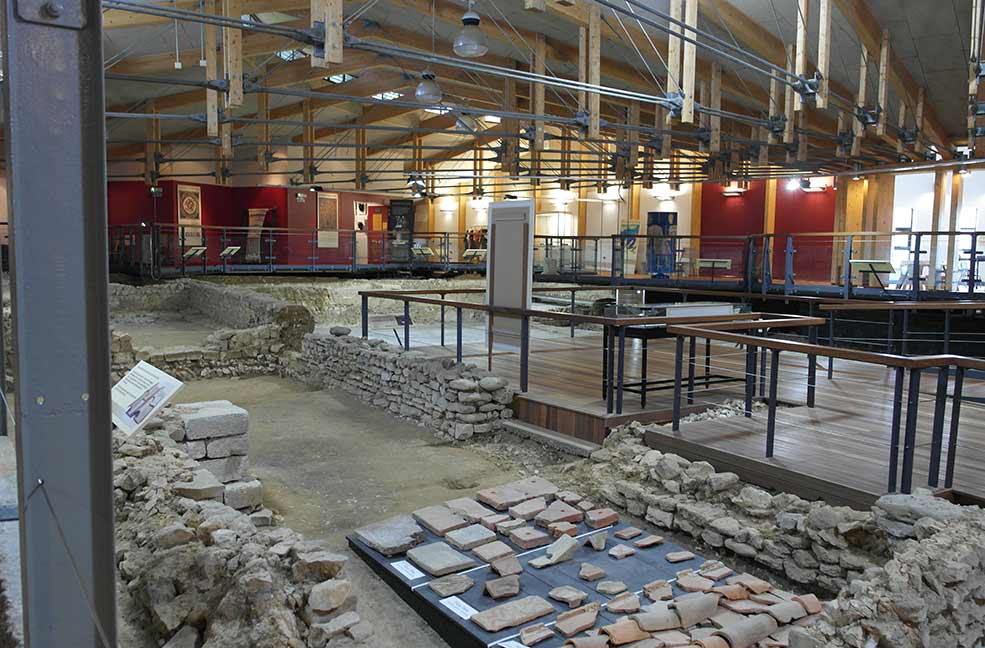 Calbourne Water Mill and Museum
Over 400 years ago, someone built a water mill at Calbourne. Not only is it still standing, but it's still working, milling every day at 3pm. The site isn't just the grinding of stone, though, it's expanded as an attraction to take in woodland walks, croquet and putting on the lawns, canoeing and pedalos on the stream, plus the was museum alongside a cafe and gift shop.
Appuldurcombe House
English Heritage have made their mark on this historic house, partly restoring the elegant Baroque remains from the 18th Century. The house is an impressive shell, a backdrop to the incredible gardens designed by Lancelot 'Capability' Brown; perfect for picnics, you are allowed dogs on leads, but it's not open on Saturdays as they always host weddings.
Osborne House
You can't talk history of the island without mentioning Queen Victoria, who loved the place so much she got her husband, Prince Albert, to design a seaside holiday home with some of the best gardens and views on the island. It later became her permanent home and is worth a visit at any time of year with on site facilities including various restaurants, gift shops and children's play area.