Now that spring has arrived, it's time to get out and enjoy some fresh air. When the sun is shining on the Isle of Wight it's always a good idea to pack up the family and head out for a long(ish) walk in the fresh air. You can even take the dog on this one!
Fort Victoria is a dog friendly and family friendly location in Yarmouth. With a sheltered nature trail through the woods or on the beach, you've got an ideal opportunity to get the kids engaged in the natural world around them. Give your four legged friend a good run on the beach too, one of our favourite dog friendly beaches on the island. Stop off in Verdi's cafe for a generous slice of cake and a cup of tea before heading home again.
According to our Isle of Wight team, the woodland walk is the best. There are wood carvings hidden along the path that you need to look out for. Lurking snakes and fluttering butterflies amongst other animals formed out of wood.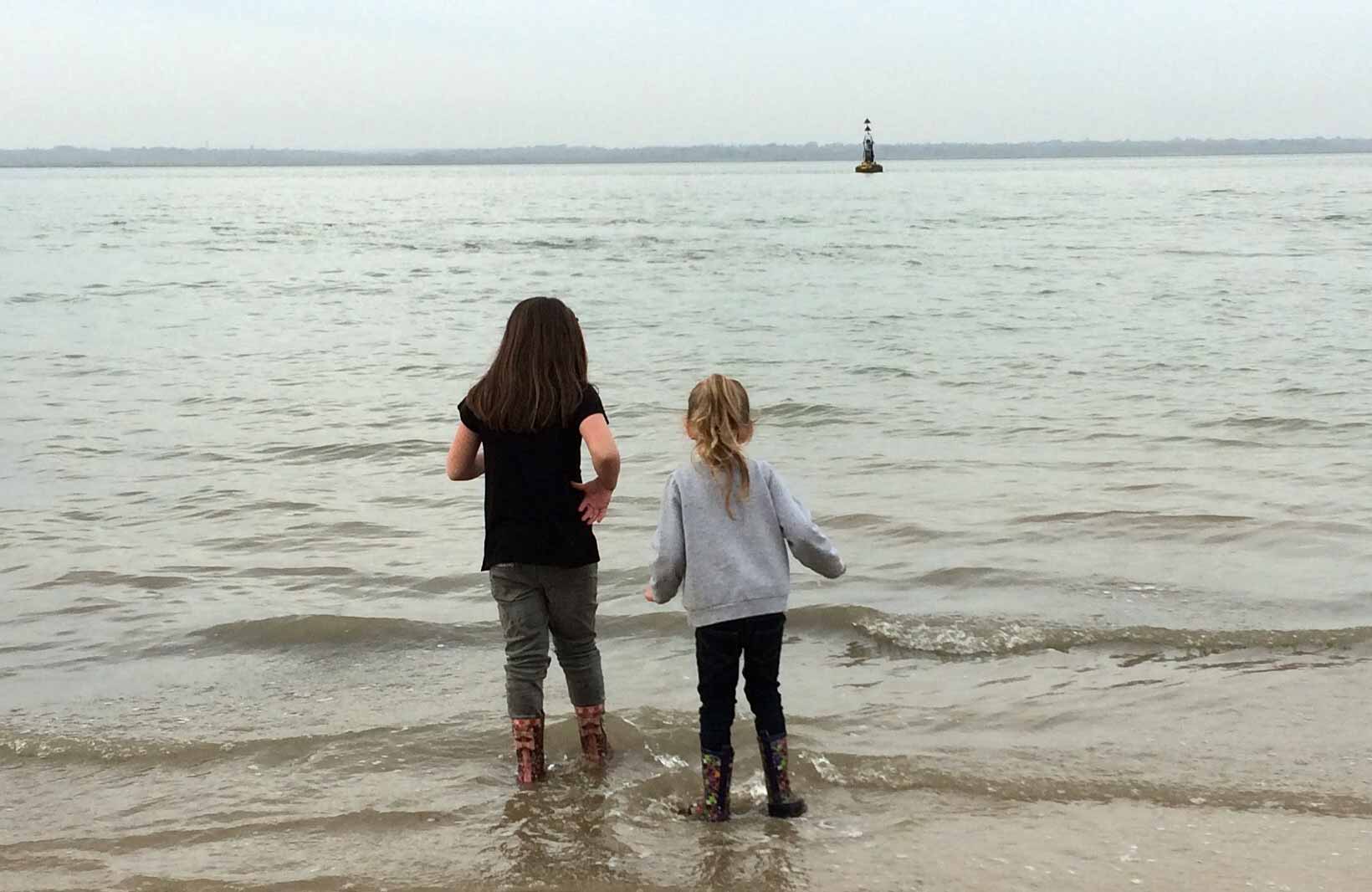 The viewing point on this path is the perfect opportunity to sit and take in the view (and a breather if your kids are feeling particularly energetic that day). From here, on a clear day, you can see over to Hurst Castle near Lymington. This is the shortest stretch of water between island and mainland, only 0.8 miles wide.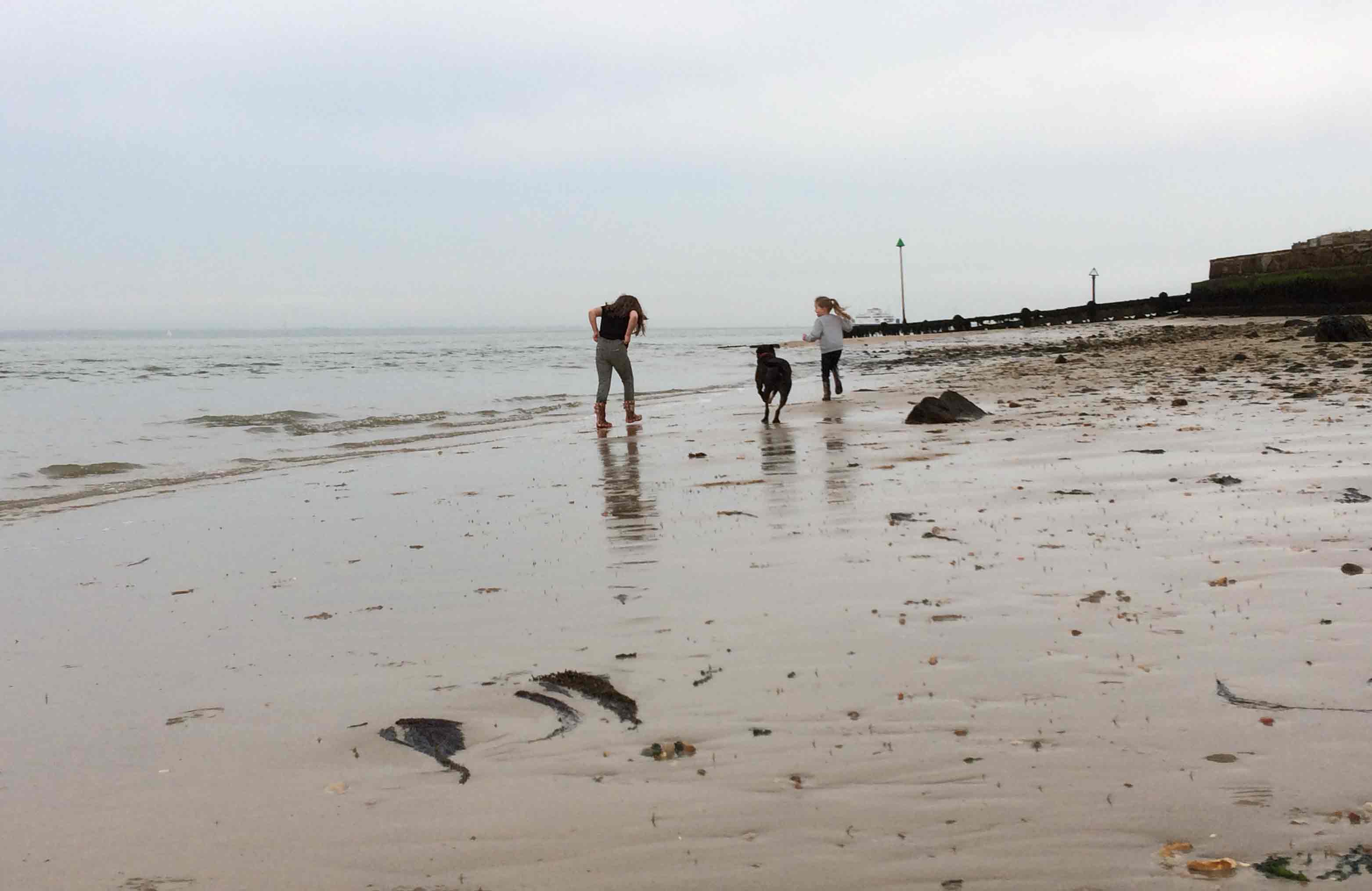 Warm weather doesn't always make for dry days so pack some wellies and coats in case things get a little muddy. Then wash them off in the sea waves on the way back to your car. Let your kids and dogs splash around together in the water while you get chance to sit an relax on the shoreline, keeping an eye out… But mainly looking at that gorgeous view.