With the children back at school it is safe for the parents and grandparents to get out into the world unhindered; this might be the perfect time for a romantic getaway, just the two of you on a Dorset escape.
Part of the charm of a holiday in Dorset is its stunning coastline and small nooks and crannies where you can escape and feel like you're worlds away from home and everyday life, even if you are only away for a short break.
Mudeford Quay
Mudeford Quay is often overlooked as tourists flock to the larger coastal places of Poole and Bournemouth, so it is the perfect place for some peace and quiet with your significant other. Situated at the entrance to Christchurch Harbour, it is a beautiful destination with spectacular views out to sea and of Christchurch town. There are some amazing places to eat here, with fresh, locally caught fish largely on the menus. The Noisy Lobster is definitely somewhere to try, oddly offering both vegan friendly and vegetarian options and providing a truly unique taste of seafood. If you really want to treat your other half to something special, then book a table at The Pig Hotel, where the British garden food stays true to the micro seasons and is influenced by the coast, with the flavours remaining clean and fresh. Most of their produce is grown in their own kitchen garden and so all the food has a real homely feel when it is brought to the table. There is also the option of flat breads on the terrace fired straight from their wood oven and gives you the chance to watch the sun go down over a few glasses of wine.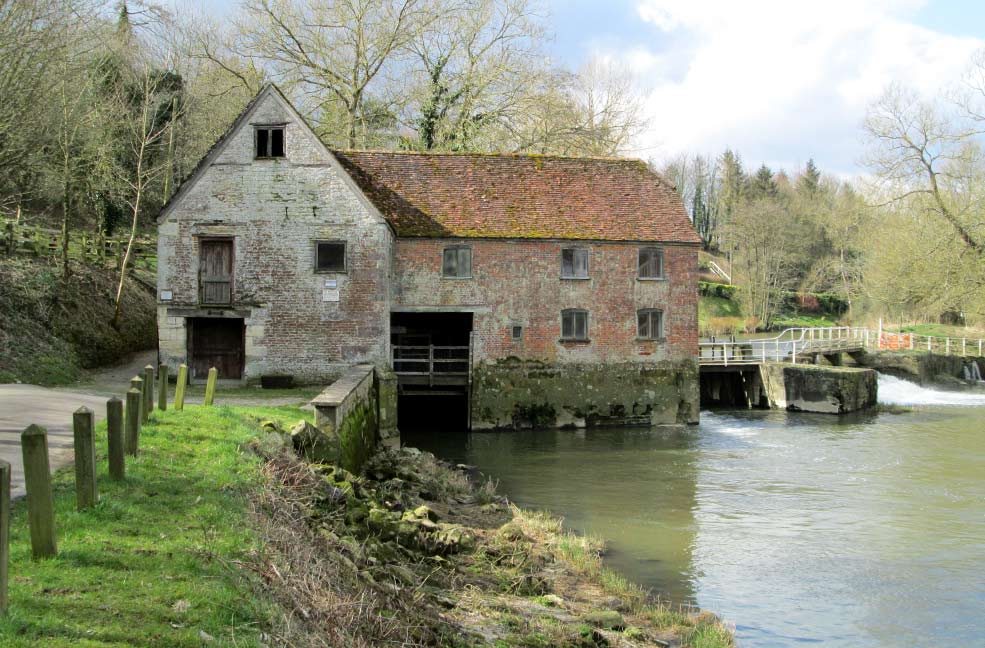 West Bay
West Bay is another largely overlooked seaside town where you can escape from the hustle and bustle of the busier tourist logged coastal spots. It has become slightly more famous over the last couple of years due to the TV show Broadchurch, which was filmed in this area recently, and because of the Harbour Lights series which was filmed here a few years ago. As part of the world famous Jurassic Coast, there are events going on all year round, so whatever time you come here, you won't be short of things to do or see. One of the most popular places to eat is Seagulls Restaurant, which is the best place for good food at the best value in this part of Dorset. It tends to get very busy at peak times, so make sure you book ahead to avoid being disappointed. The Station Kitchen is also a great place to eat, situated in the old station building and offering a varied and exciting menu. If you want to add an extra dimension to your meal, then ask to be seated in the historic First World War hospital carriage, which will give you a unique dining experience. It is slightly more expensive than anywhere else in West Bay to eat, but the quality of the food is something that won't be compromised.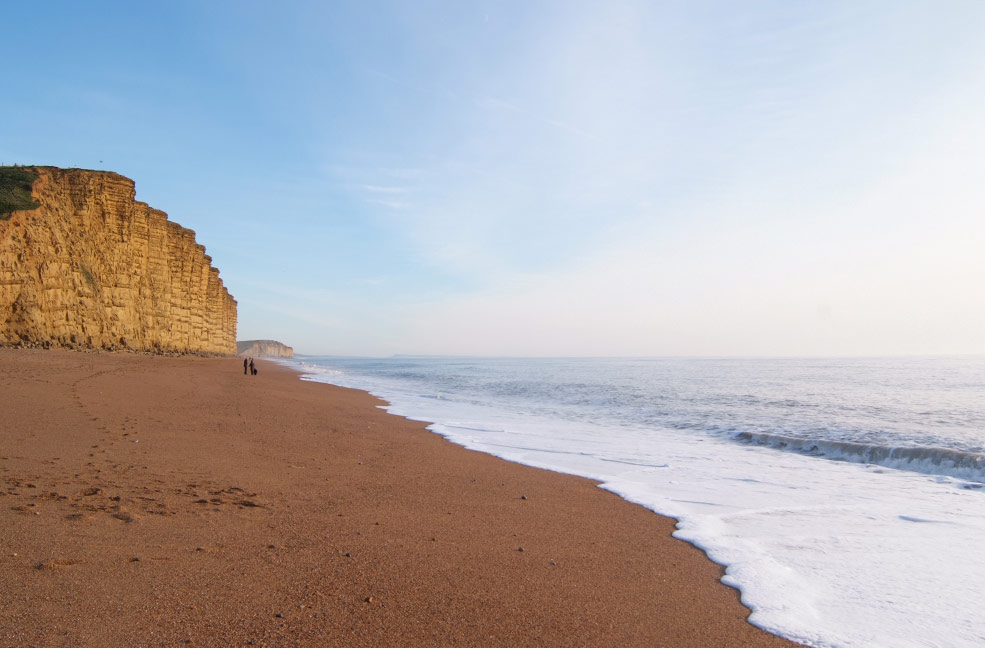 Kimmeridge
If you really want to get away from it all then Kimmeridge is the perfect answer for the utmost in retreating. There are very few people here out of season, and the views are some of the best in Dorset. You can walk for miles around the Jurassic Coast without seeing another living soul and it might be just the thing you need to recharge your batteries after the summer holidays. It will probably be too cold for a paddle, but the rocky beach is great for fossil hunting, or sitting and watching the world go by with a good book. Clavell's Cafe is worth a visit whilst you're out wandering and will certainly quell your appetite after a good coastal walk. Particularly notable for its coffee and Dorset apple cake, you really will be spoilt for choice with a range of local cakes and sweet treats on offer, the perfect accompaniment for a traditional pot of English tea.