Make this weekend special by spending it away from home. Stay in one of our last minute cottages in the South and West to discover somewhere new.
How about a therapeutic change of scenery with a one hour journey limit? An impromptu decision just because you can? A lifestyle detox to prepare for the festive season, or to recover from it, to make the very most of any leftover days of annual leave.
No need to pack for a week, just a few essentials for a few days – warm boots to keep toes toasty, thick coats, and something snug for an evening curled up by a wood burning stove after a winter warmer and home cooking in an atmospheric local pub.
Less than one hour south of Bristol you can be in the Mendip Hills, the Quantocks, the Somerset Levels or aiming for the wilds of Exmoor. Pull on your warm socks and head out to explore the beauty of endless rolling hills on the doorstep of your holiday cottage. Savour glorious views across counties and enjoy that on-top-of-the-world feeling. A haven tucked away from the bustle of city life, waiting for your arrival.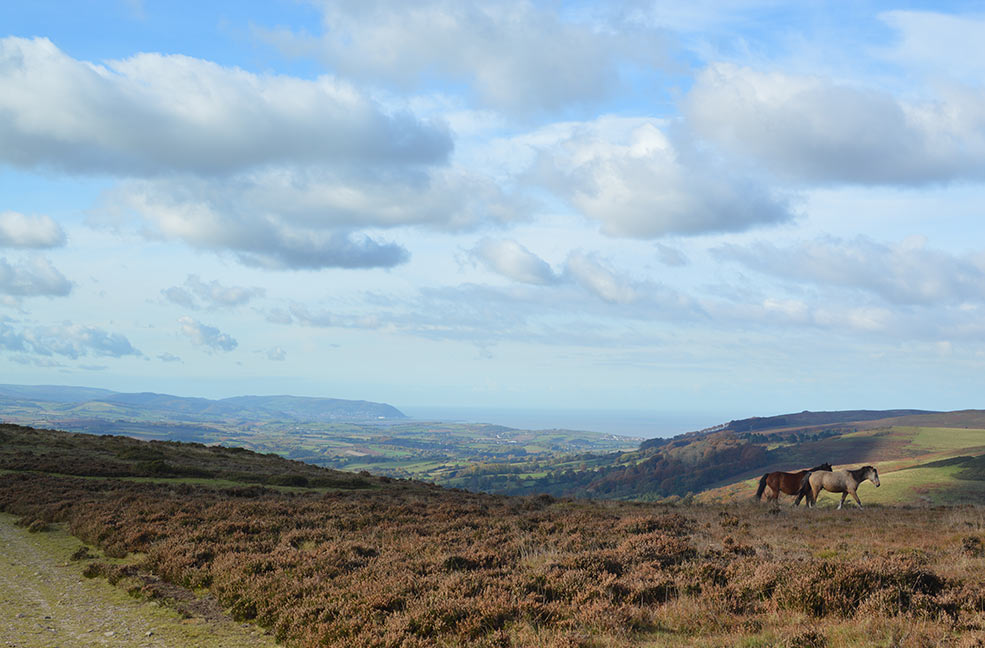 Less than one hour from Plymouth, you can follow the Tamar Valley, head up onto Dartmoor or along the South Devon coast. You can even jump counties into Cornwall for long stretches of golden coast and rugged clifftops. Bring a wetsuit and hop into the water for a refreshing splash in the white foam waves breaking on the shoreline. Pack a blanket, a thermos filled with tea and some sweet snacks, find a comfortable spot on the clifftop to watch the orange winter sun drop below the horizon.
Less than one hour from Exeter you can be exploring the East Devon and Dorset Jurassic Coast, discovering the Blackdown Hills Area of Outstanding Natural Beauty or wild winter surfing along the North Devon coast. Go fossil hunting to dig up the history of our wonderful coastline or meander the rural paths along the hills to discover breath-taking views that you'll never want to leave.
Our best advice is to just go for it!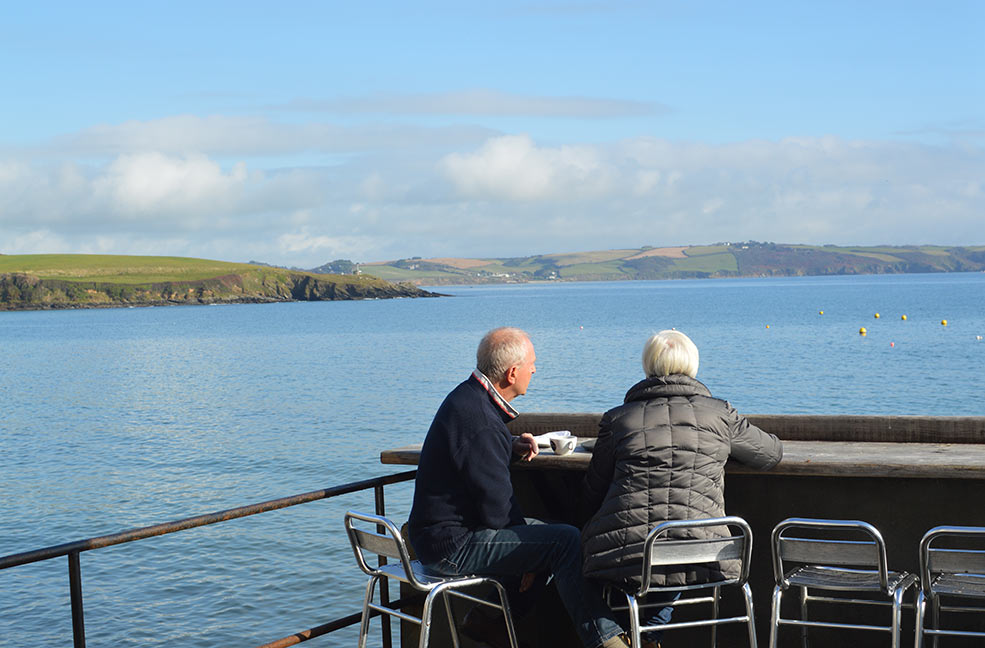 We have all the ingredients to make a last minute short break in the South and West a success, not an after-thought.