Now that the much-anticipated summer is here and you're set to head off on a well-deserved escape, we've put together a few tips to help you make the most of your summer holiday this year.
Plan ahead
Take a little time to plan ahead of your arrival. Perhaps arrange a food box delivery to your door when you arrive or pop to the shops to get your essentials before you set off on your journey. What activities do you have planned for your holiday? If you're heading out for the day, check that toilets and car parks will be open, and if you're visiting attractions and gardens, have a look at their website beforehand to book a time slot.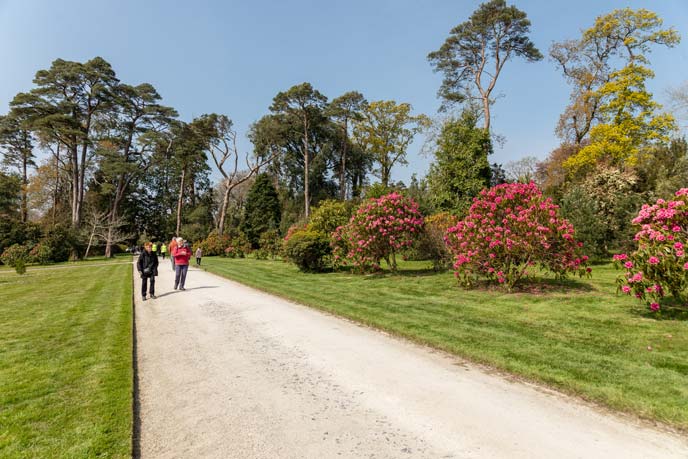 Beach or not to beach?
If you would like a day at the beach, it's important to ensure you take care of your safety. Research lifeguarded beaches and look out for the red and yellow flags - do not enter the water if there is a red flag present. If you're out exploring the coast, ensure you check the tide times so you don't get caught out. And if beaches are looking particularly busy, why not discover somewhere new? Read our guide to what to take to the beach.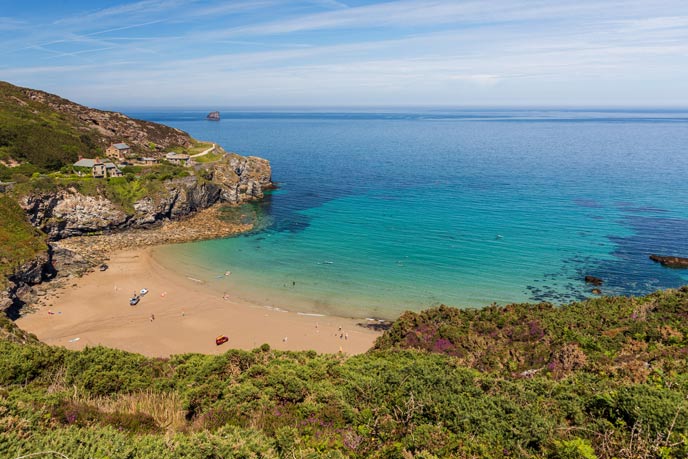 Check town council websites
Make sure you check the town council website for your destination for any restricted access or one way systems. These have been put in place to keep everyone safe. Most towns are putting on extra services to help you. For example, in St Ives they have a fantastic luggage drop off and delivery called the Baggage Kennel, allowing you to keep your bags close to the town centre to be picked up or dropped off when you're ready. Sound good? All you need to do is drop them a call or email on 07491 663 464 or baggagekennel@gmail.com.
Take a picnic or get a takeaway
There are many local businesses offering delicious takeaway options to enjoy on your days out and about – don't forget to take your bank card with you as many places are currently cashless. Or how about packing up your own picnic and seeking out the perfect picnic spot?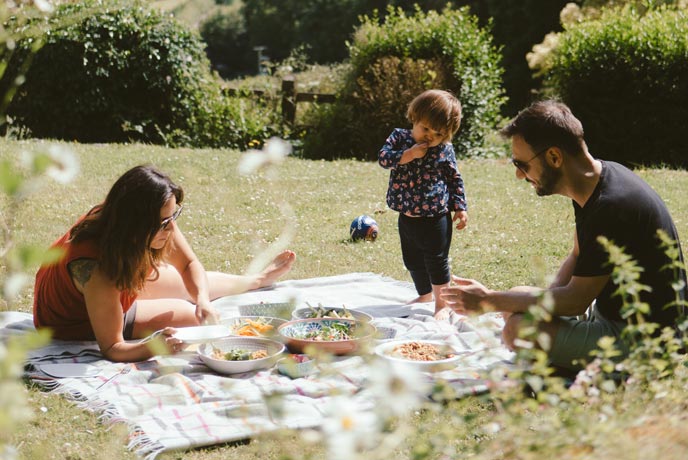 Get off the beaten track
Get away from the crowds and venture out on foot to discover what lies just beyond your doorstep – there's plenty of adventures to be had! You can find many hidden gems along the coast path and perhaps head out on sunrise or sunset adventures to see your favourite spots when they're at their most peaceful.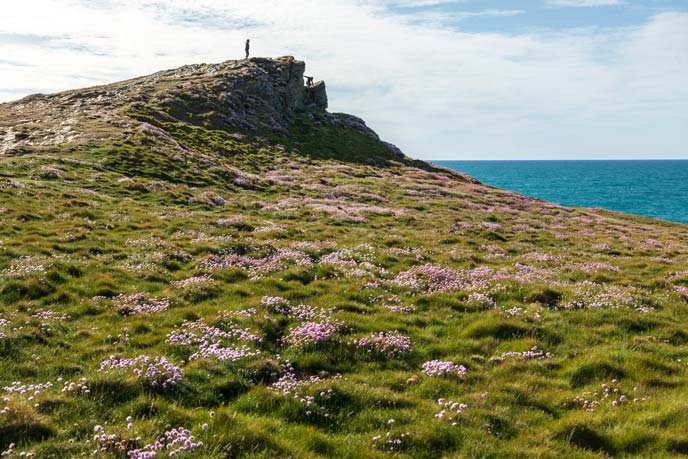 Wondering about the steps we have implemented in order to take extra care at your holiday cottage? Take a look at our blog here for property precautions and a few useful tips.