Spend your Easter days among the animals with this short select of properties on working farms - get involved in the countryside by visiting the animals, or just enjoy the views.
Here's a small select of places to stay in the countryside, where a working farm ensures you'll see all the joys of spring.
Beacon Top Bottom (2523)
St Agnes | Sleeps 2 (no children under 16) | Price per week £309 - £624
Located on a Cornish smallholding, there are panoramic views from the hill above you - the top of the beacon. Two of you can enjoy Easter with your four-legged friend in this eclectic and beautiful little abode.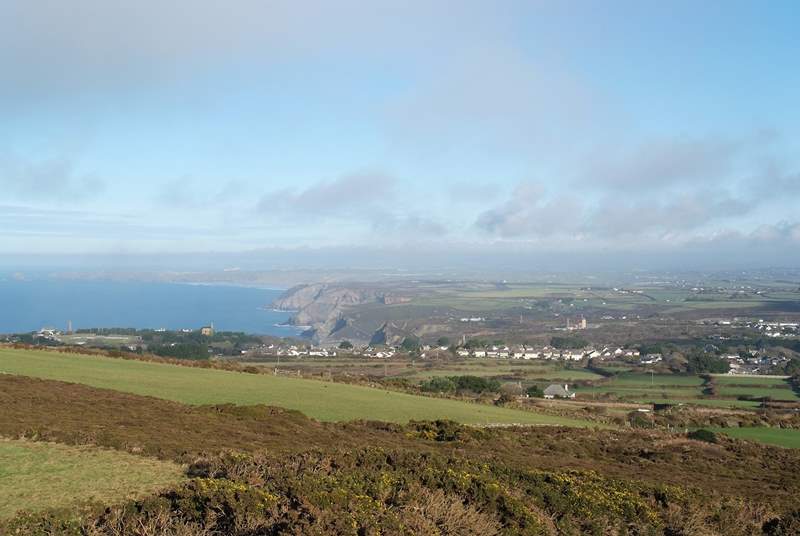 Otter's Holt Shepherd's Hut (3013)
Ottery St Mary | Sleeps 4 + cot | Price per week £375 - £816
10% off for parties of 2 + cot or less at certain times of the year
Sleep like a well-to-do- shepherd in this hut situated in a dedicated meadow just off the Jurassic coastline. Watch the surrounding wildlife from this handcrafted hideaway. Or even from the hot tub...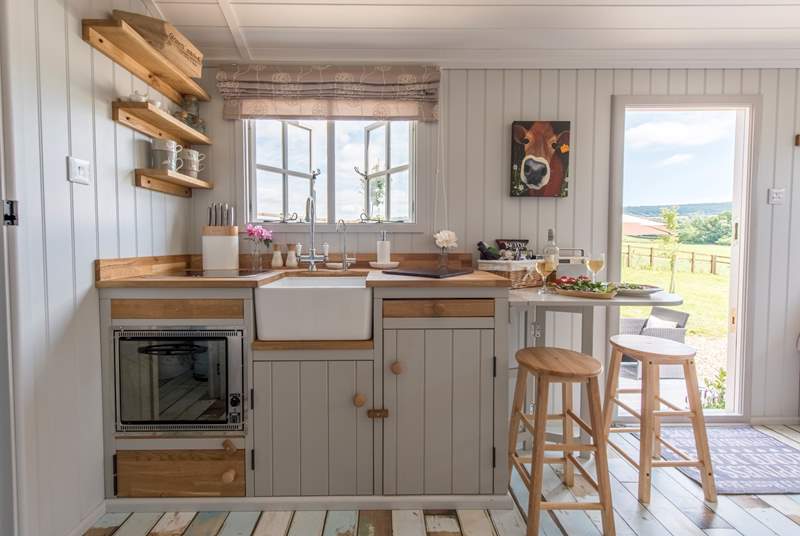 Little Trebarvah (1884)
6.4 miles W of Falmouth | Sleeps 4 + cot | Price per week £390 - £897
Settle yourself on a Grade II Listed farm with far reaching countryside views to really feel the Easter vibe. You've 40 acres of farmland to watch over Dexter cattle and Shetland sheep with a little stream running from the Helford River.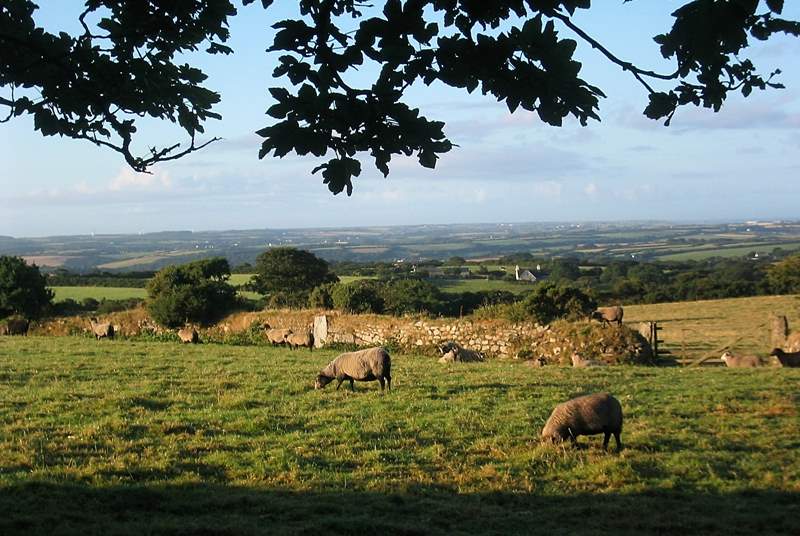 Dairyman's Cottage (2094)
1.7 miles NE of Shaftesbury | Sleeps 4 + cot | Price per week £390 - £897
You don't have to work as a dairyman to enjoy the 100 acres of Outstanding Natural Beauty surrounding Hatts Farm, on the Dorset/Wiltshire border. Free range farm animals will delight children and the views will stun the adults.
Sturthill Stable (2829)
3.5 miles E of Bridport | Sleeps 6 + cot | Price per week £539 - £1347
A working dairy farm provides plenty of entertainment, and the rural Dorset setting
Other properties for Easter on a working farm >