We are delighted to support Julia's House, an amazing charity supporting children with life-limiting conditions and their families in Dorset and Wiltshire.
Julia's House is a children's hospice, looking after the most seriously ill children in our communities, who need 24-hour care for their complex and often rare medical conditions. Their dedicated team of nurses and carers are a lifeline of support, providing essential respite breaks to give exhausted families time out from round-the-clock care.
Each family they support can tailor the care they receive in whichever way suits them best. Crucially, Julia's House supports the whole family and not just the seriously ill child – they're there for parents, siblings, grandparents.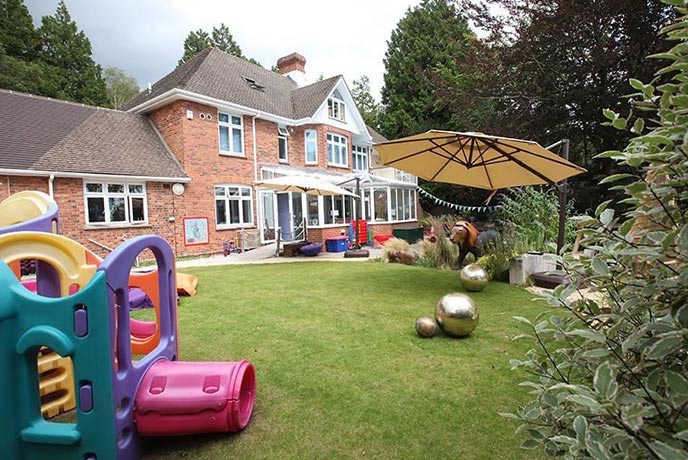 Delighted to support this inspiring and award-winning charity, we have donated £1,000 to Julia's House to help more children and their families. By making donations, contributors can help the charity to provide both emotional and practical support, offering care for children, support for families including parents and siblings, bereavement support, end of life care, therapy sessions and more.
Commenting on Classic's support, Caroline Attreed, Corporate Fundraiser for Julia's House, said: "a HUGE thank you for the wonderful support with your donation of £1,000 from Classic Cottages. The funds you have raised could help pay for two children to spend the day at Julia's House, having fun with their nurses and carers, enjoying a stimulating change of scene. We never want to have to turn an exhausted family away and want to ensure we are there for them, before they reach breaking point. Together, we can continue to change lives, thank you all so very much."
Find out more about the inspiring work of Julia's House, and how you can get involved.