The Best of the Best- Napkins Down
If there is one thing that we aren't short of in Dorset, it is wonderful places to eat. From the rugged Jurassic Coast to the rolling hills of north Dorset, our county is quite literally littered with wonderful eateries, most of which are frequented by the locals and don't necessarily receive the wider attraction that they deserve. I have put together a list of some of my top places which are remarkably good at expanding the waistline!
Starting in my home town of Shaftesbury in north Dorset, we are incredibly lucky to boast no fewer than nine cafes and at least six great places for a wonderful dinner. There are however two which for me stand out above the rest and are worth travelling down to this part of Dorset especially for.
Situated just off of Shaftesbury's main high street along Salisbury Street, Chutneys boasts the finest in traditional Indian cuisine in the whole of the South West. For 15 years, Chutneys has delighted visitors to Shaftesbury and locals with its wonderful food and has grown to be recognised locally and internationally. The atmosphere is warm and friendly and the service is truly exceptional. I would always recommend poppadoms to start, followed by a chicken bhuna if you fancy something mild and full of flavour, or a jalfrezi for something with a little more spice. Always best to mop up with a naan bread and wash down with a good bottle of cobra beer! The restaurant gets particularly busy on Friday and Saturday nights, so always best to book ahead to avoid being disappointed.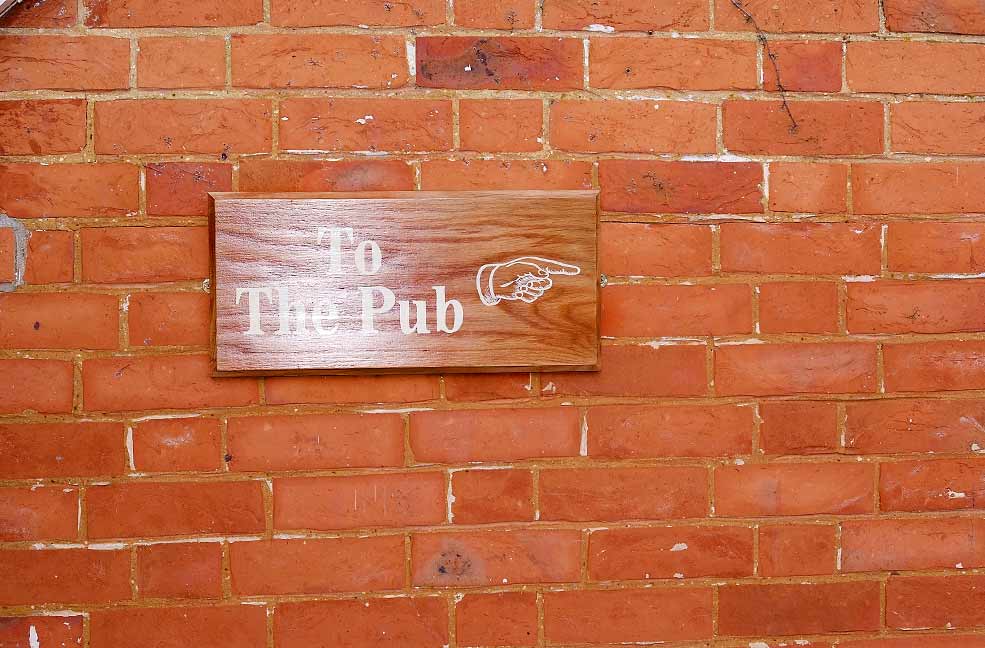 The Kings Arms in East Stour sits snugly along the edge of the A30 just outside of Shaftesbury and provides comfort food with a Scottish flair. Their Sunday carvery is the best for miles around and their weekday menu is just as appetising, offering pub favourites such as scampi and pies, as well as more traditional Scottish dishes. Their desserts are incredible, with twists on traditional favourites such as banoffee eton mess, and will certainly leave you feeling cosy and full after an evening spent here. The restaurant is often full to the rafters, so you must book a table if you want a chance of sampling the delights that The Kings Arms has on offer.
Finishing off back in the quaint little town of Shaftesbury, The Mitre, situated in the centre of town, has a fantastic menu offering you the chance to not only drink your fill of Dorset ale, but to sit and enjoy some wonderful Dorset ingredients whilst doing so. My personal favourite from the menu is the sausage with colcannon mash and battered onion rings with gravy, but they also offer risotto, salads, pub favourites and impressive burgers. The setting is lovely with a nice open fireplace and the gentle chatter of the bar in the adjacent room to the restaurant. Part of the Youngs chain, this wonderful Shaftesbury pub is hard to beat if you are staying locally and don't want to have to stumble far home after a few jars!
Find yourself somewhere to stay in Dorset