A day in the working life of one of our Property Managers.
I ran over a pheasant this morning. A tide of impossibly gorgeous coloured leaves was flowing over the road and the pheasant was dawdling stupidly in it like a bride in orange confetti. There are some roads that are like battlegrounds despite the signs warning you ' pheasants on road' because they dash at your wheels or fly up in the last minute only to land again 10 yards in front of you. I didn't look behind for fear that it might still be alive and then I would have had to do something about it.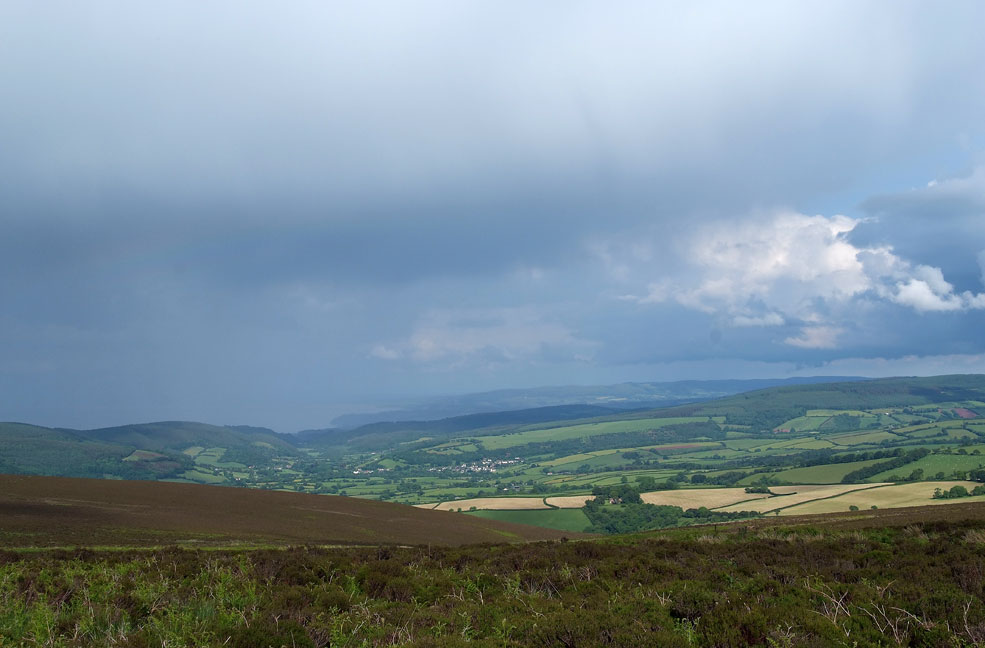 I am not equipped for this – I have my wellies in the car ready to negotiate the field where I have been invited to inspect a barn conversion project in a location that feels as it it is on the top of the world, but nothing to bash a possibly dying bird over the head with – not that I could do that anyway. It's not in my job description!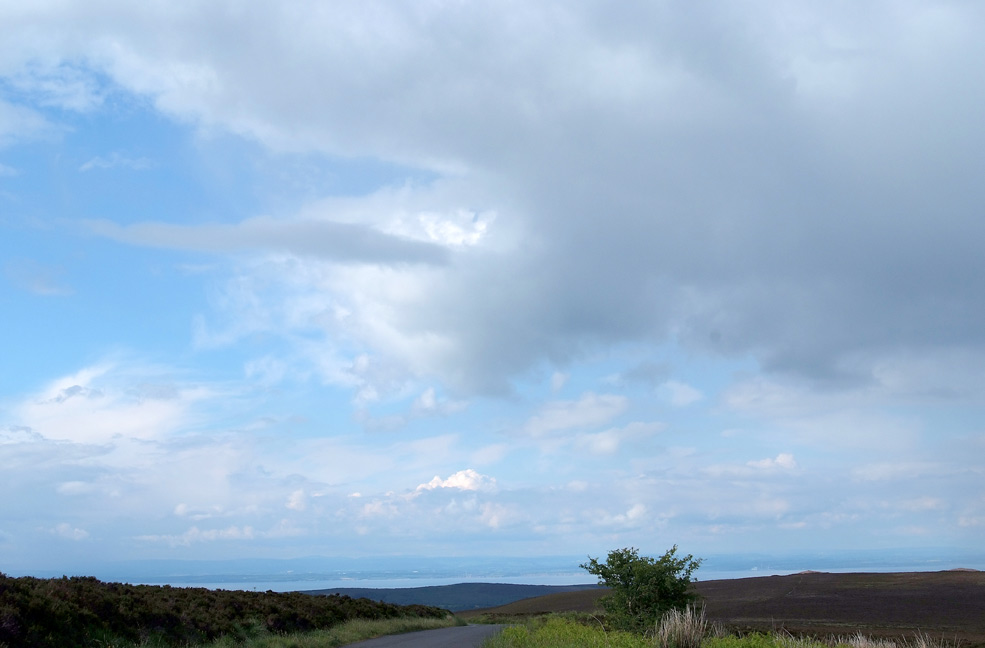 So I bring my mind back to the task in hand, which tiny turning left? The one without the finger post to congratulate me that I am on the right track? Which large oak tree as the landmark – when there is a whole forest of them? Google maps are refusing to budge on the iPad and it's pouring with rain and I can't see properly but this is my challenge.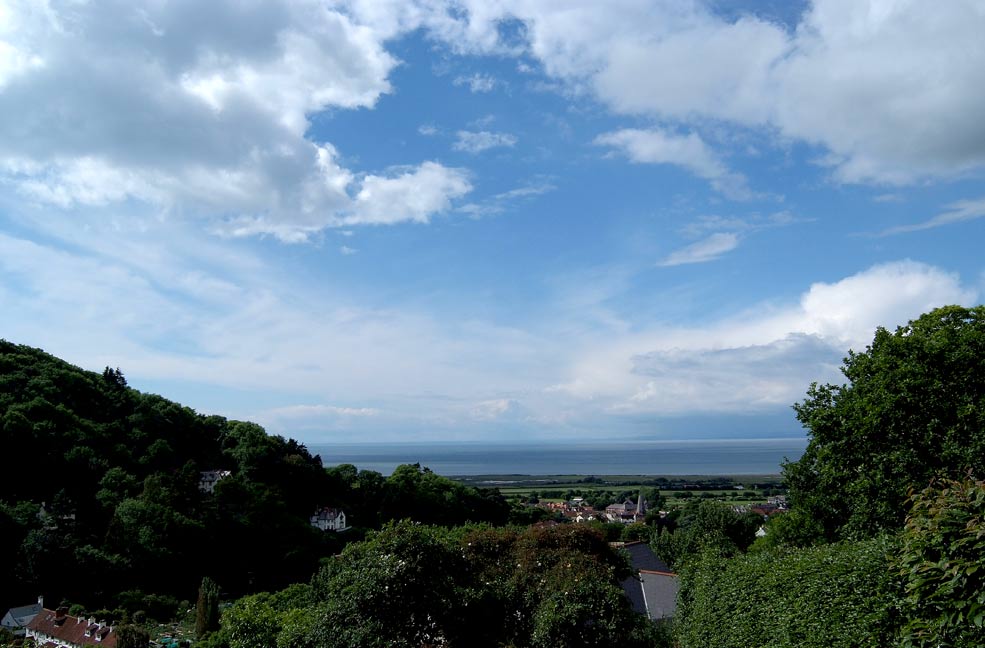 I am sure it is an art to arrive looking, and feeling, professional with all this to contend with but being down to earth (literally) is the best way anyway. I have a car wash per week but need one every day at this time of year. I reckon that my car wears its mud like a badge of honour – showing all the routes tackled and destinations (eventually) found. The more remote, the more exciting and the more impossible, knowing that guests will seek out a rural bolthole as a special challenge - narrow country lanes and a dot to dot of potholes all inclusive.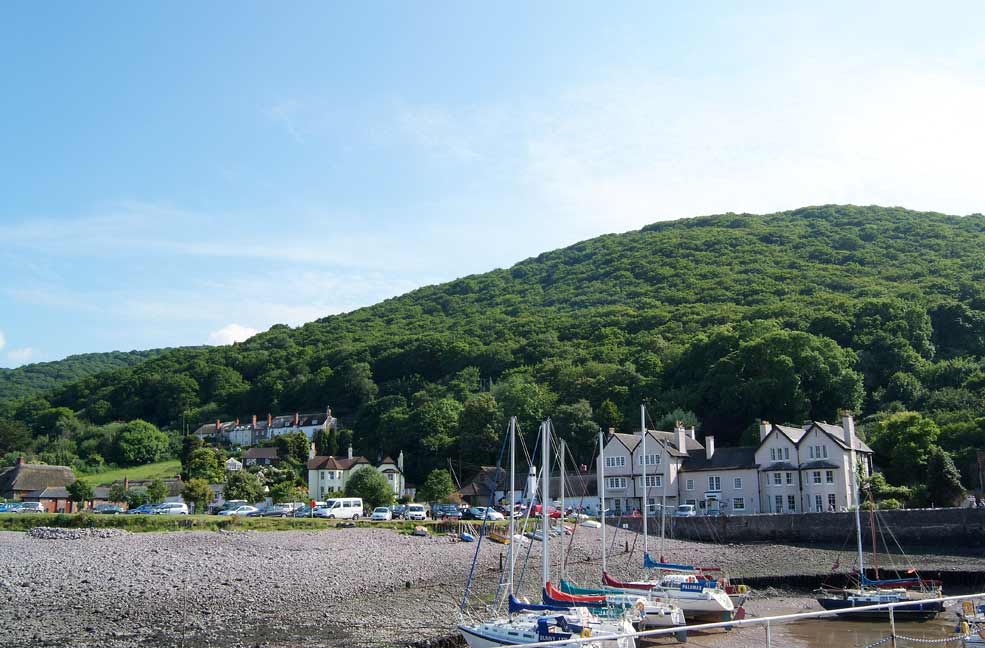 Today's Traveller's Tale was by our Property Manager Anna Hamlyn, who looks after all of our cottages in Somerset. This week she was looking at some Porlock holiday cottages and holiday cottages near Exmoor.