Many of the attractive spots for days out in Dorset are situated around the coast, and one not-so-touristy spot is Poole. Many people flock to the bigger coastal areas, such as Bournemouth and Weymouth, but Poole has a quaint charm worth spending a few days getting to know.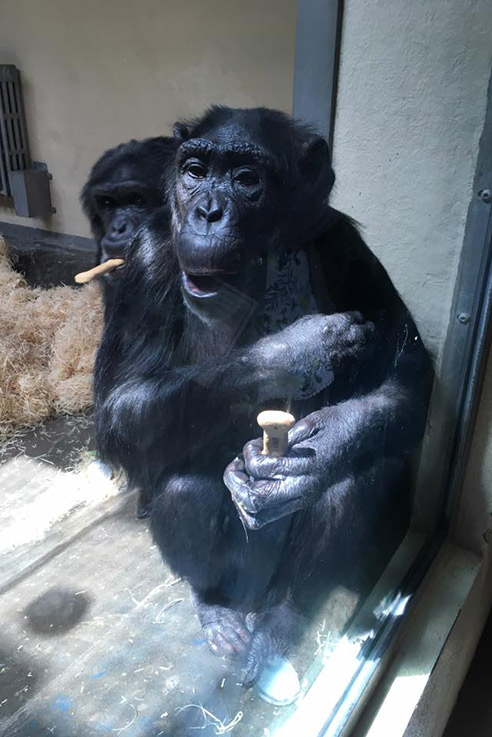 One of my favourite things to do from Poole is catch a boat across to the National Trust protected island of Brownsea. Brownsea Island is famous for its red squirrel inhabitants, as well as many other species of wildlife. This Dorset wildlife sanctuary is easily accessible by boat from Poole Quay, but feels like a small piece of paradise the moment you step ashore. There is woodland, heathland and a lagoon, meaning that there are various habitats to explore whilst you relax in the peace and tranquillity.
For something more family friendly which will mean the kids can tire themselves out, Poole Park is a great place for a picnic. There are ducks everywhere for the kids to feed, as well as a boating lake, miniature railway, model boats, cricket pitch, ice rink, tennis courts and crazy golf; plenty of entertainment for the entire family for a whole day.
Evening entertainment is one of the highlights of Poole, with many A-listers heading to Poole Lighthouse arts centre for comedy nights, concert evenings, gigs, plays and more. Perfect for a night out away from the kids, The Lighthouse has some great events coming up over the summer including Andre Rieu, Romeo and Juliet and The Tommy Cooper Show. Full details of events listings can be found on the Lighthouse website.
If you're on holiday in Poole for more than a couple of nights, then you definitely need to hit the high street for some bargains, with Poole's indoor shopping centre, as well as outside retail area for snapping up the best buys. No doubt all the shopping will help you work up quite an appetite, and thankfully Poole has some incredible restaurants overlooking the harbour, including Da Vinci's, Storm Fish Restaurant and Loch Fyne. Particularly over the summer, the Quay does get very busy and so booking ahead for a table is a must.
As if all that wasn't enough, there is still Farmer Palmer's to visit, which is a great value family day out for a chance to play with the pigs, cuddle some ponies and bottle feed some lambs. There are also deer, goats, alpacas, cows, chickens, guinea pigs, donkeys and ducks to name just a few of the animals that you can visit.
Perhaps you'd like to round off your visit with a bit of culture, in which case Poole Museum certainly won't disappoint. The museum is open daily from 10am to 5pm, and entry is free which makes it even better. You can follow the story of Poole from prehistory right through to the 21st century and, with its stories of battleships and smugglers, you will not be disappointed.